To commemorate World Bee Day 2021, NESFAS reached out to a few beekeepers from the partner communities. These- individuals have been in the eye of the storm for quite a  few years now and are well equipped with the information required to nurture and build a business around successful beekeeping.
Wallamjingkmen Pyngrope, Mawpynthymmai, East Khasi Hills, 39
"I practice beekeeping in my lush village of Mawpynthymmai". It was only until recently in 2015 when a small group consisting of 11 members was formed, called the Synroplang Beekeepers SHG Mawpynthymmai, and Bah Wallamjingkmen serve as the president. Each member is assigned around 10-20 beehives each, and take care of the beehives and cultivate them as this is their primary source of income. In 2016, these members attended a Beekeepers Training Programme that was held in their village which opened their eyes to modern methods of beekeeping which involved producing and collecting honey from small bee boxes; this proved to be a success and it allowed them to collect around 3-5 kgs of honey in the month of February and at the end of the year and export it to the market for sale.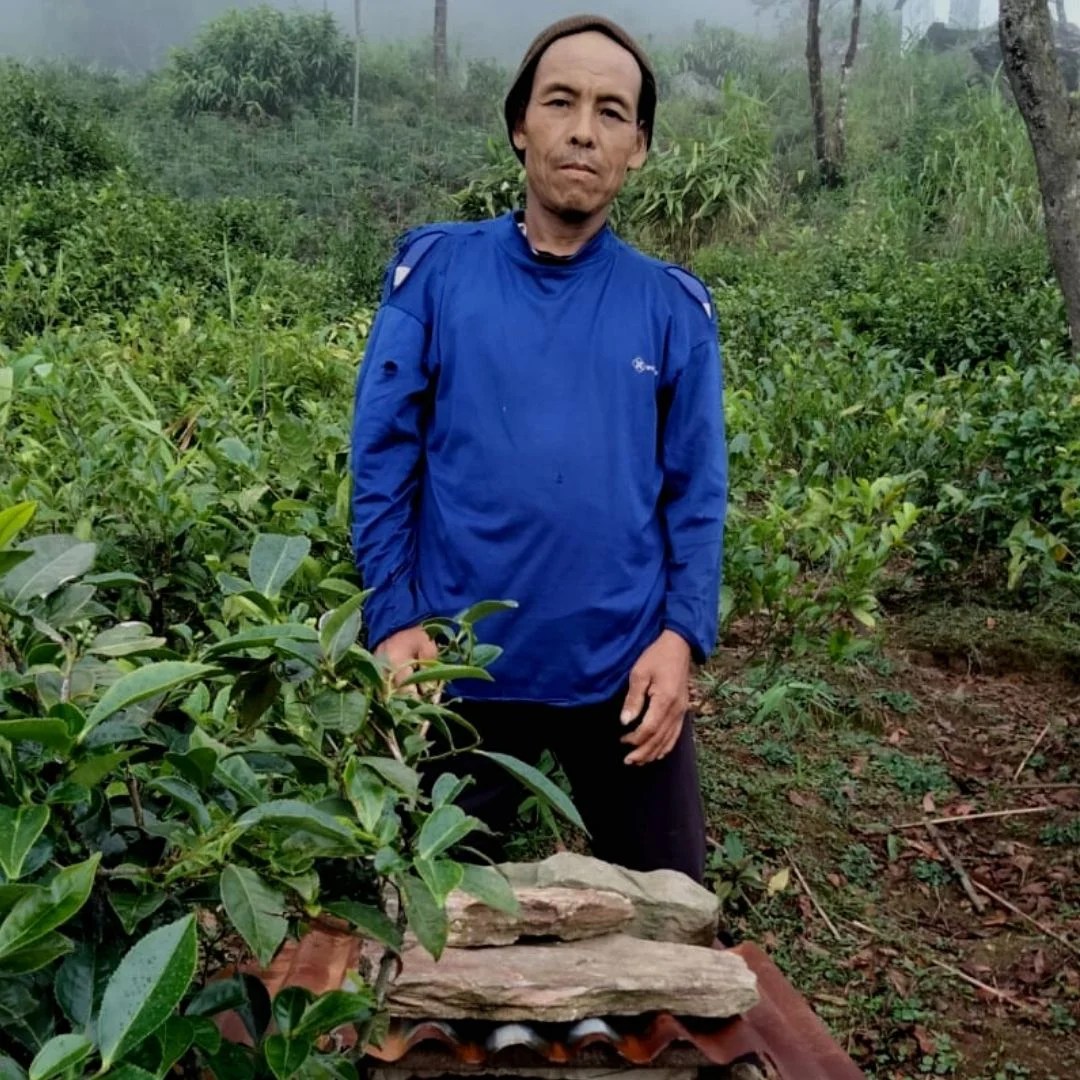 Jylli Nongrum, Mawpynthymmai, East Khasi Hills, 60
For Jylli Nongrum, beekeeping is a tradition that has been passed down from his ancestors as a set occupation for the family. He claimed that he has been practicing the method of beekeeping since he was a teenager, and as he grew up he realised the true potential and demand of honey, especially as a natural medicinal healer of wounds and other health conditions; this inspired him to cultivate plenty of beehives which produced around 4-6 kgs of honey and he could sell in the markets.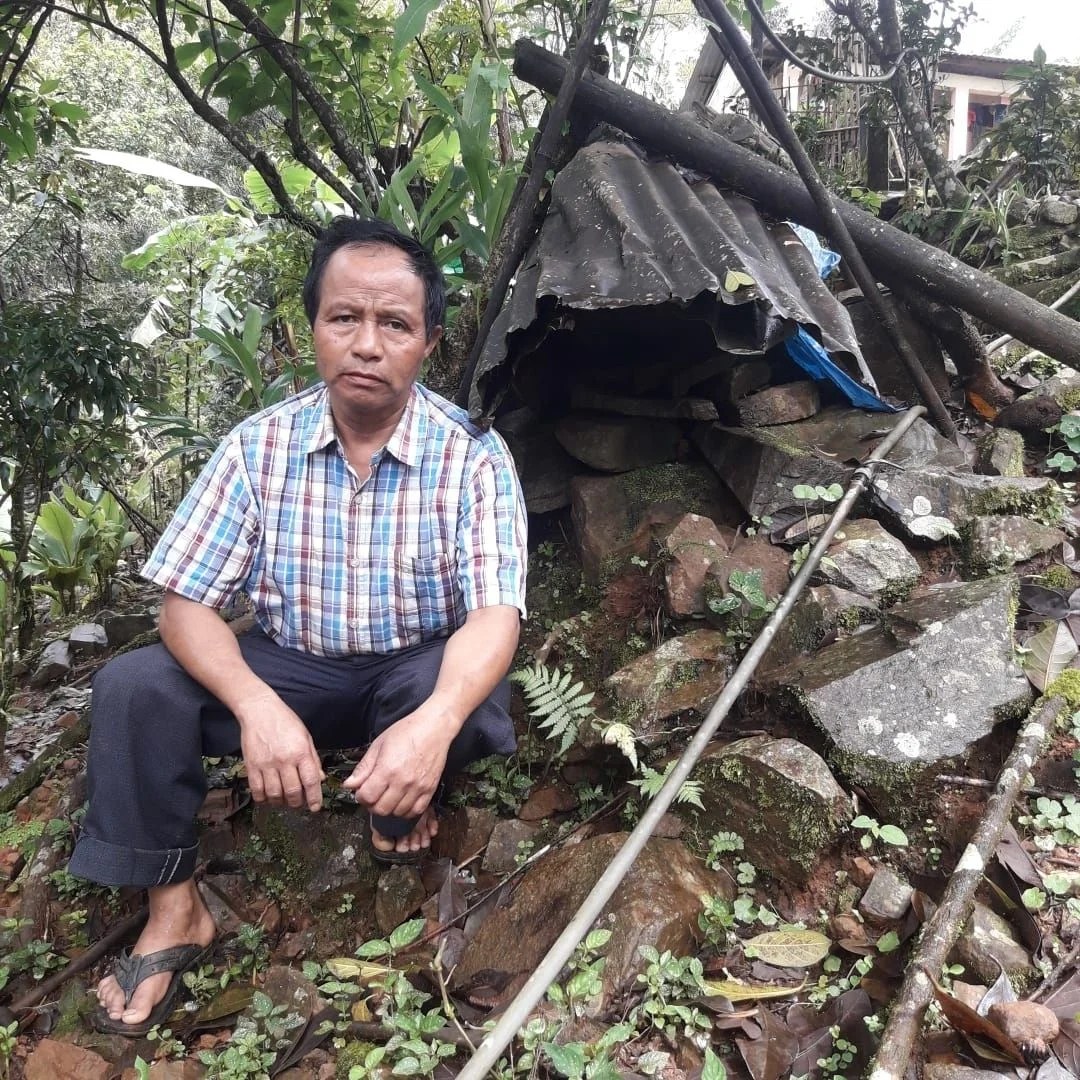 Richard Ranee, Nongtraw, East Khasi Hills, 55
We at NESFAS were very curious to know what it takes to run a successful beekeeping business and also what the hardest part of the process was; Mr Richard Ranee of Nongtraw Village said that off late, due to deforestation, the bees find it difficult to collect nectar and produce enough honey for an economic purpose; he also said that beekeeping by itself is a futile activity and that it truly must be used for an economic purpose for the livelihood of the communities to carry on. Most of the honey-collection should ideally be completed within the month of August, but due to drastic climatic changes, the bees and in the process, the communities, are both short of food. He said that he has to resort to feeding the bees their own honey (stored from years back) due to lack of nectar. The communities have also had to resort to artificial scientific methods since felling of trees now prevents them from building natural hives.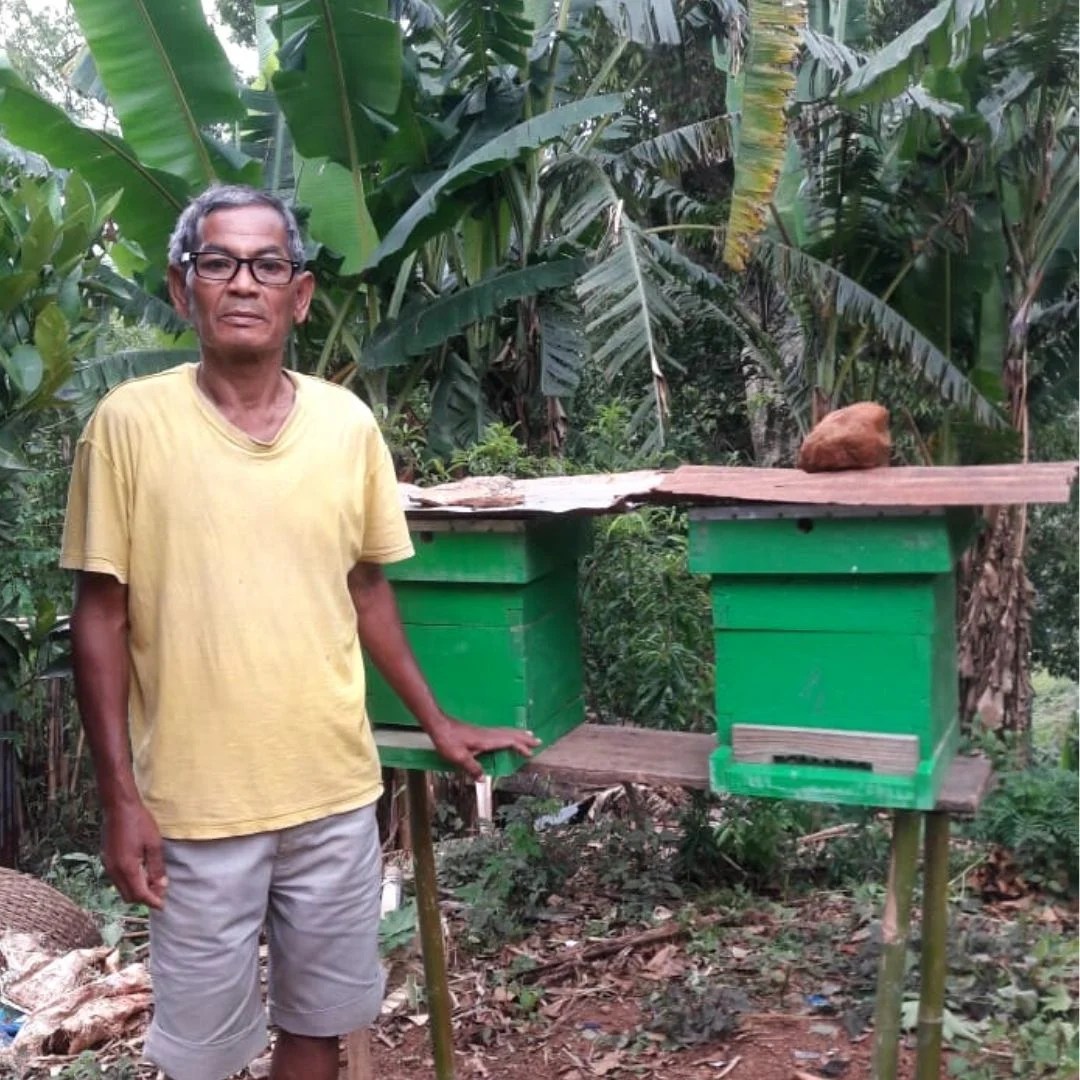 Onekson G. Sangma, Darechikgre, West Garo Hills, 66
In conversation with Mr Onekson G. Sangma, it was found that the hardest part of beekeeping for him was to retain the Queen within the colony; as we know, the Queen is vital in the whole process of honey-production, as all the bees are fixated on her; if by any chance the Queen escapes the nest, the rest of the bees follow suit and abandon the colony regardless of whether or not there is enough food available for them elsewhere; this in turn brings down the production of honey and consequently brings the sales down.
These sessions opened our eyes to a whole new world of undiscovered gems of knowledge and in a way it also taught us not to take the sweet, amber-brown liquid that we enjoy so much for granted. In this day and age, with more and more depletion of natural resources, beekeepers have proven to be impactful contributors to the whole pollination process; their assistance to this life-giving phenomenon impacts the entire ecosystem which goes on to affect the economy as well as the income of so many others who are involved in due process. The difficulties that beekeepers go through to produce what we enjoy is worth a thought and so is adopting this as a hobby and a profession to carry forward; above all, respecting their work and supporting them by purchasing locally produced goods should be a new way of approaching how we shop for our essentials. 
Comments
comments