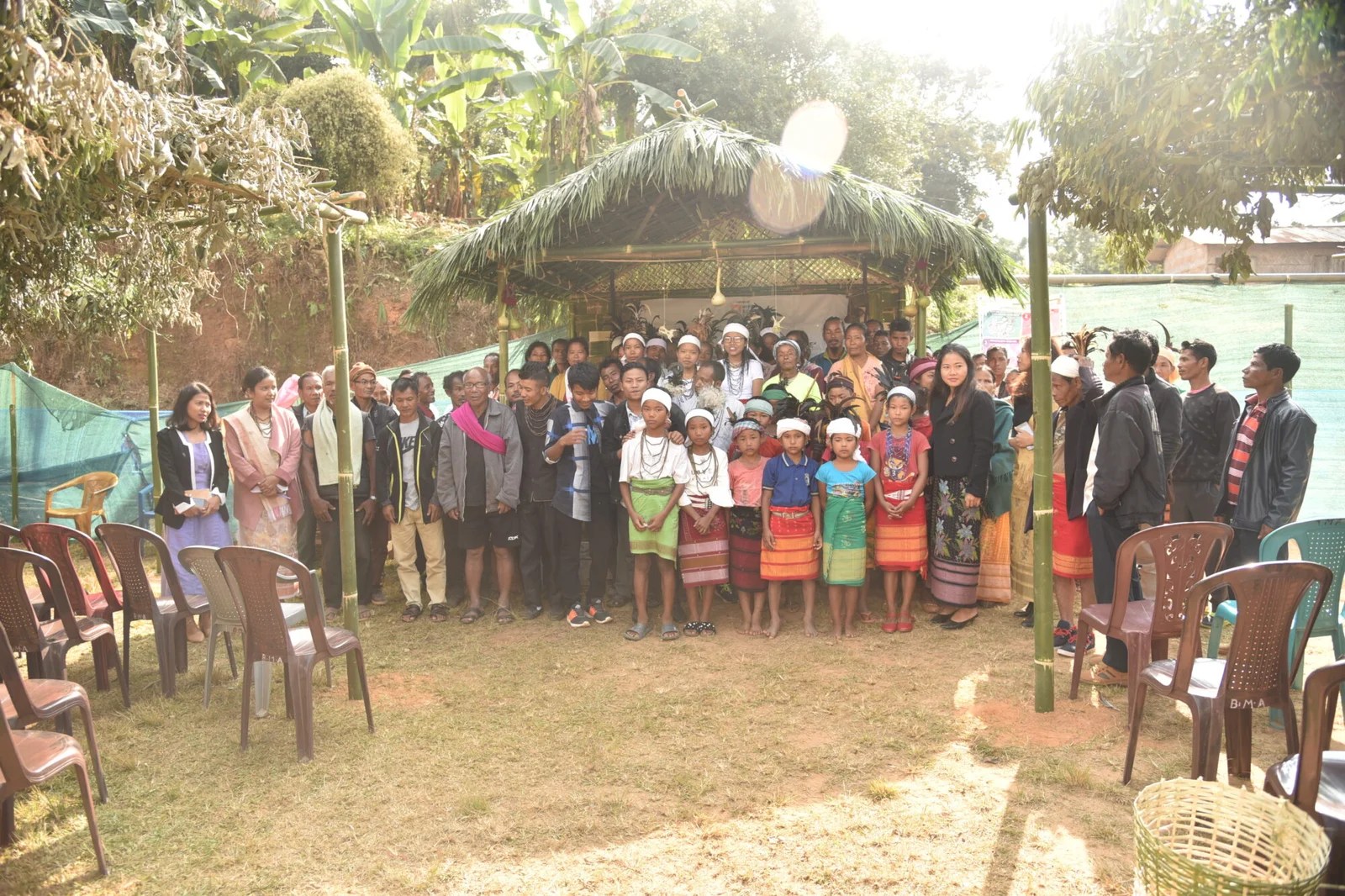 NESFAS held the first ever Aman A•song (Mother Earth) Food Festival (Mother Earth) on December 15, 2019 at the Darechikgre Playground, West Garo Hills. Deputy commissioner (West Garo Hills) Ram Singh and a friend of NESFAS graced the occasion as the chief guest.
Me•chik Nokma (female traditional chief) of Darechikgre Ma Toshmerry B Marak said, "Many of the initiative towards community development has motivated the community to take more actions and work with NESFAS for mobilizing more women farmers for food security."
There were six stalls of Self Help Groups (SHGs) and Picpatory Guarantee System (PGS ) groups from Durakantragre, Rangwalkamgre and Darechikgre, that sold indigenous food and their value added products as well. Communities from Bibragre and Darechikgre participated in the Indigenous Music Evening to appreciate the music culture within the Garo community.
The "Darechikgre Durama Community Seed Bank" was also inaugurated on the same day by Ma Toshmerry B Marak (traditional chief) and the deputy commissioner of West Garo Hills along with NESFAS team.
Singh congratulated the community members for successfully initiating the seed bank and NESFAS team for standing with the community for such initiative to preserve farmers varieties. He said, "Garo Hills should be the last place to depend on exotic crops as exotic crops are destroying the indigenous food system."
Chenxiang Rimchi N Marak, associate at NESFAS, briefed the community members on the concept of the community seed bank which was introduced to the Darechikgre community on April 26, 2019. Around 64 species and 179 varieties were identified out of which several millets and rice varieties are said to be 'lost' from the community.
Members of the Agroecology Learnng Circles shared their experiences and experiments which were done during the year to everyone present in the festival. PGS groups from Darechikgre, Durakantragre, Tosekgre also shared about the marketing ideas for the coming year.
The new Bamboo School from Darechikgre also spoke about how they were selected for the Meghalaya Institute of Entrepreneurship 2019 Chief Minister e-champ which was held in November. The main objective of the school is to preserve bamboos, increase transfer of knowledge of bamboo artisans and livelihood not just for youths but also for those people skilled for bamboo crafts.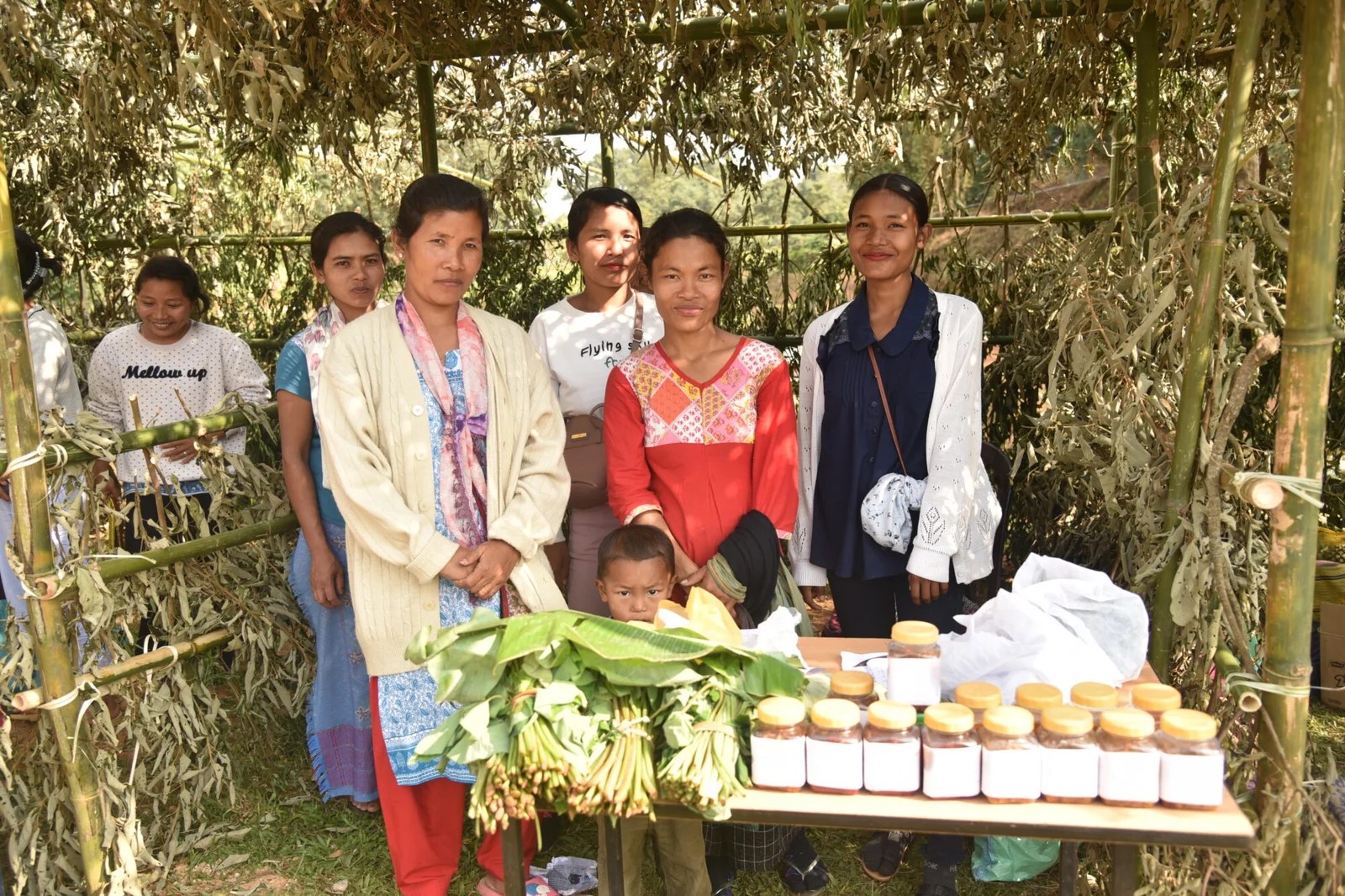 Comments
comments