A cooking demonstration was held today at Nongtraw village by chef Joel Basumatari at Nongtraw village, East Khasi Hills district.
Basumatari, a member of the Slow Foods Chefs' Alliance, holds a degree in Hospitality Management from Thames Valley University and also from the International Institute of Hotel Management (Kolkata). He has worked at the Crown Plaza London, Washington Mayfair and at the Oberoi Hotel in Mumbai.
The cooking demonstration was held under the theme 'Enhancing nutritional diversity as a means of supplementing the mid-day meals (MDM) of primary school children using local resources' as part of the ongoing GIZ project.
Community cooks of the Integrated Child Development Services (ICDS) and Mid Day Meal (MDM) and other community members participated in the day-long workshop. The aim of the programme is to strengthen the initiatives on MDM through local resources in their own communities.
"It was a great experience to cook with the community members of Nongtraw. I am also learning from them at the same time and I hope to also incorporate this knowledge that I gathered," Joel said.
Tharina Riahtam, a MDM cook, said, "It was a great learning experience from chef Joel who has shared these interesting ideas related with food. For example, he created two interesting dishes with tapioca today and I can't wait to incorporate this and his other ideas in our MDM kitchen."
Altogether chef Joel prepared a total of seven dishes, whereas the members of the community including the ICDS and MDM chefs prepared nine dishes.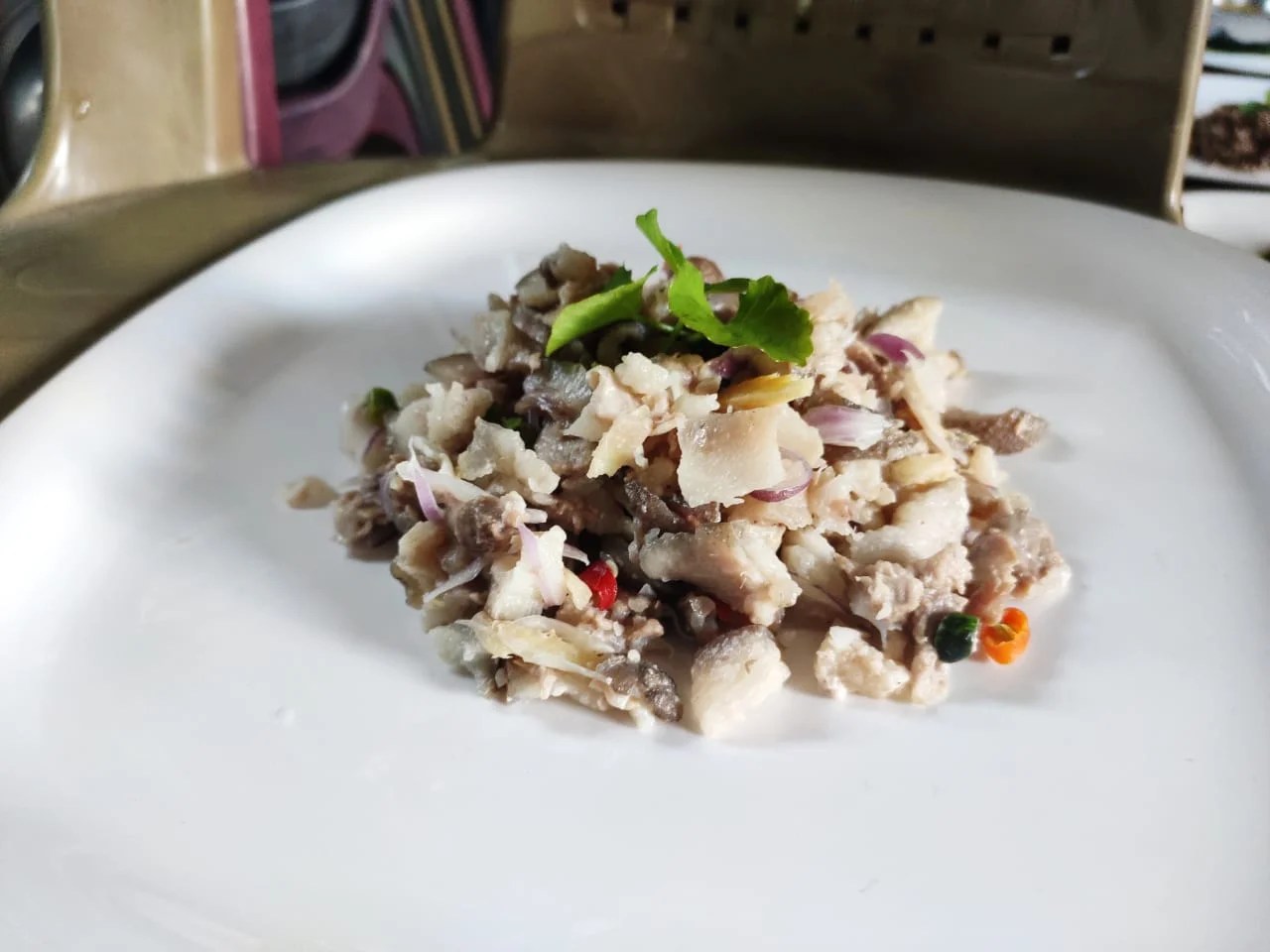 Comments
comments