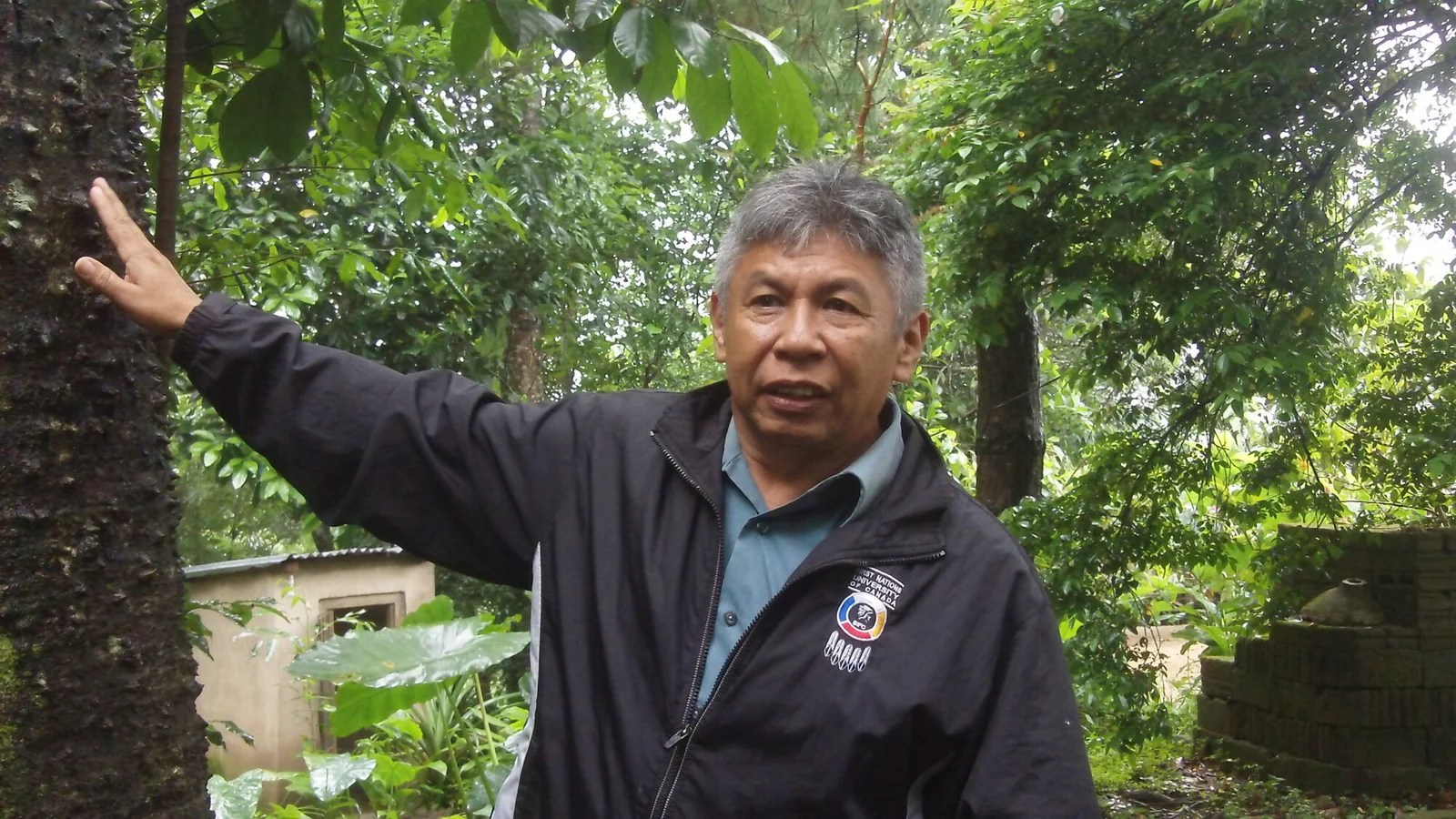 Dr. Francisco Javier Rosado May is a direct descendent of the last Mayan leader of the Caste War, (a long and brutal war fought against the Mexicans 1847-1912, in search for sovereignty). His ancestor, Gral. Francisco May, signed the peace treaty with the Mexican government and promoted bilingual education throughout the Maya area of Quintana Roo in the early twentieth century.
In 1991 Dr. Rosado May was a founding member of the University of Quintana Roo, the first public university to be established in the state of Quintana Roo, Mexico. In 2002 was appointed to the position as President of the University, which he held until 2006. Under his leadership, in 2005, the University was one of only three public universities in Mexico to have all of its educational programs with the highest level of quality as judged by international standards.
He earned his doctorate degree at the University of California, Santa Cruz campus, in 1991. His groundbreaking research focused on understanding of the ecological processes that explain the regulation of populations of microorganisms, beneficial and harmful, living in the rhizosphere of corn. His master degree is in Tropical Ecology and his BA is in Tropical Agriculture, both earned at the College of Tropical Agriculture in Cardenas, Tabasco, Mexico.
Currently his research explores the epistemological foundations upon which intercultural awareness and knowledge are constructed. This understanding allows for the creation of an institutional structure that provides not only a safe space in which "Western Knowledge" (e.g. scientific method) can respect, and coexist with Indigenous knowledge, but in addition it encourages synergy between these types of knowledge. In other words, it allows for the creation of new knowledge, an intercultural knowledge.