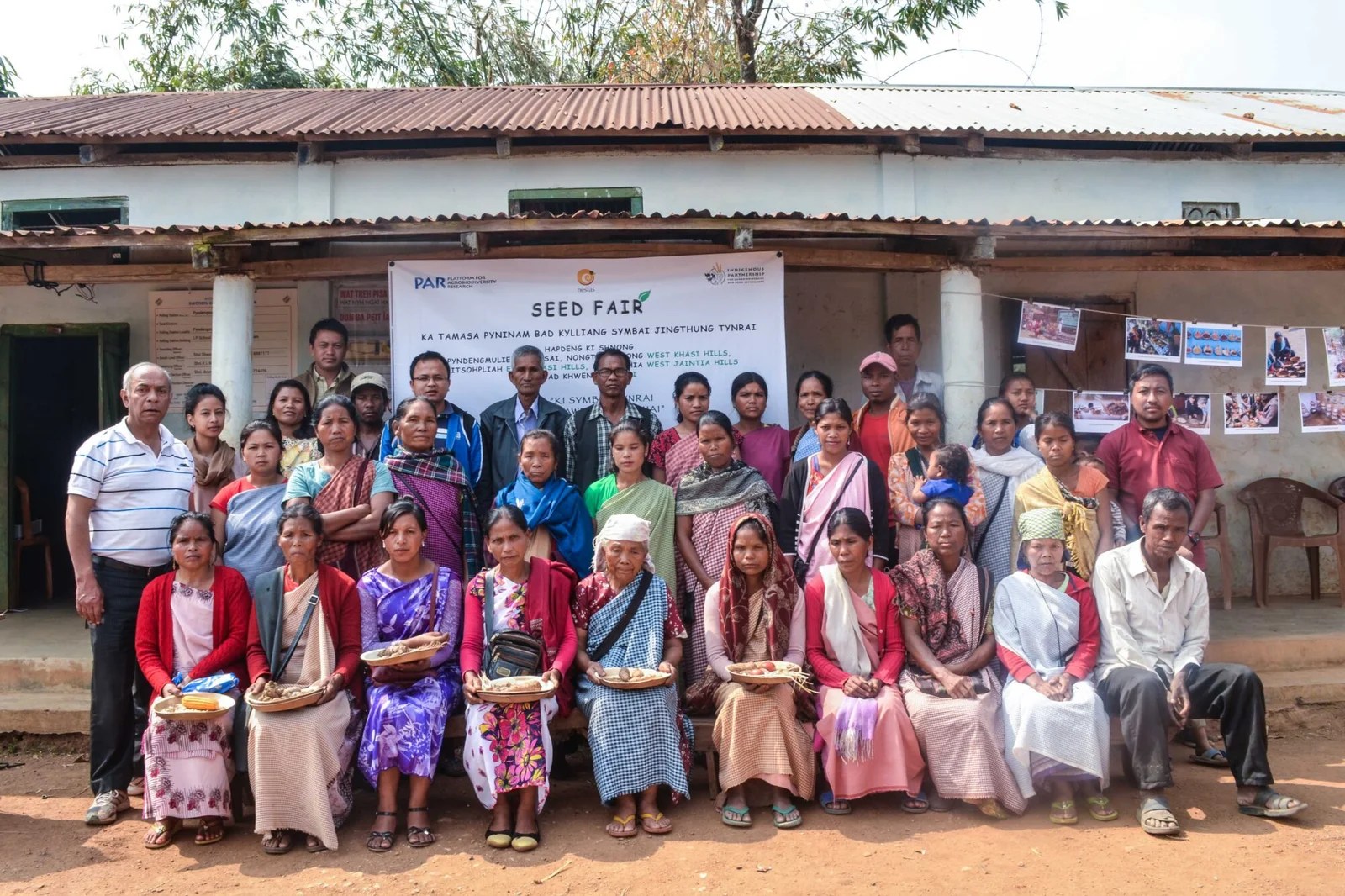 The partner communities of Lyngngam area, namely Pyndengmulieh, Porksai and Nongthawkhong jointly hosted a Seed Fair on the 22nd February 2018 at Pyndengmulieh village.
This programme was organized mainly to create awareness in preserving, strengthening and most importantly promote the local seeds that have been under the perseverance of our ancestors. Also, to educate and build understanding among the farmers of the Lyngngam area on the importance of seeds and their exchange within and among the community.
"Traditional seeds are very important and if they are not preserved there is a danger that they might disappear entirely from our food landscape". Dr. Carl Rangad, Vice Chairman (Operations), NESFAS.
Six communities (from West Khasi Hills, East Khasi Hills, Ri-Bhoi, and West Jaintia Hills happily shared and exchanged local seeds of their own villages to the other communities.
The delegates representing East Khasi Hills, Jaintia Hills and Ri Bhoi shared their story and experiences about the importance of the different varieties of seeds and how NESFAS helped them in exploring the possibilities.
Towards the end of the programme, a photo exhibition that was held at the verandah of the school. This showcased exchange festivals that were organized in Wah Sohra (East Khasi Hills), Rongram (Garo Hills) and Mooskahia (Jaintia Hills). Photos of the Biodiversity fair that was held in Chizami (Nagaland) were also on display.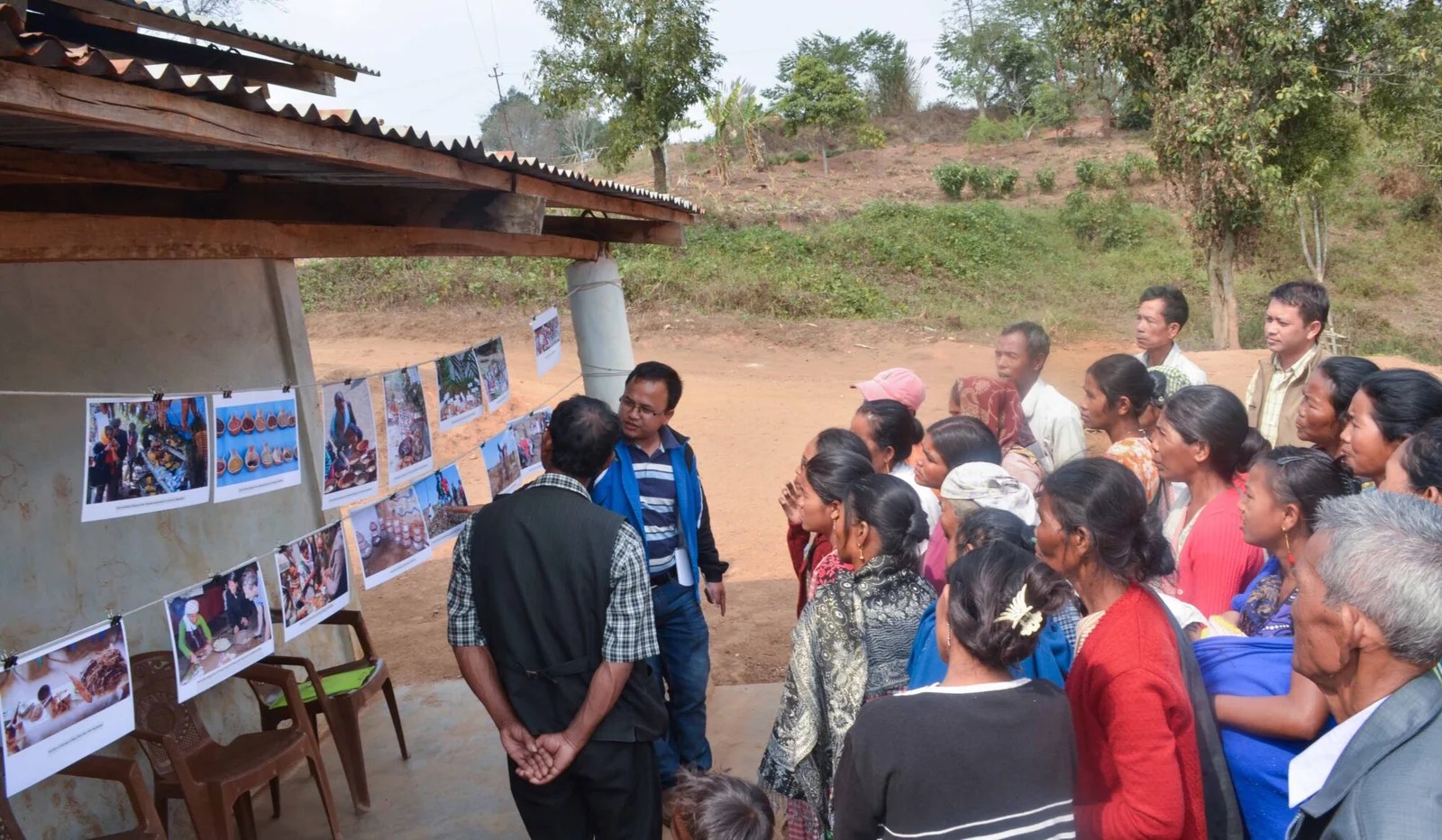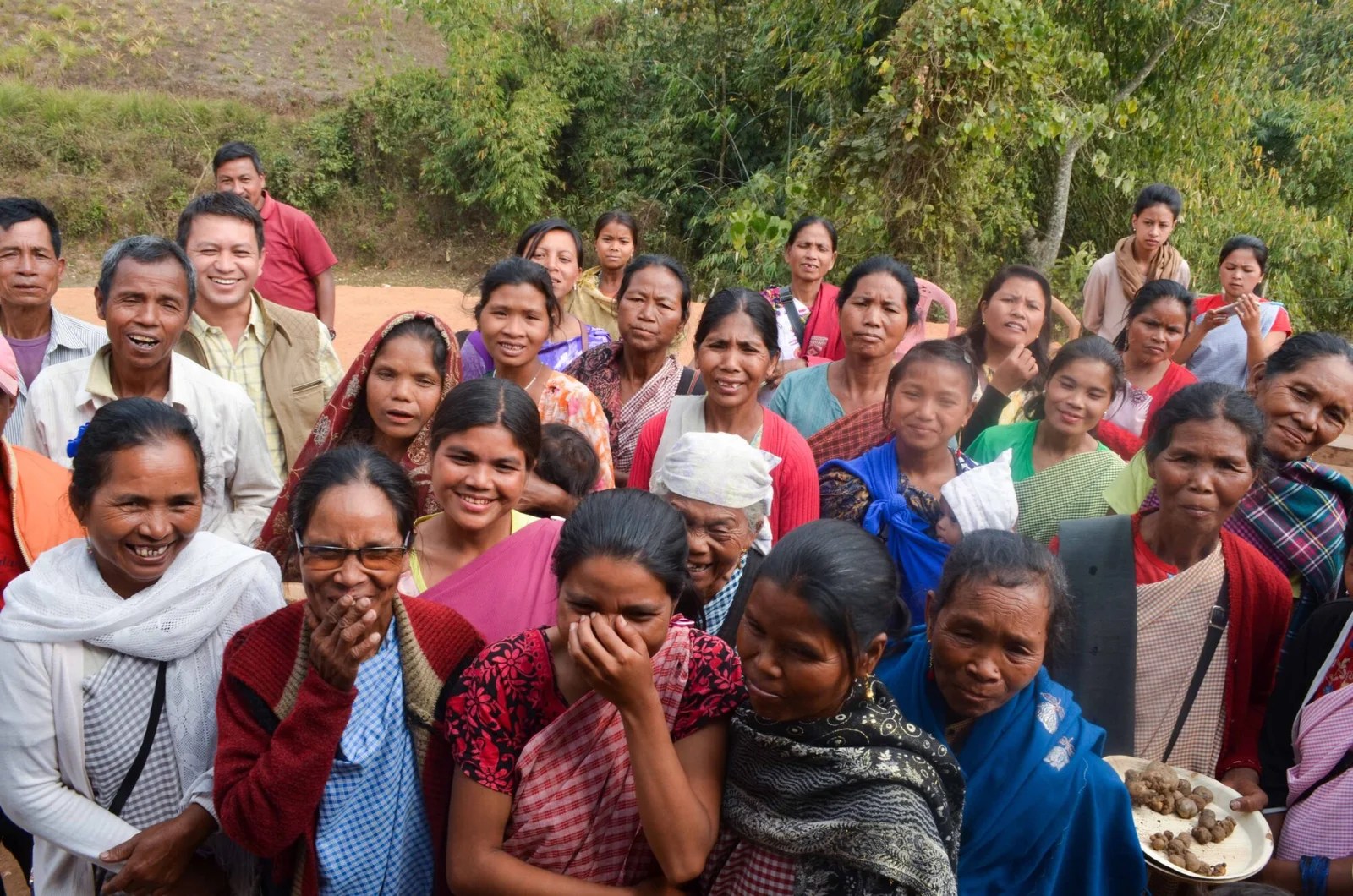 Finally, they all moved towards the seed display stalls and many farmers took home seeds brought in from other regions of Meghalaya. More than 160 local seeds were brought and displayed in this fair.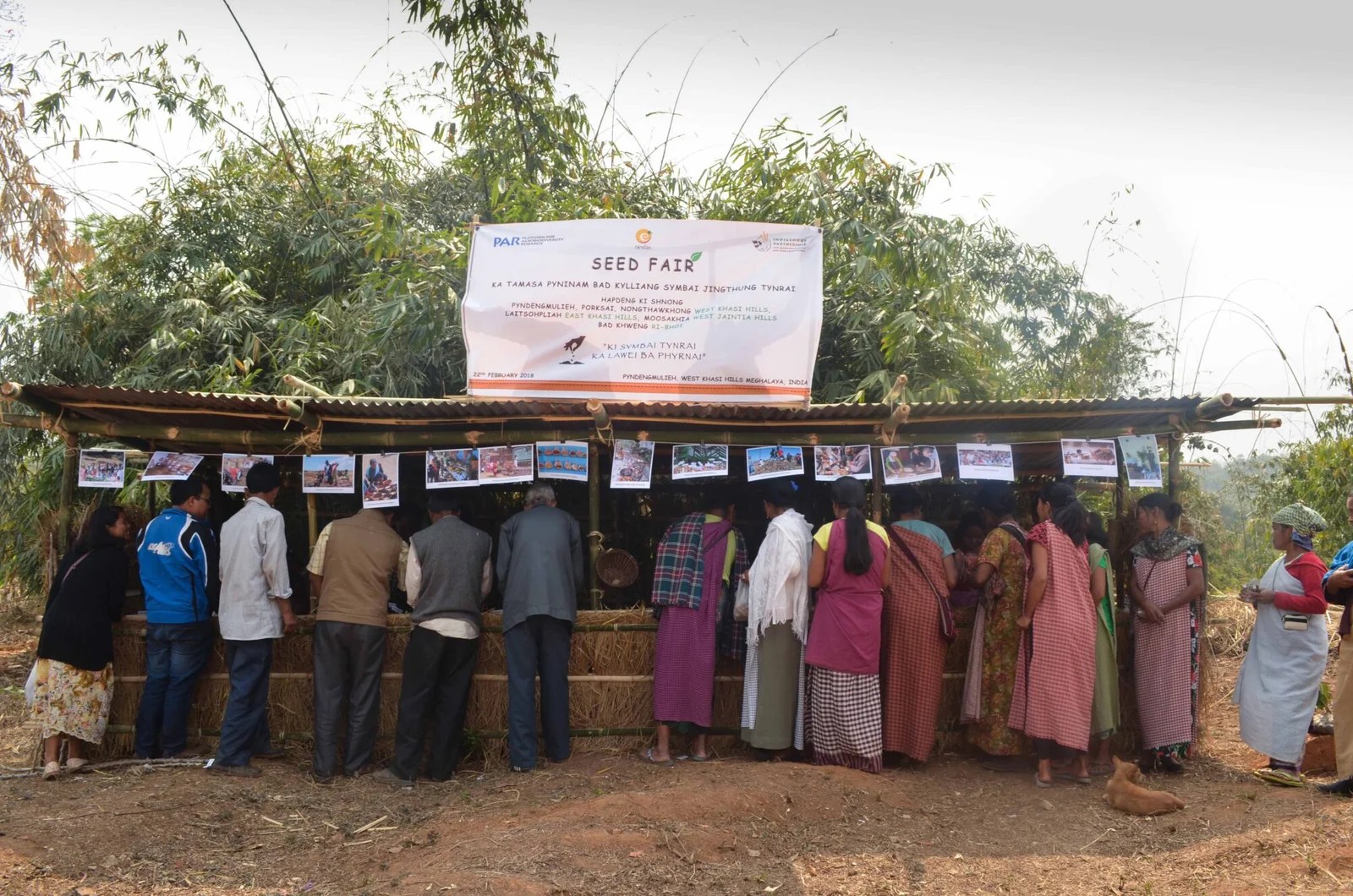 Comments
comments