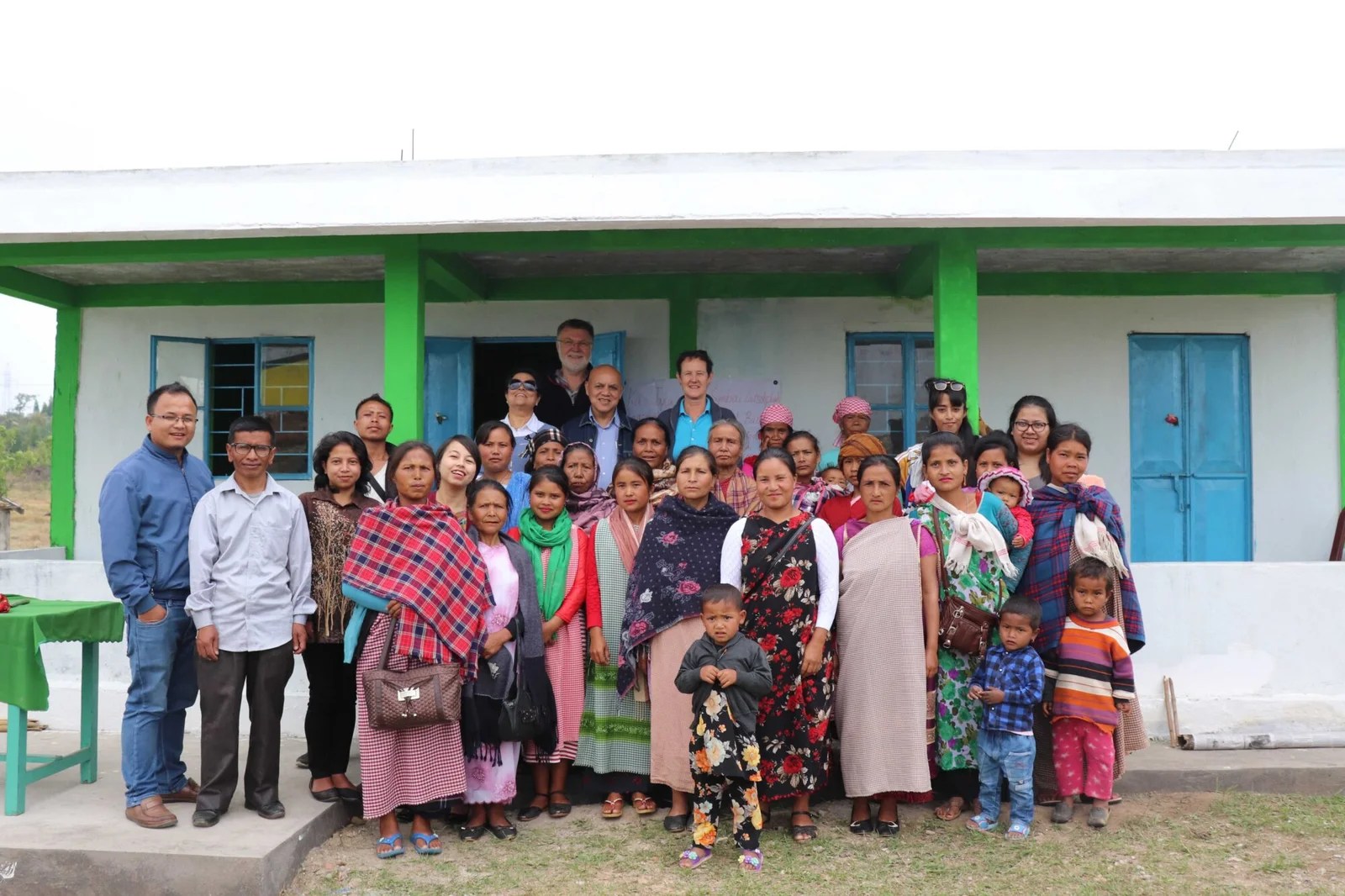 Phrang Roy, chairman of the North East Slow Food and Agrobiodiversity Society (NESFAS), on 18th April 2019 inaugurated a Community Seed Bank at Laitsohpliah, East Khasi Hills.
After the inauguration, Roy congratulated the community members and said they should preserve the seeds and revive the ones that have been lost.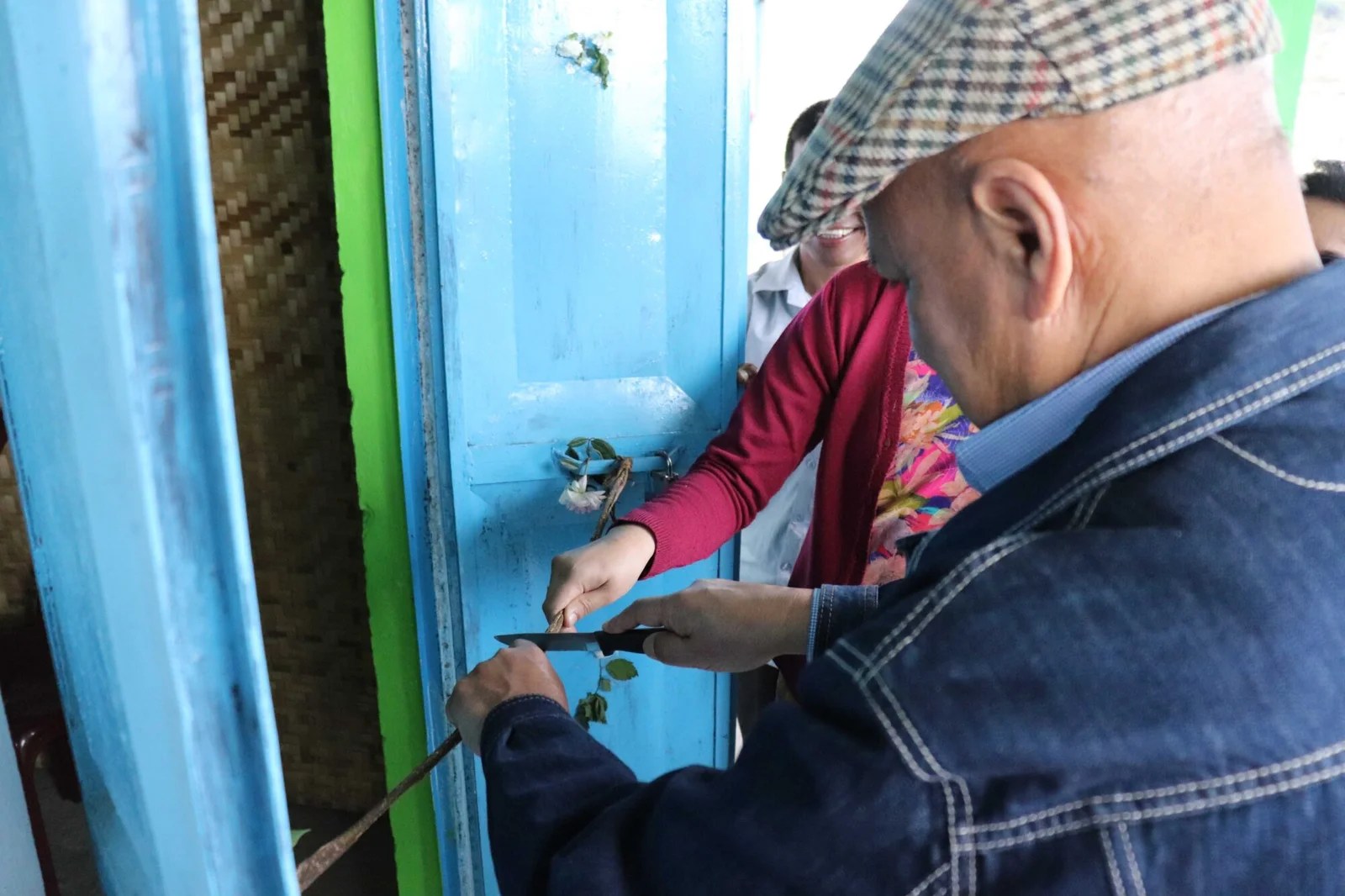 The farmers of Laitsohpliah were asked to gather together to help come up with various objectives for the proposed community seed bank. Some of the objectives, which they have come up with, include preserving the local seeds and the environment, to provide food security and food sovereignty, to generate income through food supply, to increase accessibility of quality of seeds, to document knowledge related to seeds, to promote the seed bank as an information centre for future generations especially to attract young people towards the local food system and to promote seed exchange among neighbours.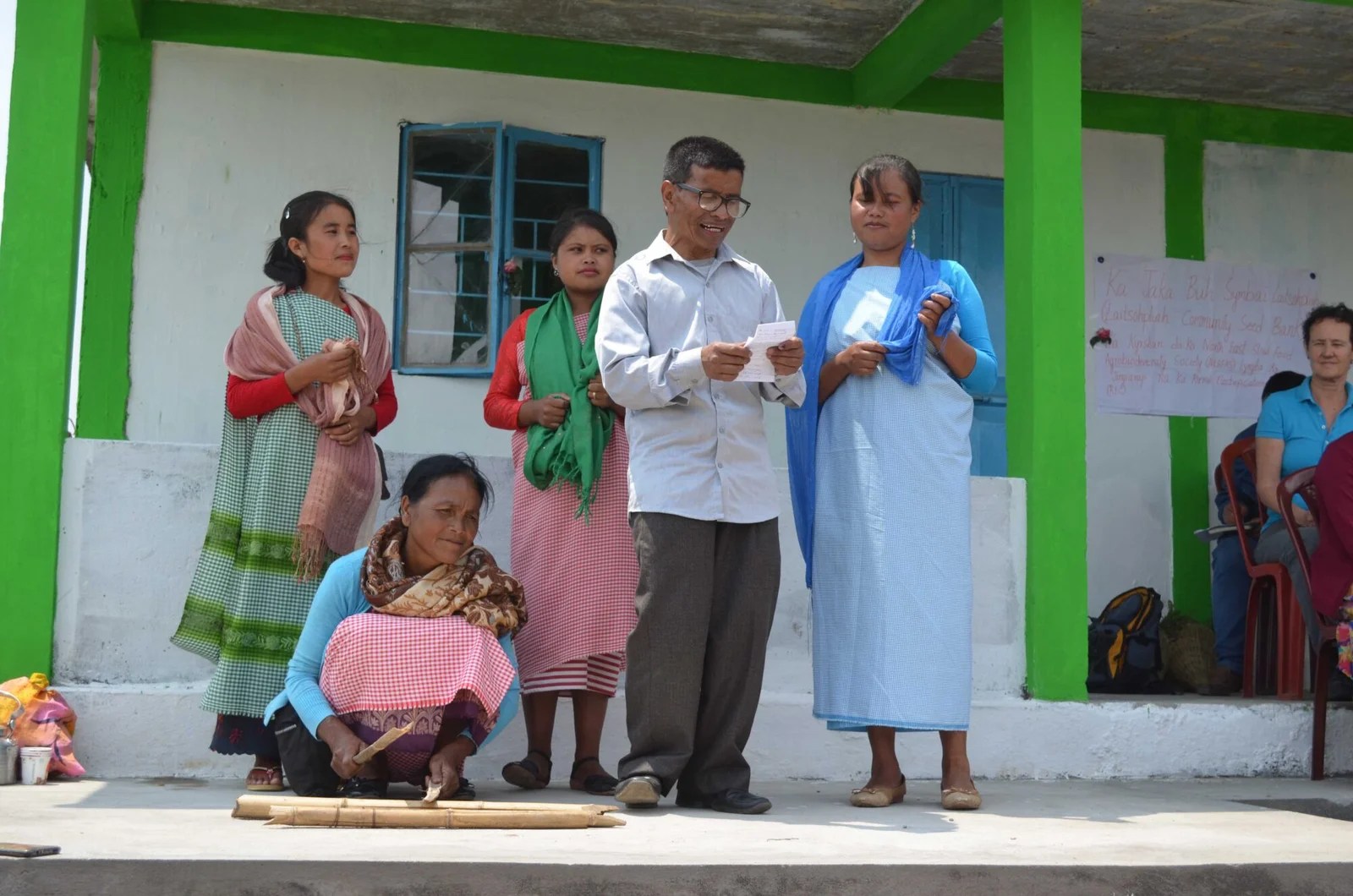 Nester Kharmawphlang, headmaster of Laitsohpliah RCUP SSA School, said, "We have many varieties of seeds which are available in this village alone and some of them are on the verge of extinction. Farming is very important to the residents here as it is a source of livelihood for them." He added, "The community seed bank will help them achieve many goals as now they do not have to depend on other villages for seeds. Also, now we can sell the seeds for a price to people from other villages as well."
On the other hand, Roy said the residents of the village should organise more festivals and food shows to attract tourists and people from across the state.
Shining Nongrum, the local headman of Laitsohpliah village, said, "NESFAS has helped us achieve this monument in the form of this community seed bank, also with the help of the residents of the village. I hope we can maintain this house and also get a chance to sell off these seeds, which have been produced by the farmers, really soon."
The community also donated a plot of land for a Biodiversity Block, which is specifically used for preserving seeds varieties which are on the verge of extinction.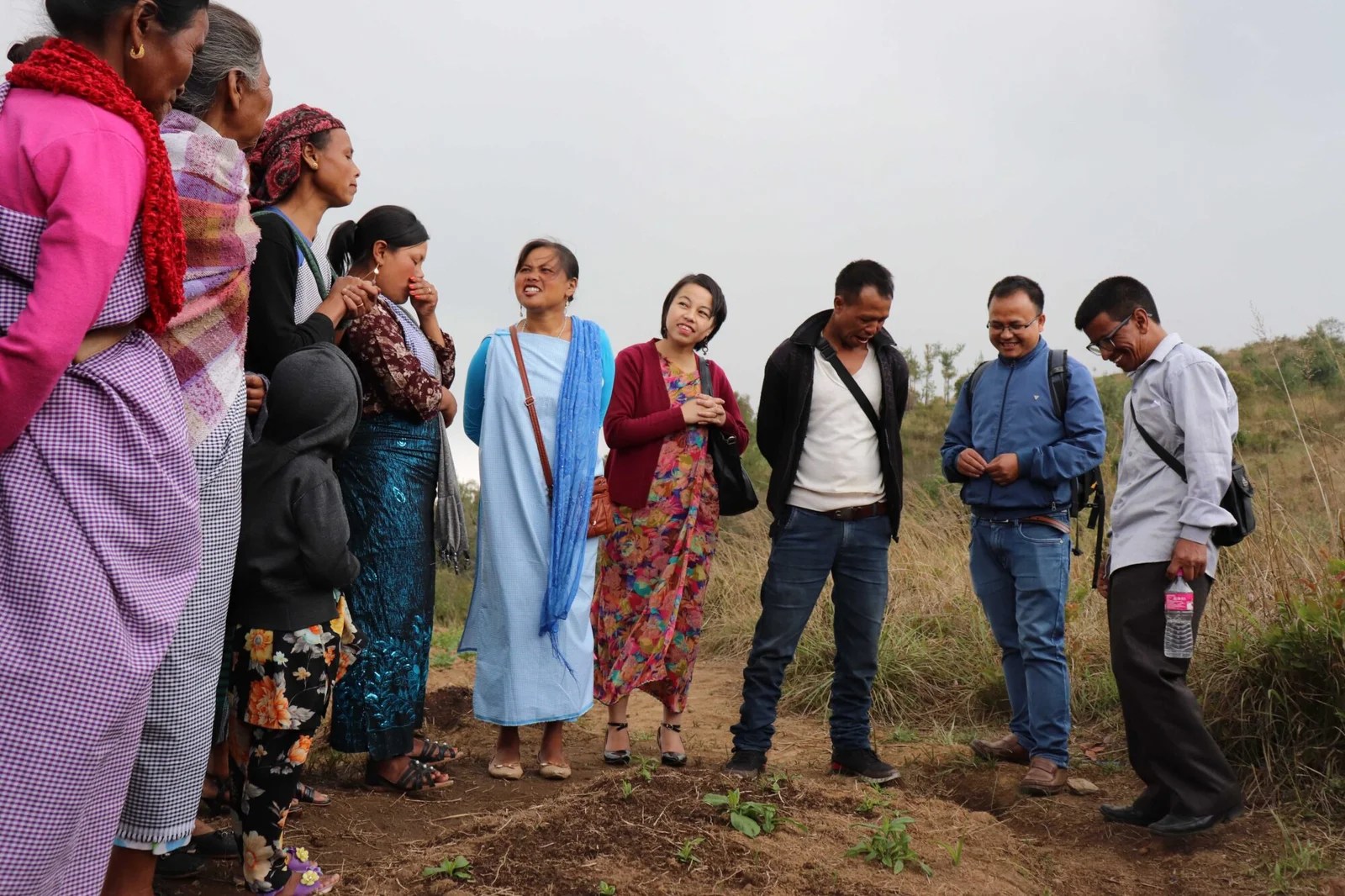 The Laitsohpliah community seed bank is an initiative of NESFAS under the project, in collaboration with REC, 'No One Shall Be Left Behind Initiative.'
Comments
comments