Since the dawn of civilisation, food has been a predominant element in the story of human evolution.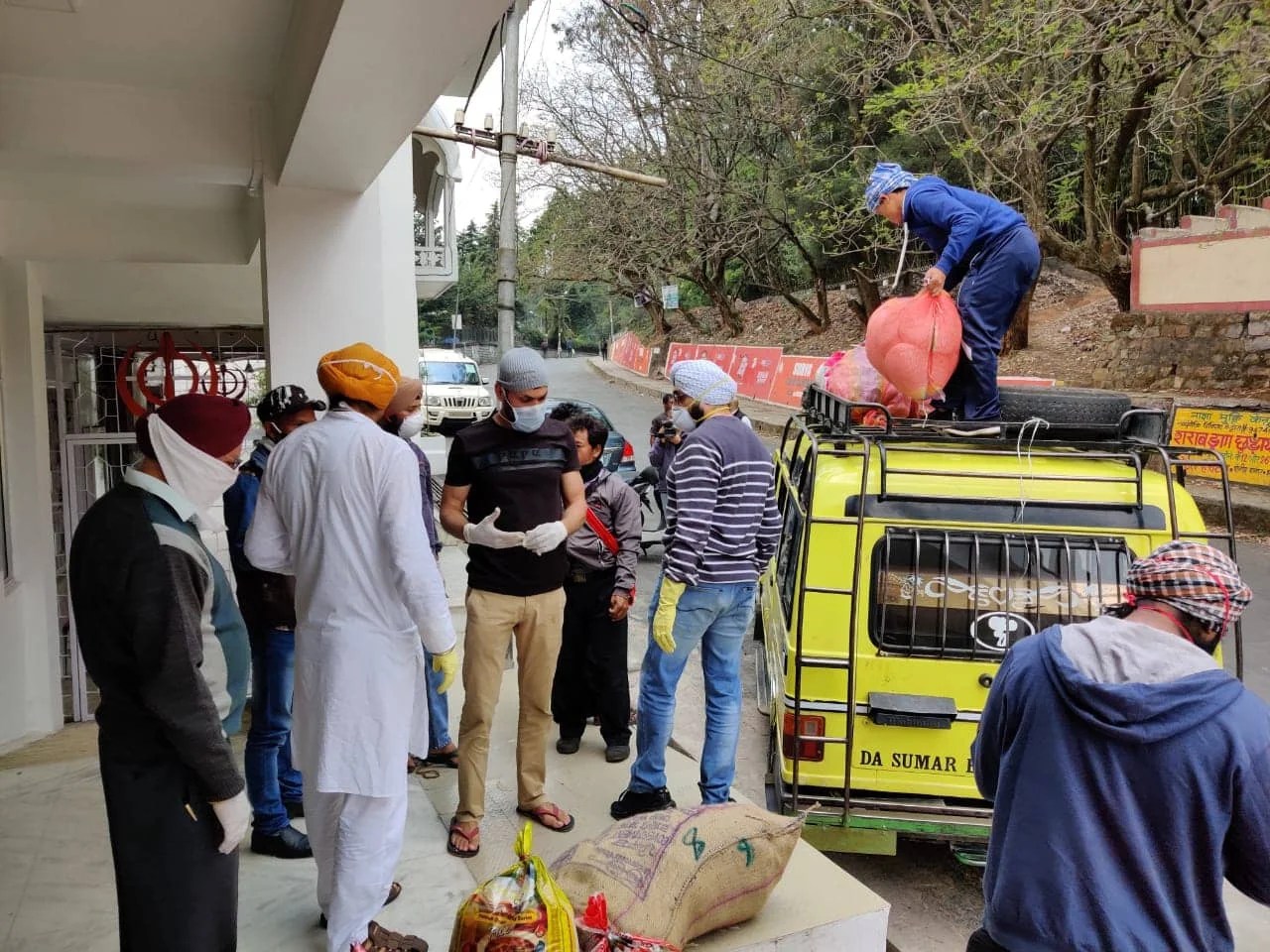 Be it the crucial switch from hunting-gathering to agriculture or when the search for spices led to the discovery of a whole new civilisation, clearly the abundance or scarcity of this resource has often transformed the course of human society.
 "The production, processing, trade, preparation and consumption of food involve skills, knowledge, traditions and natural resource management practices that bring people together."
 The current world struggles with hunger, malnutrition, exclusion and wastage of food and, it's obvious we need solutions. The act of service requires building global alliances and connections to fuel change.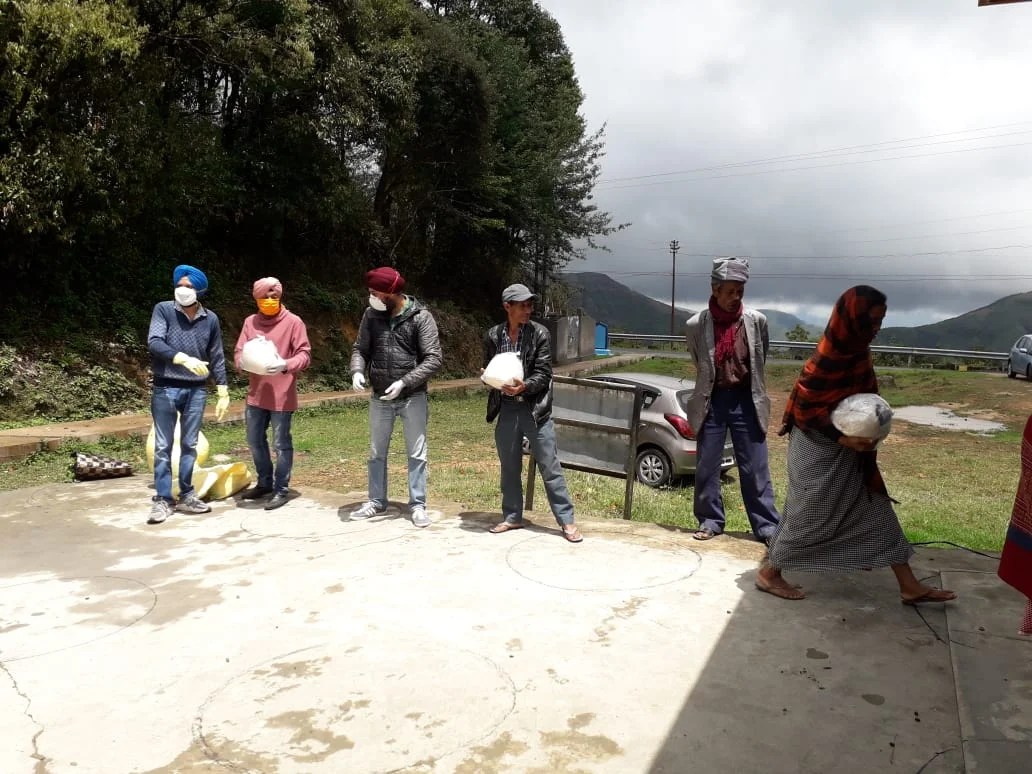 In a recent weekly online meeting at NESFAS, Janak Preet Singh, a Senior Associate, presented about the forte of Sikhism and its tradition of Langar.
An act of service can have an immense impact on something or somebody, and the Sikh community understands that. For about 500 years, they stood by their tradition and core principles of equality, selfless service to others and 'recognising the whole human race as one' by organising Langar.
Langar is a community kitchen system run by volunteers serving free vegetarian food to people irrespective of their faith, gender, caste, status or other discriminative titles. It promotes and preaches the Sikh tenant of sewa or selfless service. As a part of their selfless service; Sikhs are to donate at least 10% of time and income towards community service.
The Sikh communities from all over the world have often taken charge of food service, impacting other people's lives in various crises.
"The centuries-old faith tradition of nourishing anyone in need has found new energy and purpose all over the world. Be it earthquakes, floods, bushfire in Australia, the deadly coronavirus outbreak or the latest protest in US #BlackLivesMatter. No one shall be left behind," said Janak.
According to him, a good deal of Sikhism postulates and ideals coincide with NESFAS. It's reflective of how they both believe 'food' as their instrument of peace, stability, inclusiveness and social integration. It ties them into preserving and passing down their heritage, human-nature harmony and keeping people safe and healthy.
Recently Shillong Gurudwara, under the leadership of our Janak, served 30,000 hot meals and distributed dry ration to 325 families within a span of 42 day during the COVID-19 lockdown. They also reached out to the communities in rural areas, by supporting 54 vulnerable families with dry ration of rice, lentils and salt.
His presentation started an internal dialogue of appreciation for people and societies that decide to notice and act upon to make a difference which could result in changing the world.
'Hello Langar, Goodbye World Hunger', a notable catchphrase from Janak's presentation. It's a worldwide campaign initiative, promoting the Langar Week held annually in October. It encourages volunteers and Langar associations around the world to take part. The goal is to help alongside the United Nations Sustainable Development Goal (SDG) 2, i.e. to achieve food sustainability, improved nutrition, and to eradicate food hunger and insecurity.
The Sikh communities all over India have shown their compassion, be it serving hot meals in riot-hit North East Delhi during the CAA and NRC protests, providing emergency assistance to survivors of Cyclone Amphan in West Bengal or assisting hunger-stricken people amidst the COVID-19 crisis under #DilSeSewa.
The community strongly believes food is the way to warm someone's belly and heart. The act of service helps the homeless and the needy, indirectly reduce crimes and teaches compassion.
In the end, the community only seek from the Almighty the favour of; "Loh langar tapde rahin", which means "May the iron pots of Langar be ever warm (in service)".
Comments
comments