As an activity of the "No One Shall Be Left Behind Initiative", NESFAS hosted its monthly Mei-Ramew Farmers' Market on the 5th of October 2018 at its headquarters Laitumkhrah, Shillong.
This time, the event saw the participation of school children where students from Kiddies Corner School Shillong were invited to take part in supporting local foods. Fun games were organized for the children. They took part in sensory games whereby they had to identify and guess the names of vegetables just with the senses of touch or sight. To also create awareness on sanitation, the students were all part of the WASH Campaign and had to wash their hands before they could proceed for treats. As part of the Mid-Day Meal Supplementation Initiative, mini millet pancakes were given to the children. As consumers and supporters of local food, they really are the champions. Through this initiative, NESFAS aims to spread awareness among the urban youth and others regarding the importance of local food and the role it plays in achieving proper nutrition.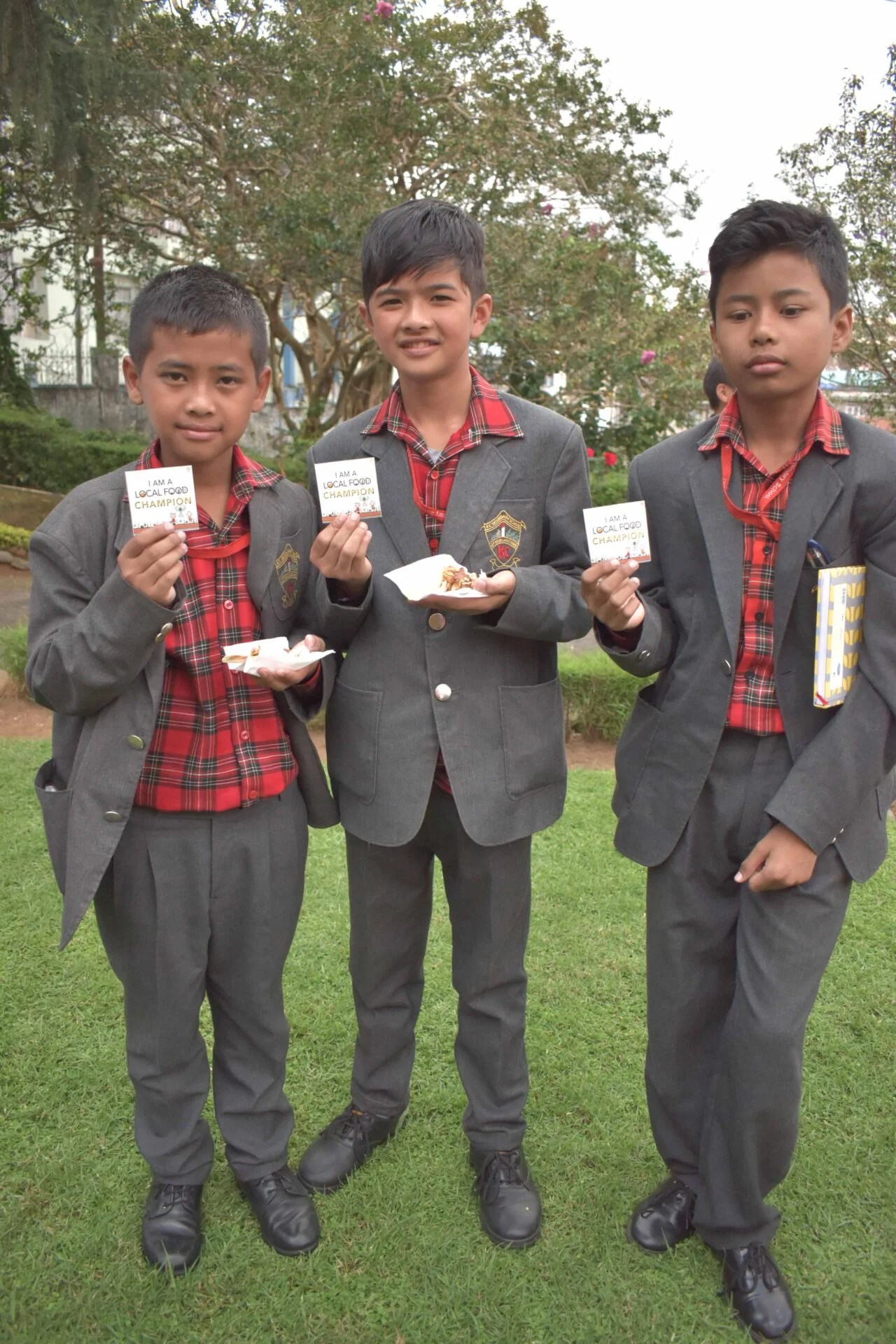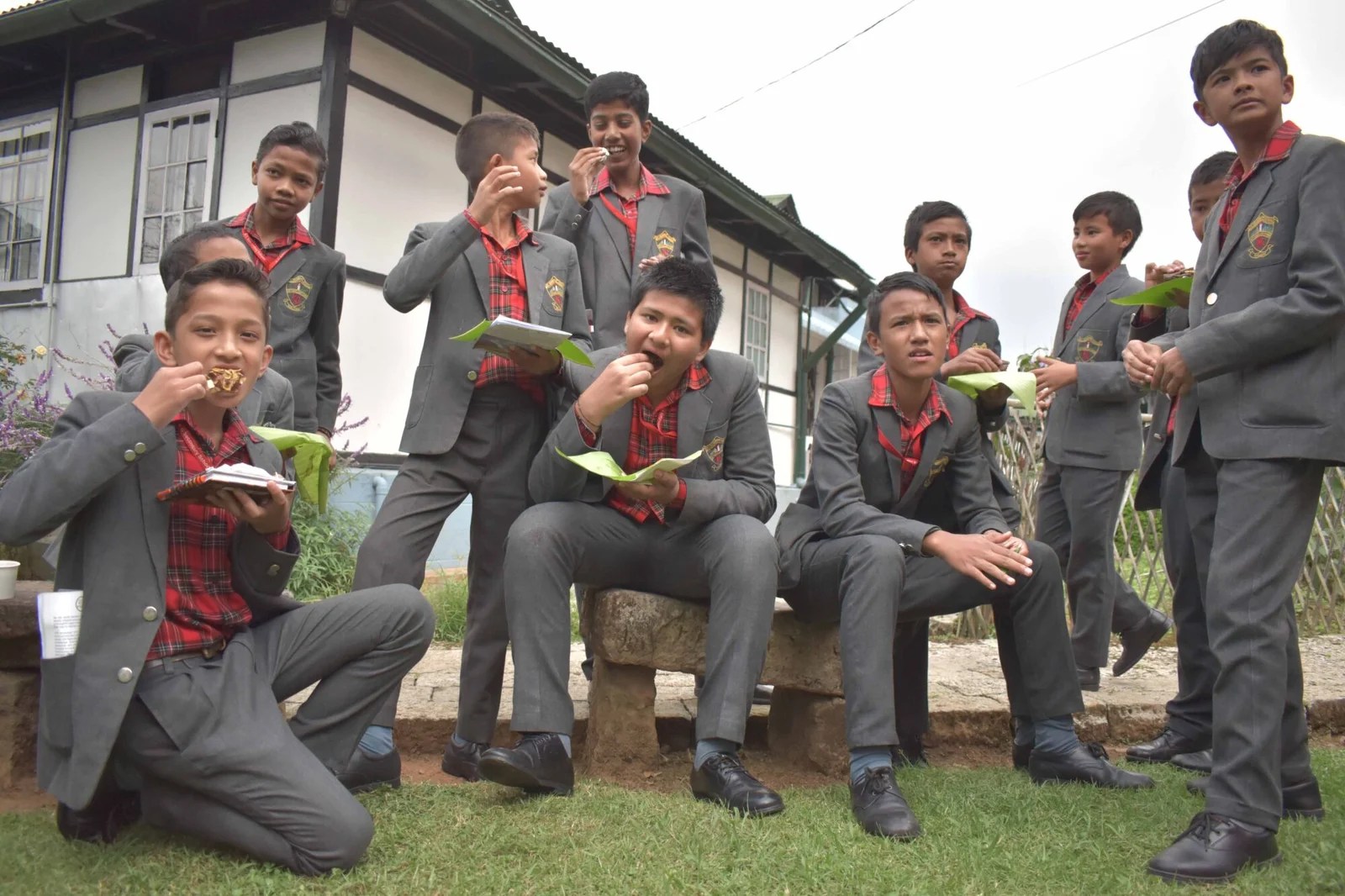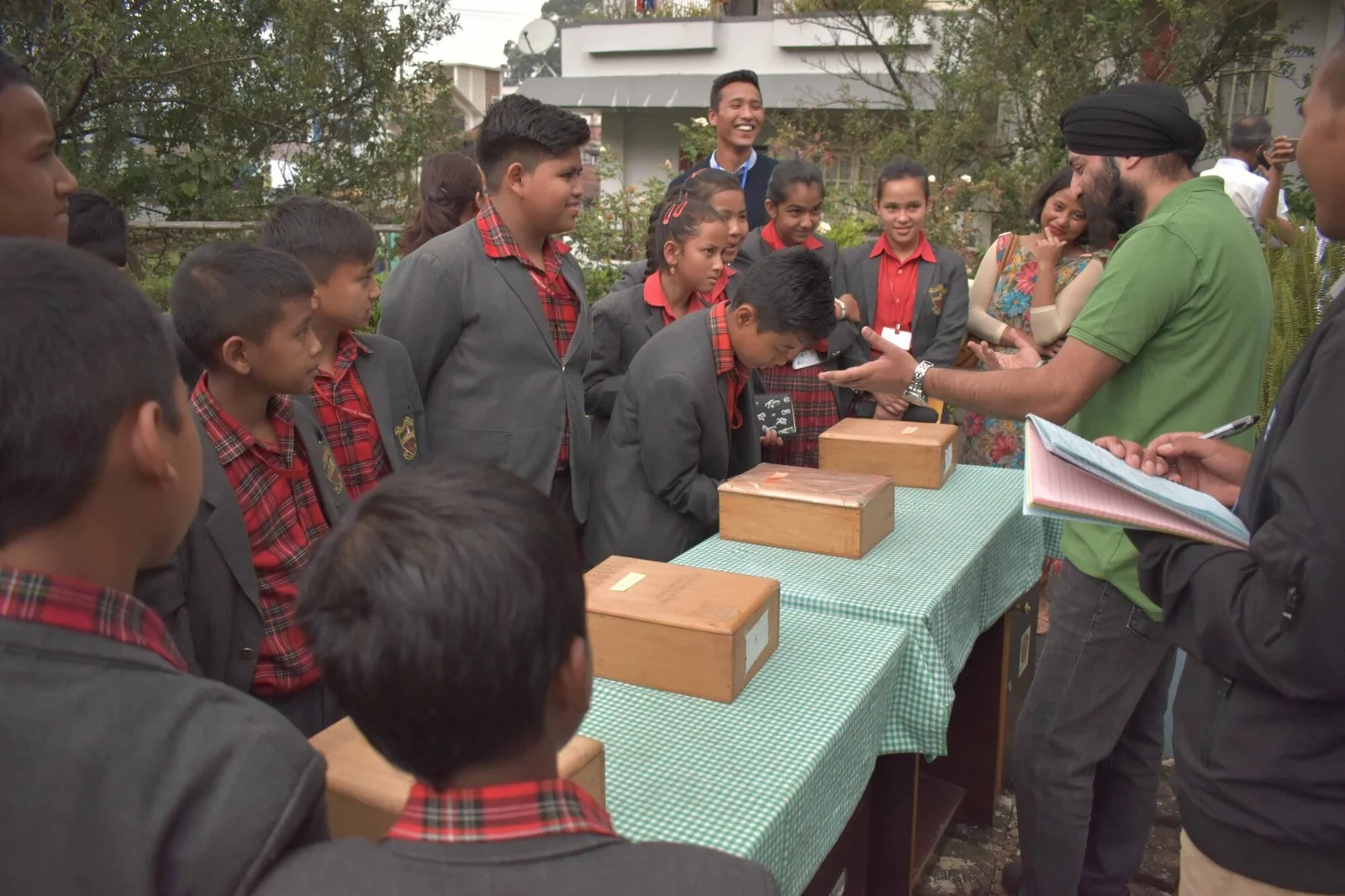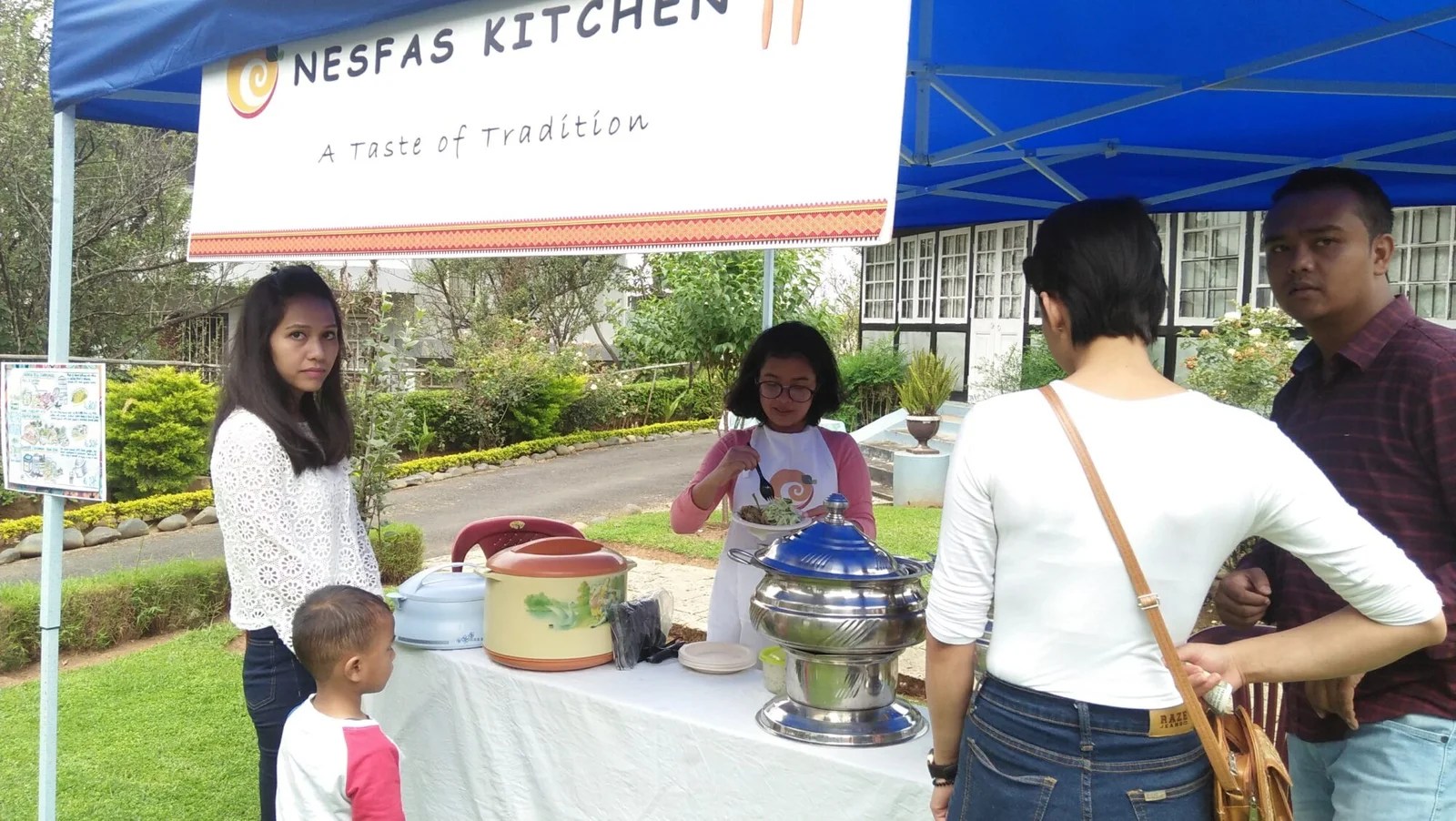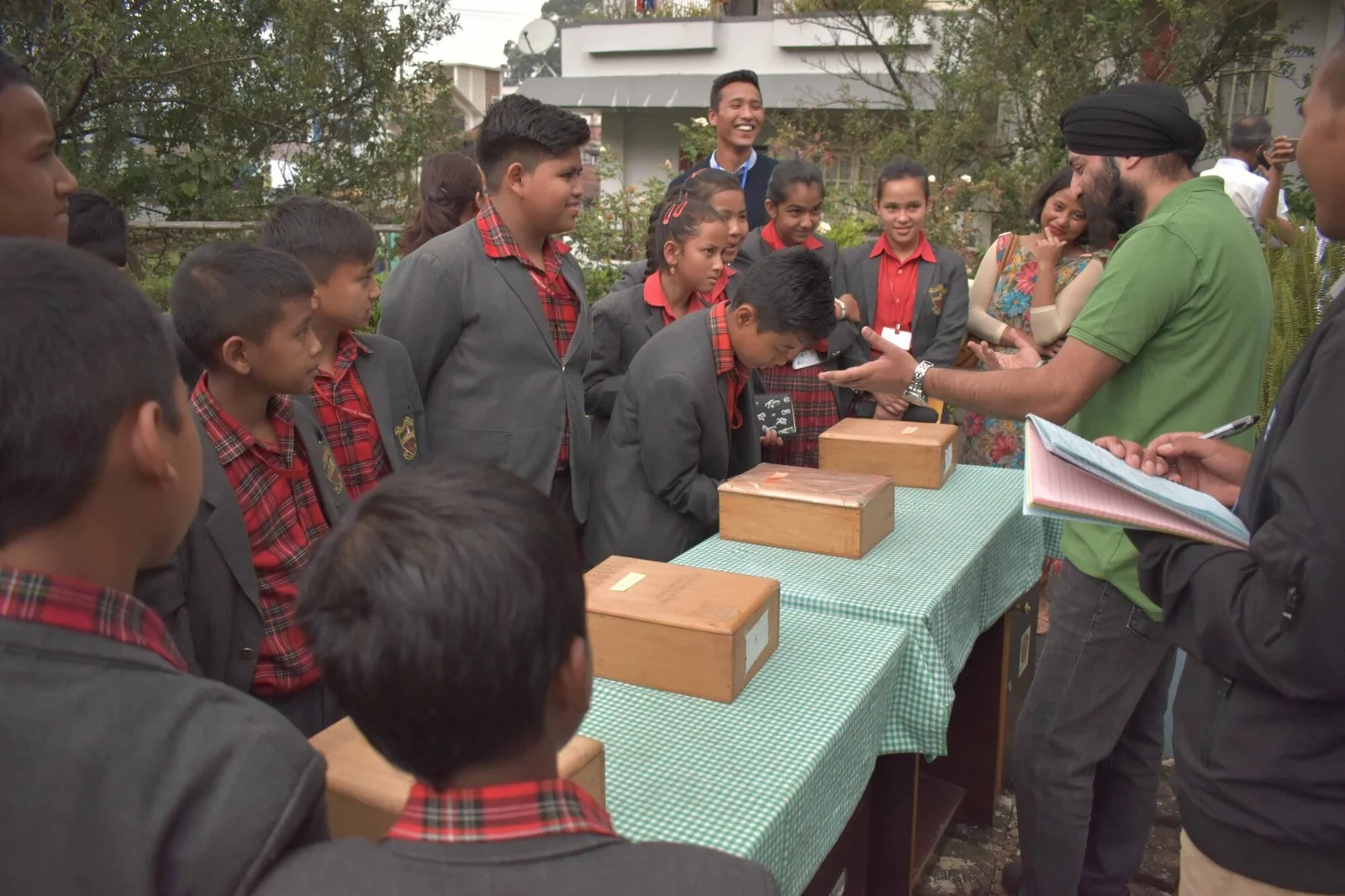 With the focus of connecting consumers to producers, the market showcased and sold produce from shifting cultivation, wild edible plants, and kitchen garden, brought by two partner communities from Ri-Bhoi and West Khasi Hills Districts, Meghalaya.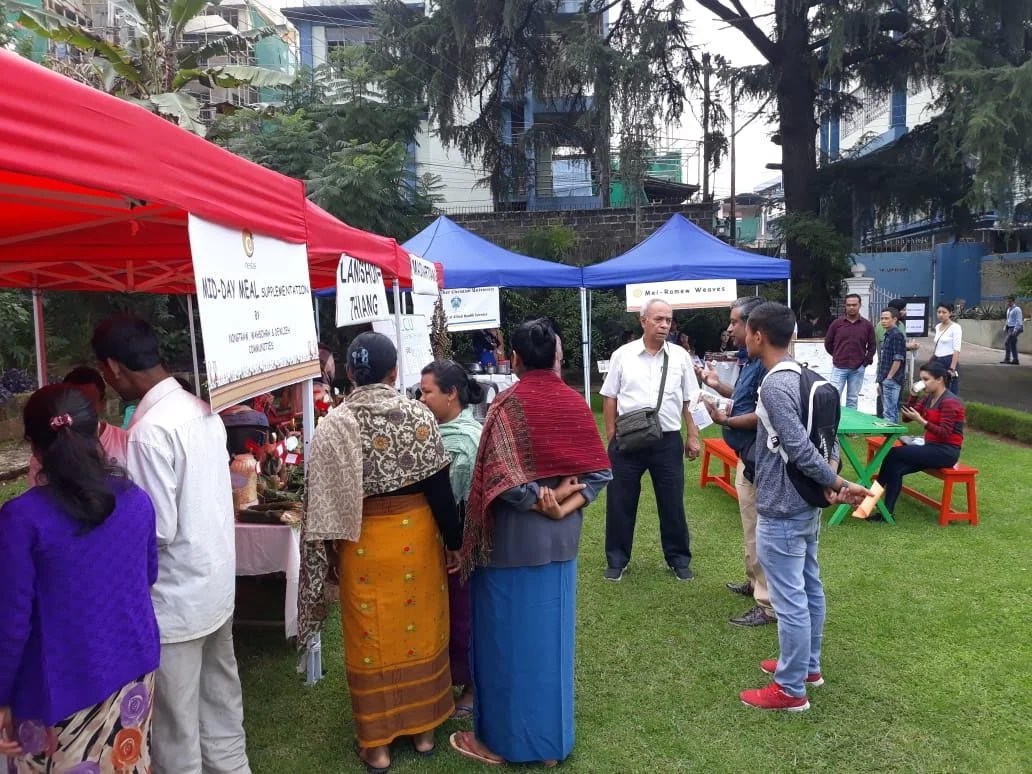 The NESFAS kitchen featured interesting indigenous recipes like Wak kap'a with salad squash and cabbage roll dumplings. The Department of Allied Health Sciences, MLCU also had a food stall that sold fusion foods like sohiong juice, pumpkin cutlet, banana popsicle and jadoh squash.
Comments
comments