Two of NESFAS' partner communities participated in the Farmers' Market that was organized by the Seng Kynthei Lumsohphoh on October 5, 2019 at Nongthymmai playground.
The market was held as part of the Platinum Jubilee Celebration of the Nongthymmai Sports and Cultural Club. Other like minded organisations also took part in the event which helped promote local and chemical-free produce, traditional crafts and other local food items.
Community members of Mawlum Mawjahksew and Khweng took part in the  one-day event and sold several wild edibles, vegetables and fruits that were sourced from their areas. There was also a stall by NESFAS that sold Mei-Ramew Products, like local honey, millets and other items.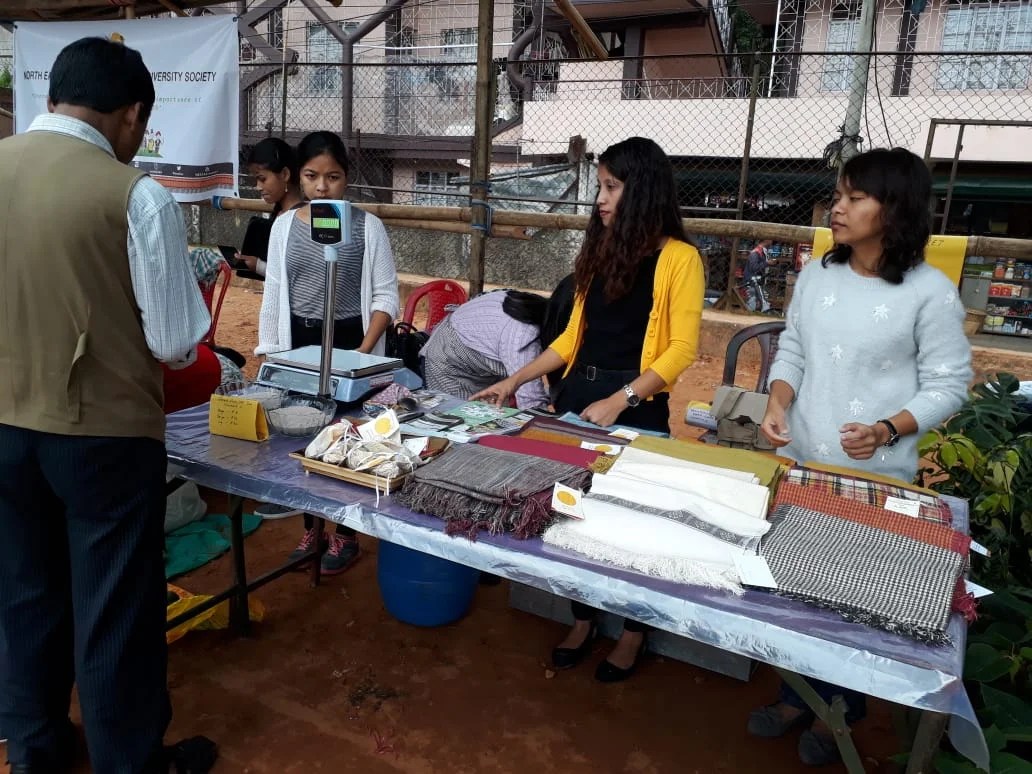 Comments
comments