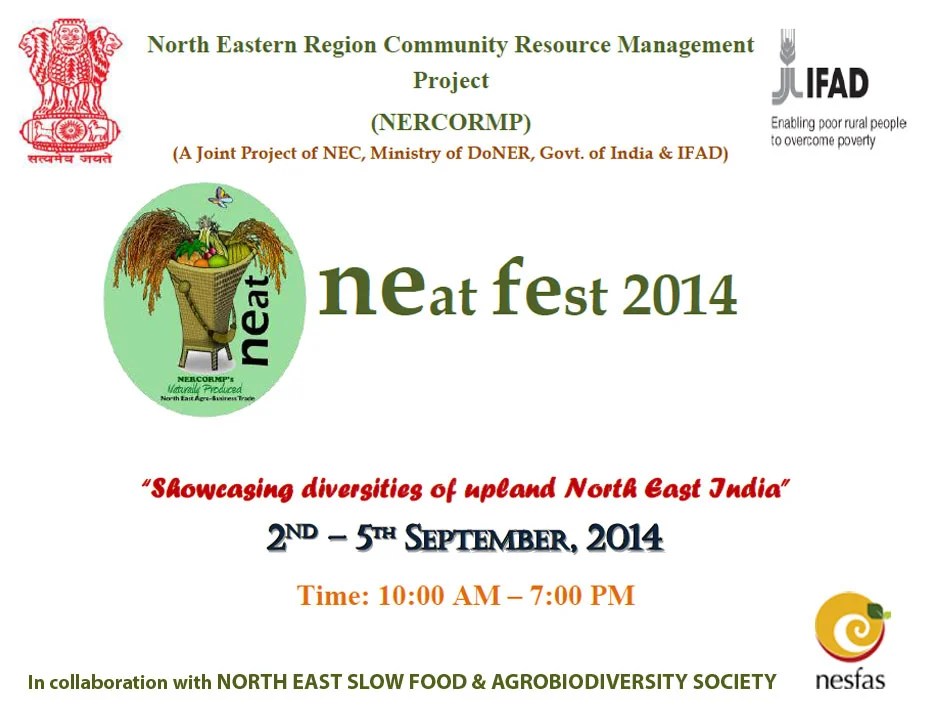 What to expect:
Great Food –
The NESFAS stall will feature Indigenous food from Nongtraw, East Khasi Hills and our famous Millet Banana Cake with Sohiiong sauce.
There will also be food stalls from West Khasi Hills and Bhutan.
Useful Products –
Handicrafts and Handloom from all over the North East India, Wild edibles and processed local food products.
Venue: All Saints Cathedral Hall
Comments
comments