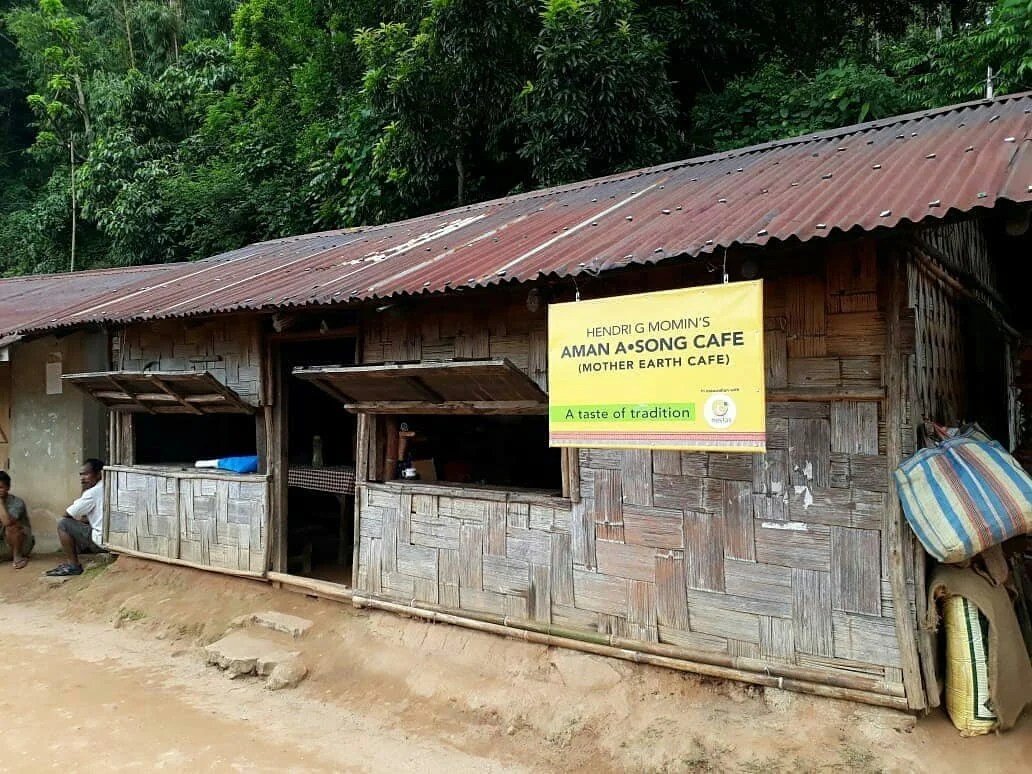 A Mei-Ramew Café' is an indigenous café that serves local food and encourages innovation in local recipes with maximum use of locally available ingredients. A Mei-Ramew Café is a novel and innovative method of bringing together the pleasures of taste alluded to local cuisine diversity, culture and identity. At a time when people are more receptive to food innovation and are looking out to explore and try new recipes, Mei-Ramew café as a concept and an enterprise has a lot of potential. Mei-Ramew Cafés improve livelihoods of individuals, fuels rural economy and advocates and re-establishes traditional, cultural and sustainable food practices. It brings communities together in the form of suppliers, consumers and promotes regional cuisine, culture, traditions and art. Mei-Ramew Cafés have the potential to become a point of sale for community supported products and an enterprise of tourist interest.
The main objectives of the café are to encourage food entrepreneurship and support local economy, promote traditional food that is sourced from the environment and land from where it is produced and to promote personal hygiene and cleanliness for community wellbeing.
An important ingredient of the success of a Mei-Ramew Café is the understanding of the food entrepreneur about the whole concept of agrobiodiversity and indigenous food systems and their benefits to communities in a context of climate change.
There are few food entrepreneurs who have come forward to embrace this concept. We have two Cafés in Khweng village; Kong Plantina Kharmujai and Kong Dial are food entrepreneurs in Ri Bhoi District and one café in Darechikgre which is managed by Mr. Hendri. There are few more entrepreneurs who are in the process of capacity building.
************************************************************************************
Related Articles: