On 1st December 2016, the second turning of compost making was conducted at Laitsohpliah, East Khasi Hills, Meghalaya. The methods were the same as was conducted during the previous session conducted a couple of days ago. In which the layers of the compost were once again rotated to ensure active decomposition. The participants who were involved in the workshop will be able to see first hand within the next seven to ten days, the compost is ready to be used in the fields.
Image 1: Community members opening the compost pile at the beginning.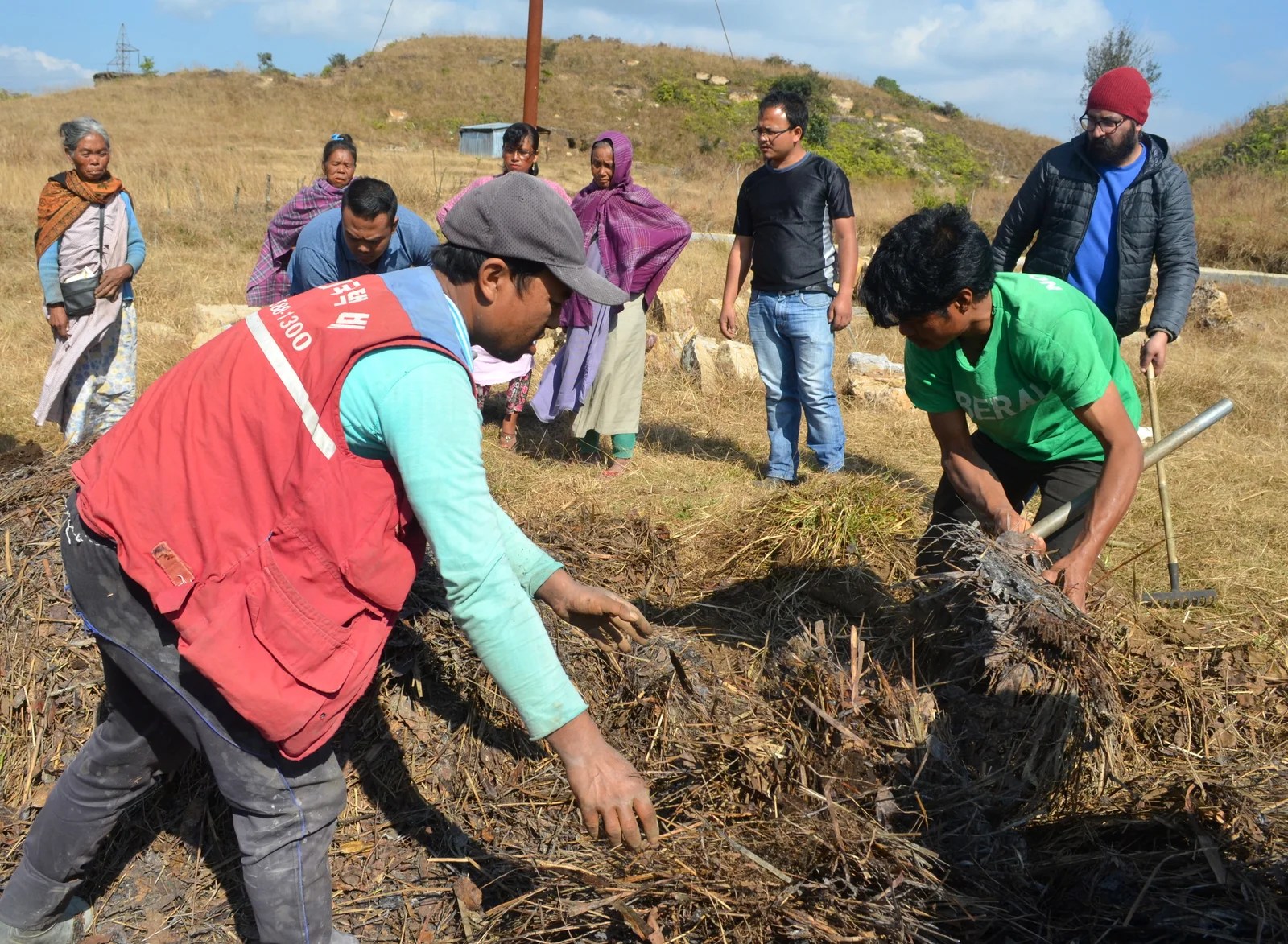 Image 2: The layers are segregated into a different pile.
Image 3: A village member was seen actively segregating the layers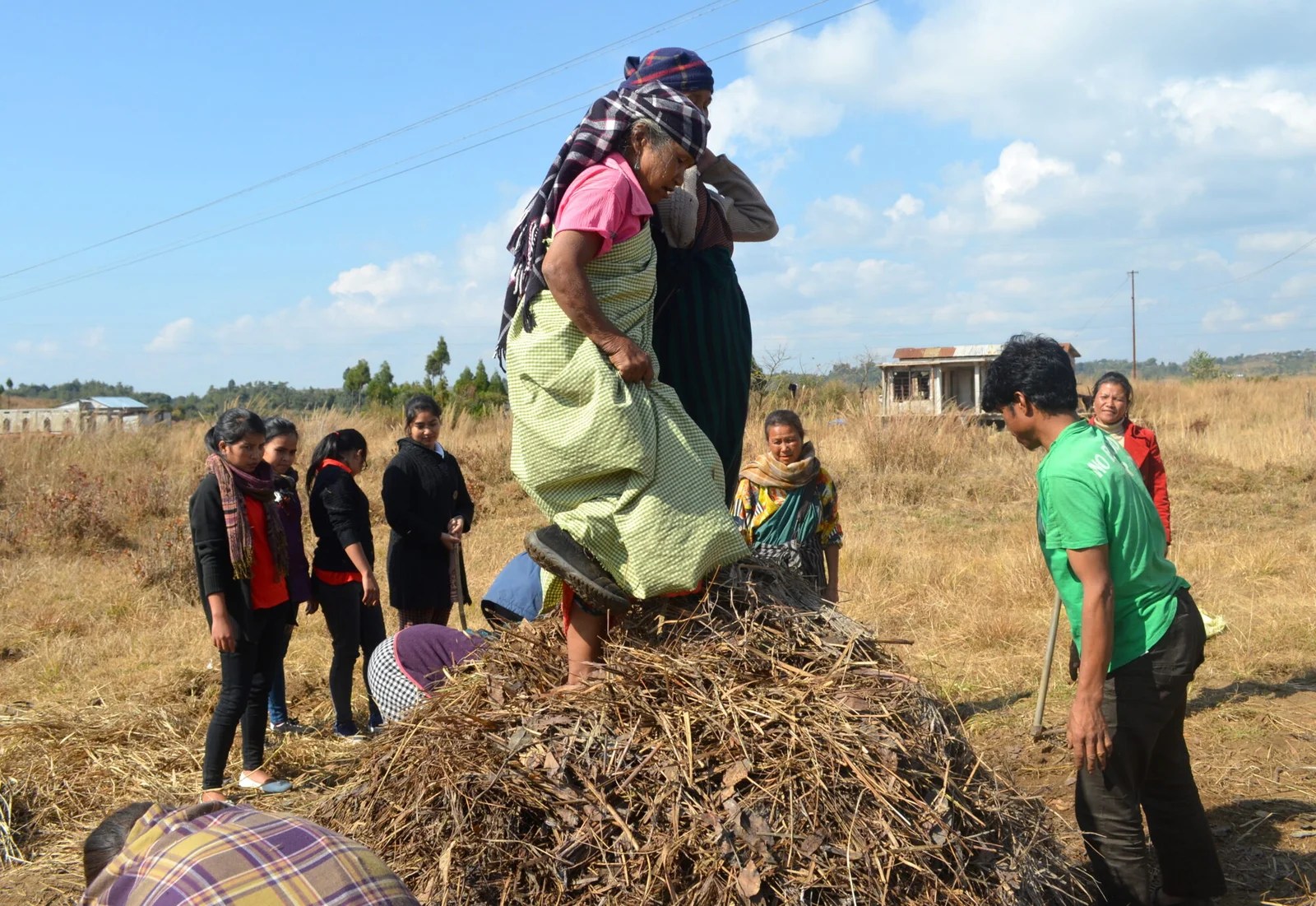 Image 4: Community members were stamping with their feets to compact the compost pile.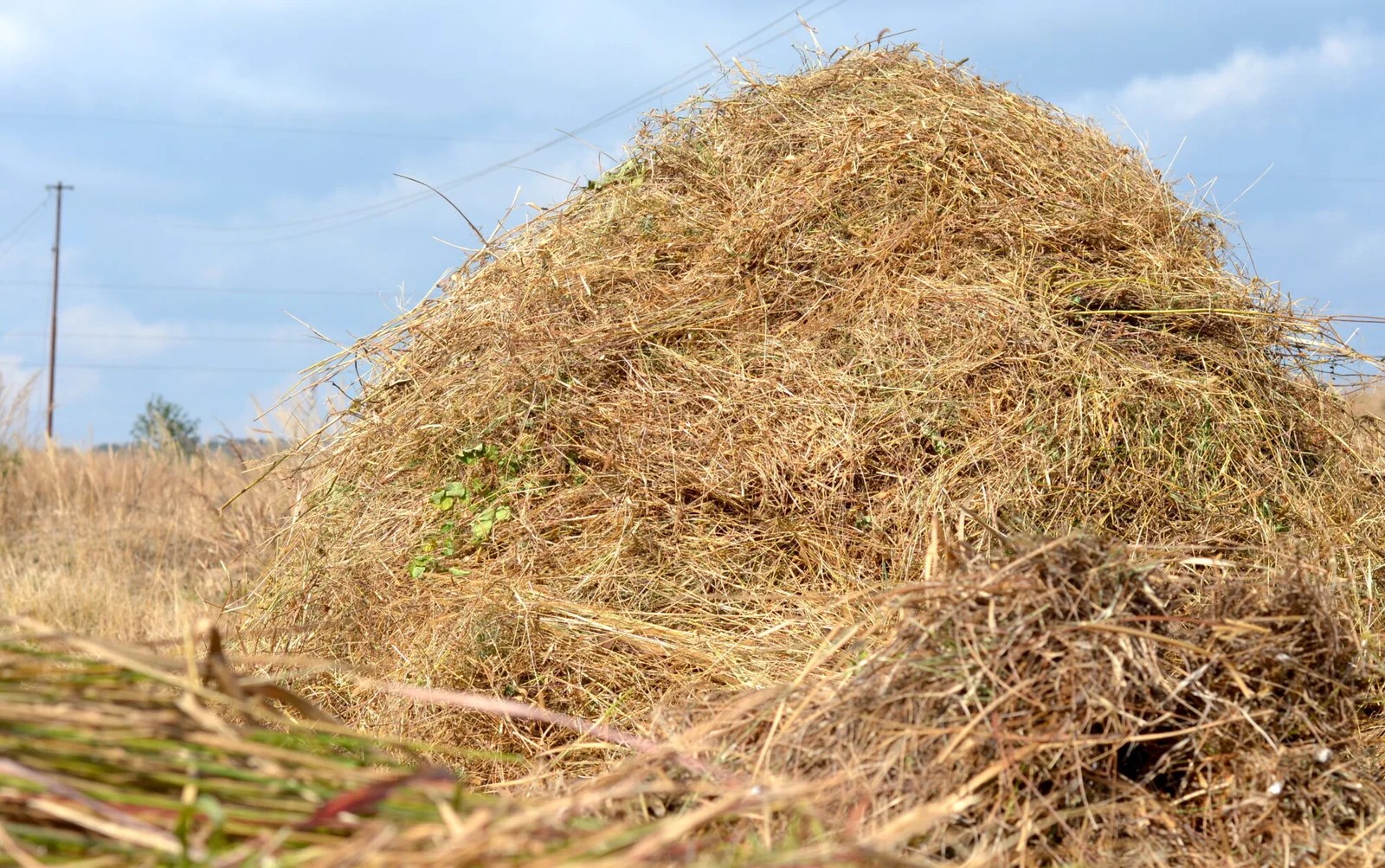 Image 4: The compost pile after the 2nd turning.
Comments
comments