"Be the Solution to Soil Pollution"
The roles of soils in food production and food quality, in climate regulation and in the provision of raw materials and services, are widely recognized. The prevention of soil pollution could reduce soil degradation, increase food security, and contribute substantially to the adaptation and mitigation of climate change, and contribute to the avoidance of conflict and migration.
It takes 1000 years for a plastic bag to decompose in landfills. As individuals, we contribute a lot to soil pollution through our day-to-day activities, which we are unaware of. There is a big link between Plastics and Soils. Though we all know that plastic is very bad for soil, yet humans continue to use it. People take it for granted and do not realise that the plastic they dispose off may end up in their plate again, because plastic does not degrade, it remains in the soil for many years.
To create awareness on plastic pollution and soil health, NESFAS is commemorating the World Soil Day, and encouraging one and all to take a step in reducing soil pollutants.
Let's stop single use of plastic. WE can "Be the Solution to Soil Pollution"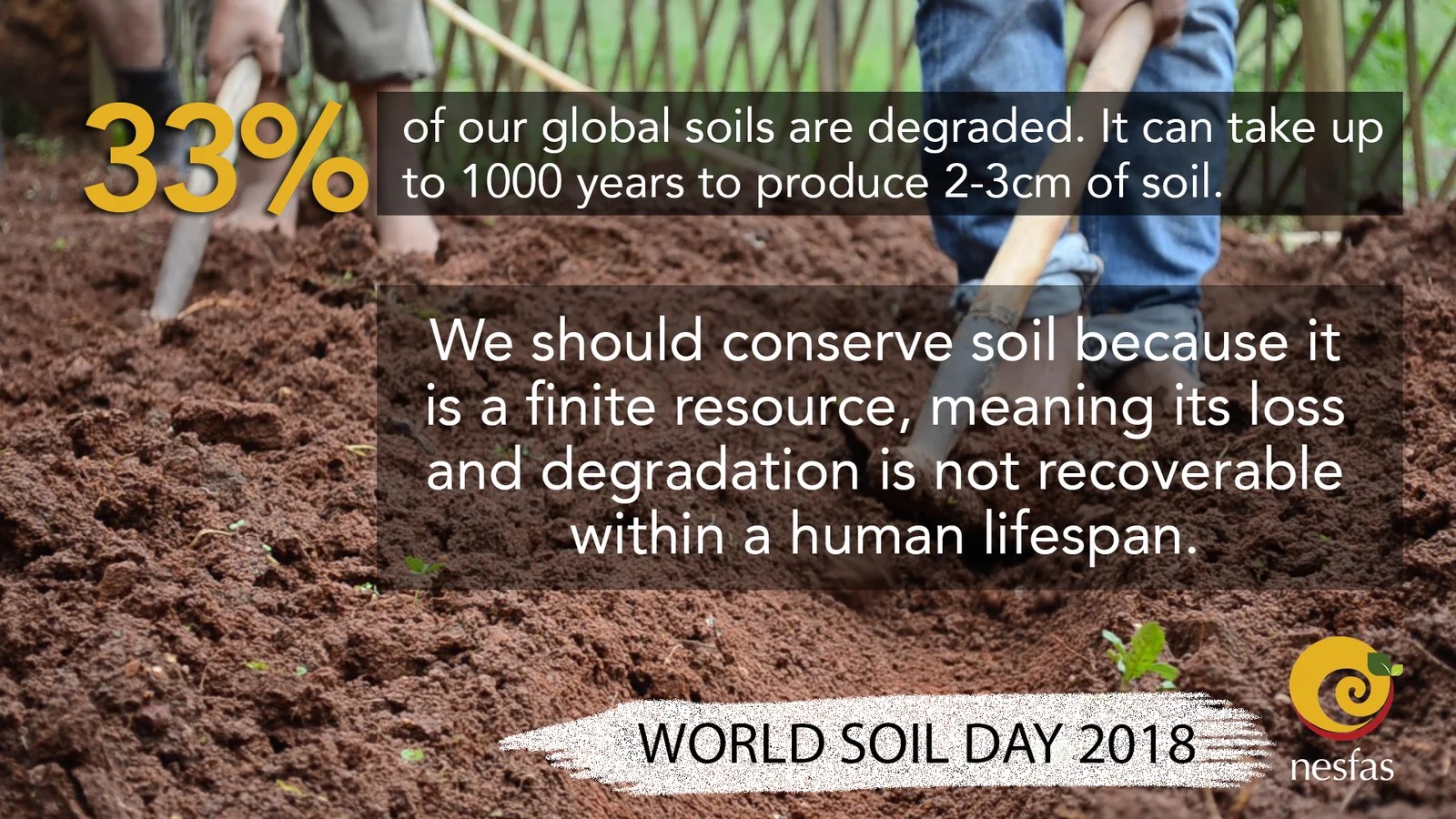 PLAY AUDIO: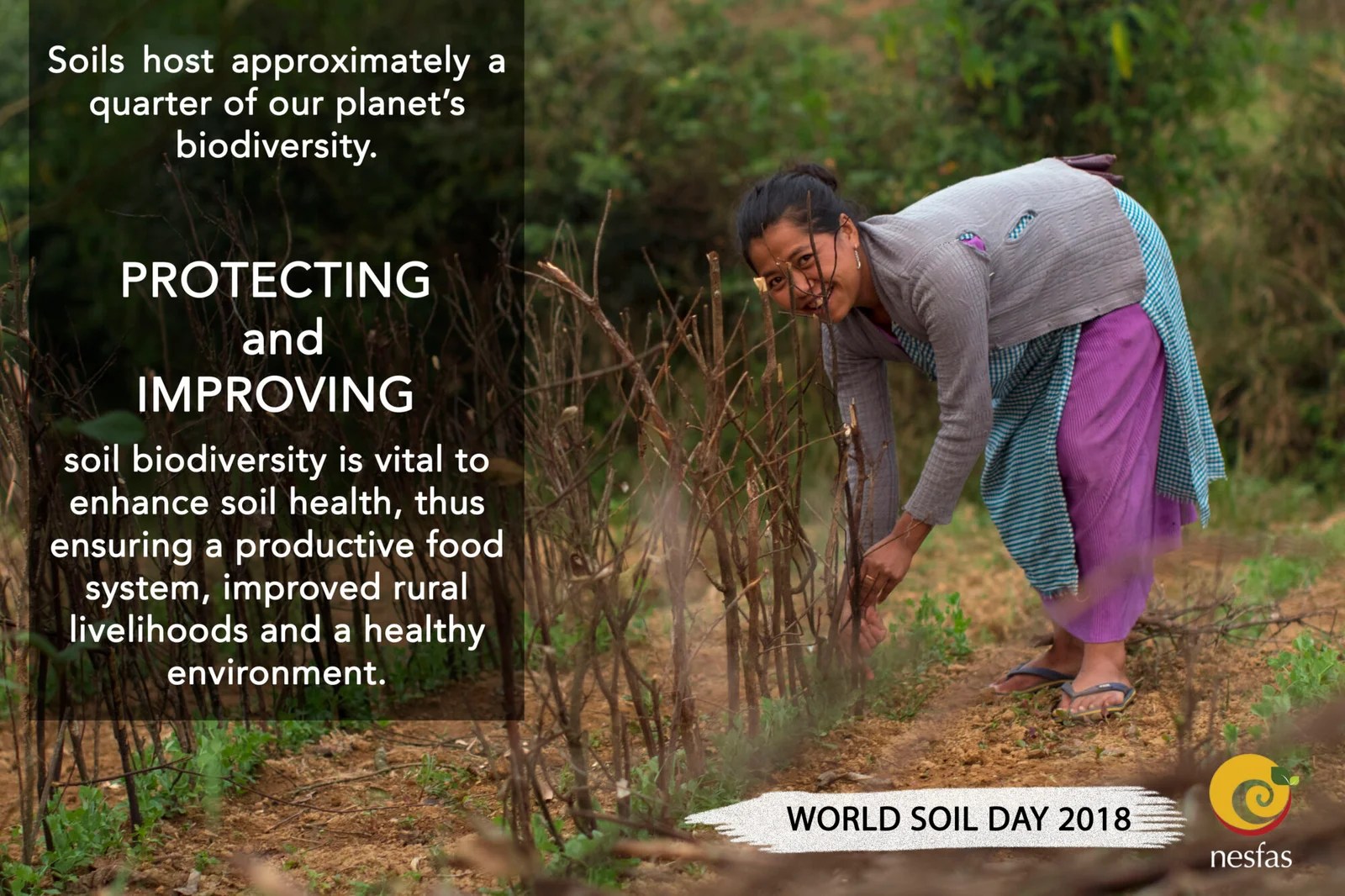 Comments
comments