NESFAS had visitors on the 14th August 2018. The second year students of Central University of Kerala, Department of Social Work, School of Social Sciences visited our office to learn about what we do.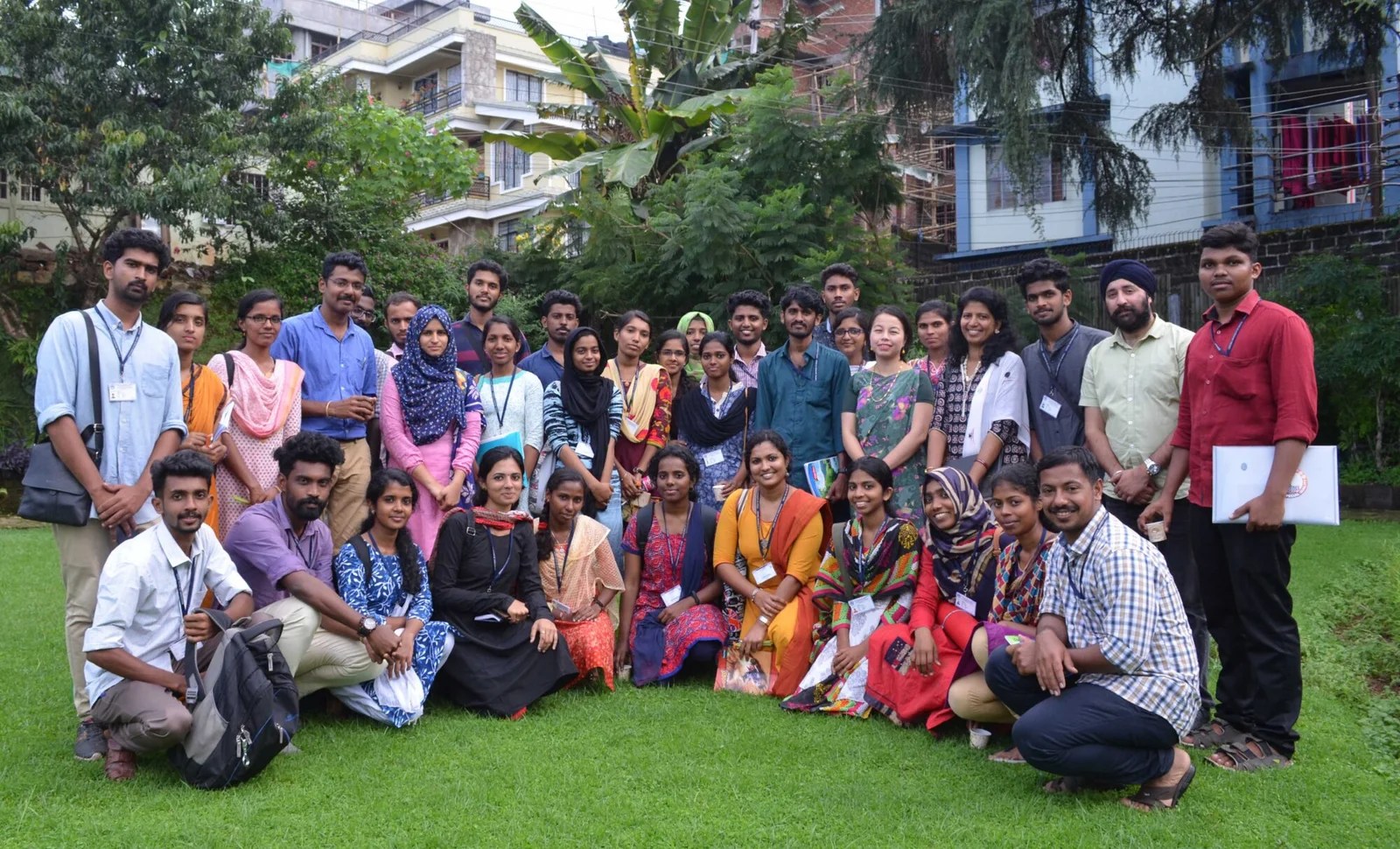 Dr. Melari Nongrum, Executive Director, NESFAS gave a brief introduction and welcome to the students and faculty members of the University. She shared in her welcome address that our region is an indigenous communities' region and that it is also known for being the biodiversity hotspot of India.
After this, Janak P Singh, Sr. Associate, NESFAS, gave a brief presentation about the works of NESFAS. He shared with the students some of the major works carried out by NESFAS, and they include school garden programmes, ABD Walks, Cooks' Alliance, Agroecology, composting, research and documentation of indigenous food systems, and many more.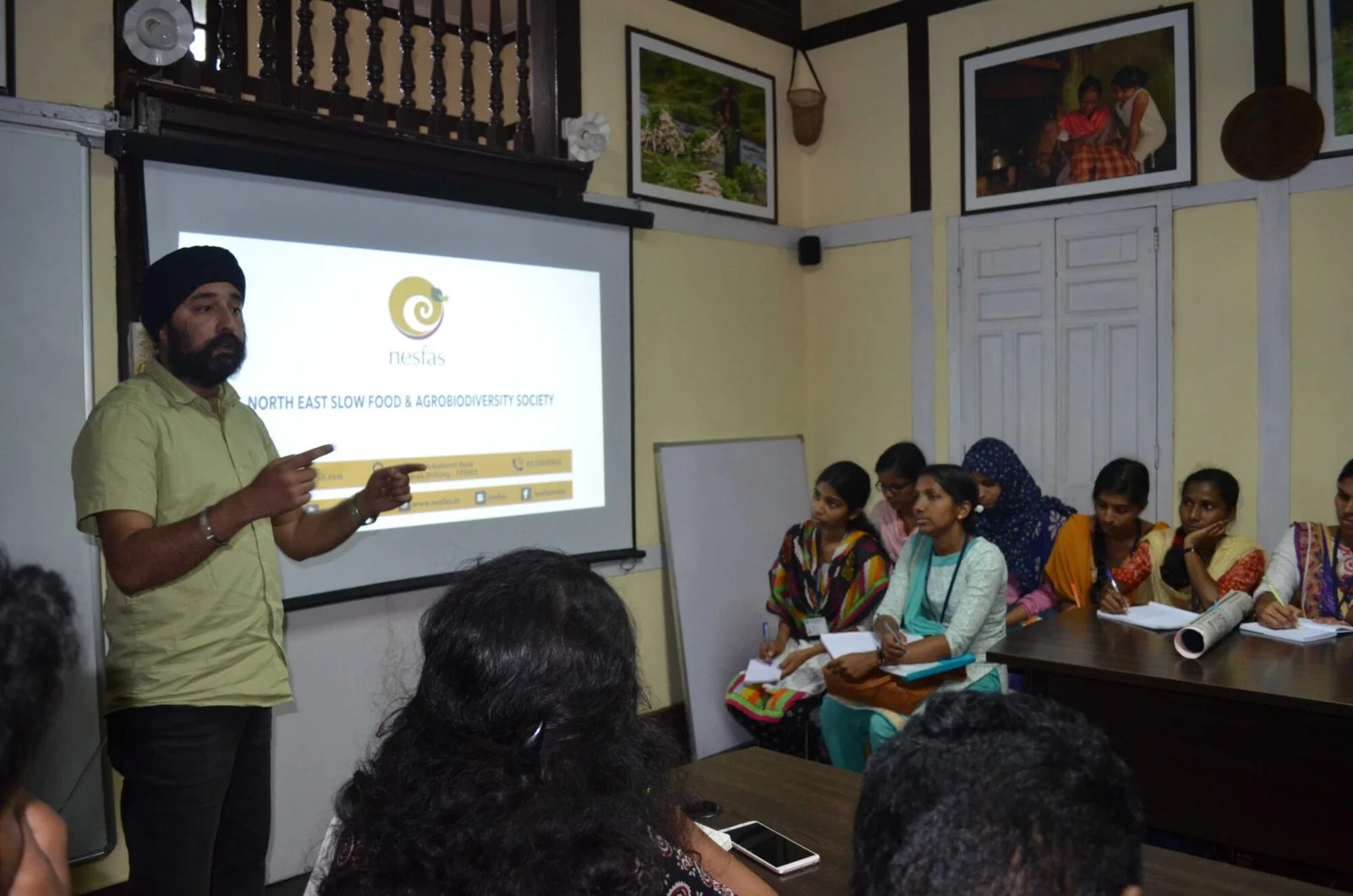 Comments
comments