NESFAS took part at the "Pungzm" Millet Festival on the 1st and 2nd February 2019 at Longding HQ, Arunachal Pradesh. The Tirap Community Resource Management Society under the aegis of the NERCORMP Society, along with the Wancho Cultural Society, organized this festival to popularise the importance of millets and millets based food products.
NESFAS was invited to facilitate a taste workshop to promote the importance of Millet (or Krai in Khasi) as a heritage food of the indigenous communities of Meghalaya. The resource persons from NESFAS included Kong Karalin Ranee, a community youth from Nongtraw, East Khasi Hills, and also by NESFAS team members: Badarishisha Nongkynrih, Associate and Ruth B Sohtun, Field Coordinator. The team shared various recipes of millets at the workshop as well as showcased raw millet products and local honey. The recipes include millet cake, millet pancake, millet banana pancake, millet pu sla, millet pu khleiñ. The workshop went well and people visiting the stall too were eager to learn about the multipurpose use of millet.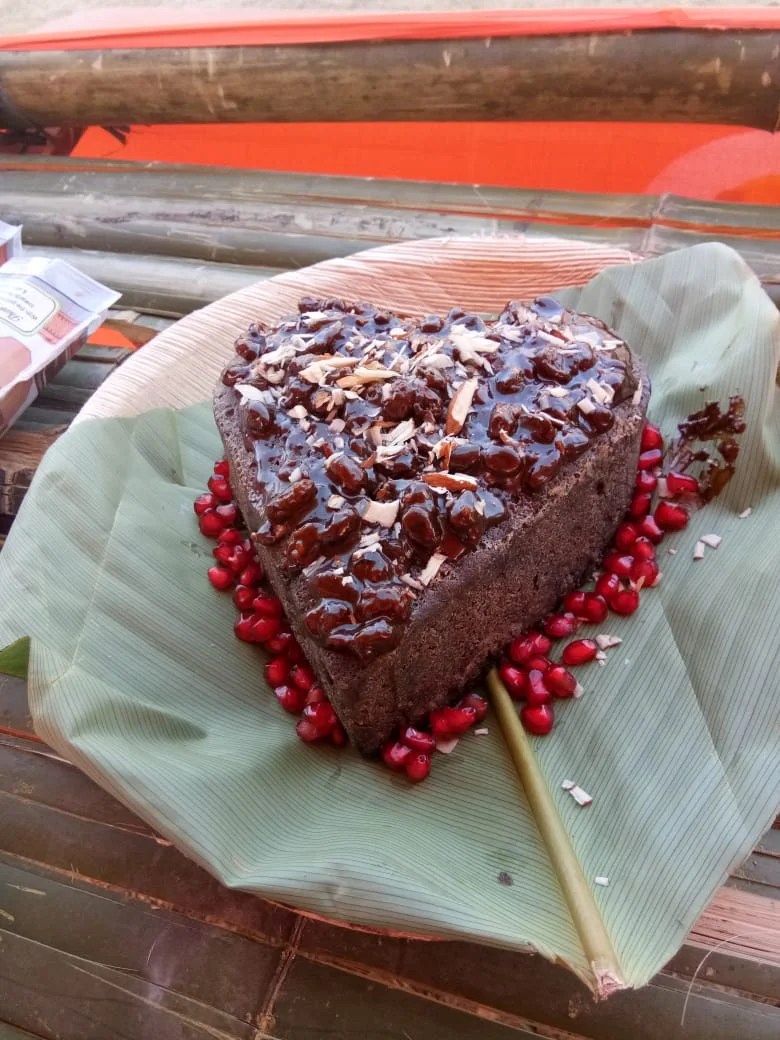 The event kickstarted with a traditional inauguration ceremony. There were also cultural dance performances by the different indigenous groups of the Longding district, Arunacal Pradesh. In the opening remarks, Ms. Salomi Yesudas, a Reasearch Scientist from Hyderabad and Consultant at NERCORMP, shared, "Millet is an important crop with many health benefits. Therefore, I would encourage the communities to incorporate millet in many recipes and dishes as millet has high nutritional content".
Local MLA Mr. Thangwang Wangham also shared in his speech that he will take forward the memorandum by the Wancho Cultural Society of having the millet festival every year.
After the inauguration session, everyone visited the stalls that were set up at the event. Most of the stalls were from the Self Help Group formed by the partner NGOs of NERCORMP, as well as other NGOs.
NESFAS team received positive feedback by the Wancho Cultural Society regarding the recipes because in Longding District, millet is only used for making millet wine. Ms. K. Wangsa from the Wancho community shared that people in Longding district, especially the youth, can take up these innovative recipes shared by NESFAS and create livelihood opportunities. This platform was a great opportunity of knowledge exchange for the team as well as others who visited the stall.
Comments
comments