On 4th October, 2015 the NESFAS Cooks' Alliance of Chefs Osbert Rynjah (Little Chef), Daniel Syngkon (The Jade Room) & Artet Kharsati (Alelang) came together to finalize the menu for the upcoming eat-in 'A Taste of Mei-Ramew' to be held at Little Chef on 17th October. Joining them enthusiastically during this journey was our very own Chef Leony Rynjah from NESFAS. The kitchen at Little Chef was transformed into a gastronomic laboratory of sorts, with local ingredients being given a fresh twist by these young chefs who are keen to rebrand Khasi cuisine in the eyes of locals and visitors alike for the event.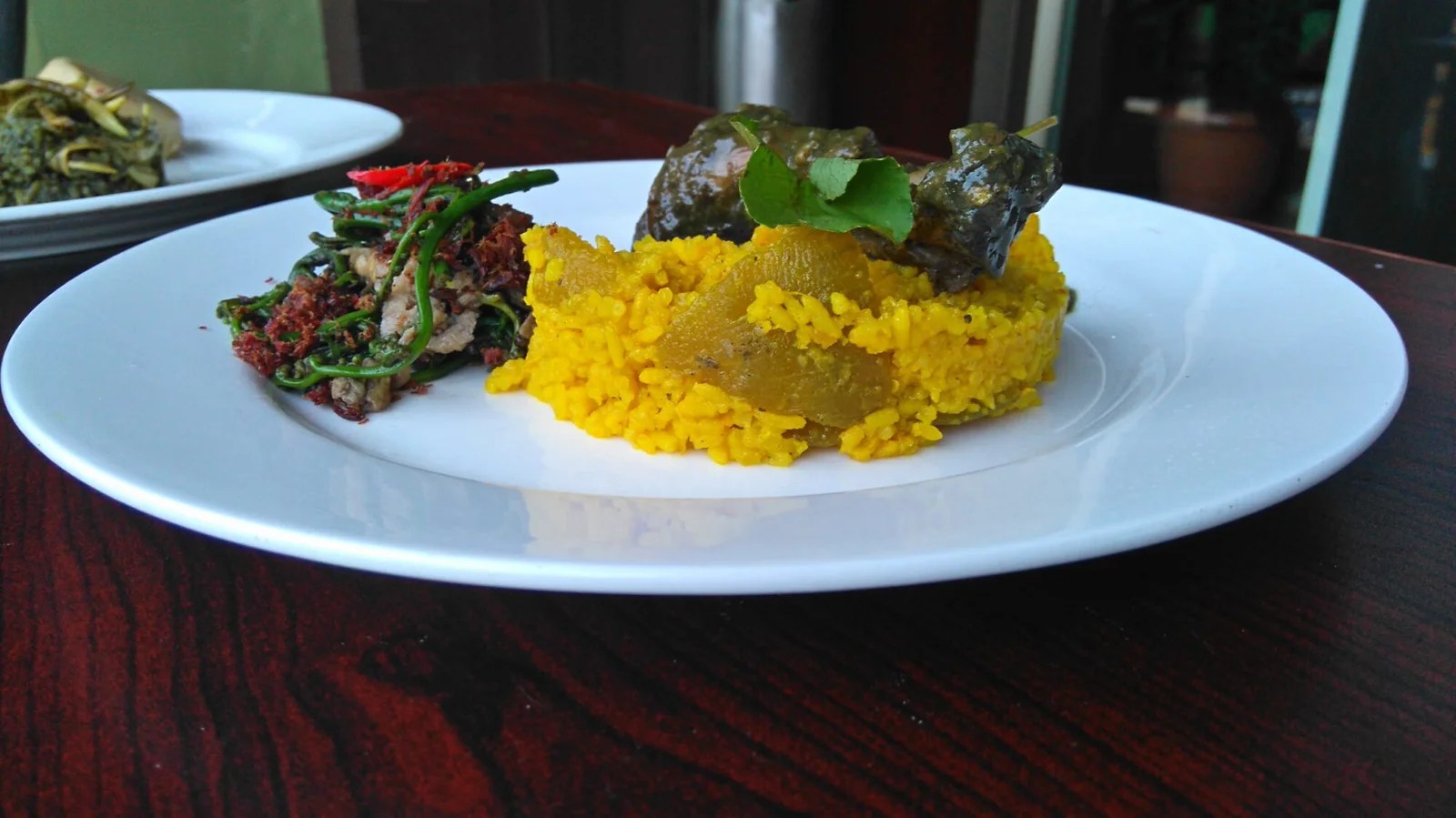 Preparations for this experimental tasting session began early in the morning with the chefs brainstorming on the menu, individual components, & presentation, among other aspects. Then came the actual cooking. The process was as detailed as it was experimental; since many of the recipes were being literally invented for the first time, many changes & suggestions were only to be expected. Finally, by late afternoon, the dishes were ready to be presented to the eagerly awaiting 'tasters'. The dishes were well-appreciated by all, especially for their 'MasterChef' style plating & contemporary tweaks that still resonated with traditional flavours.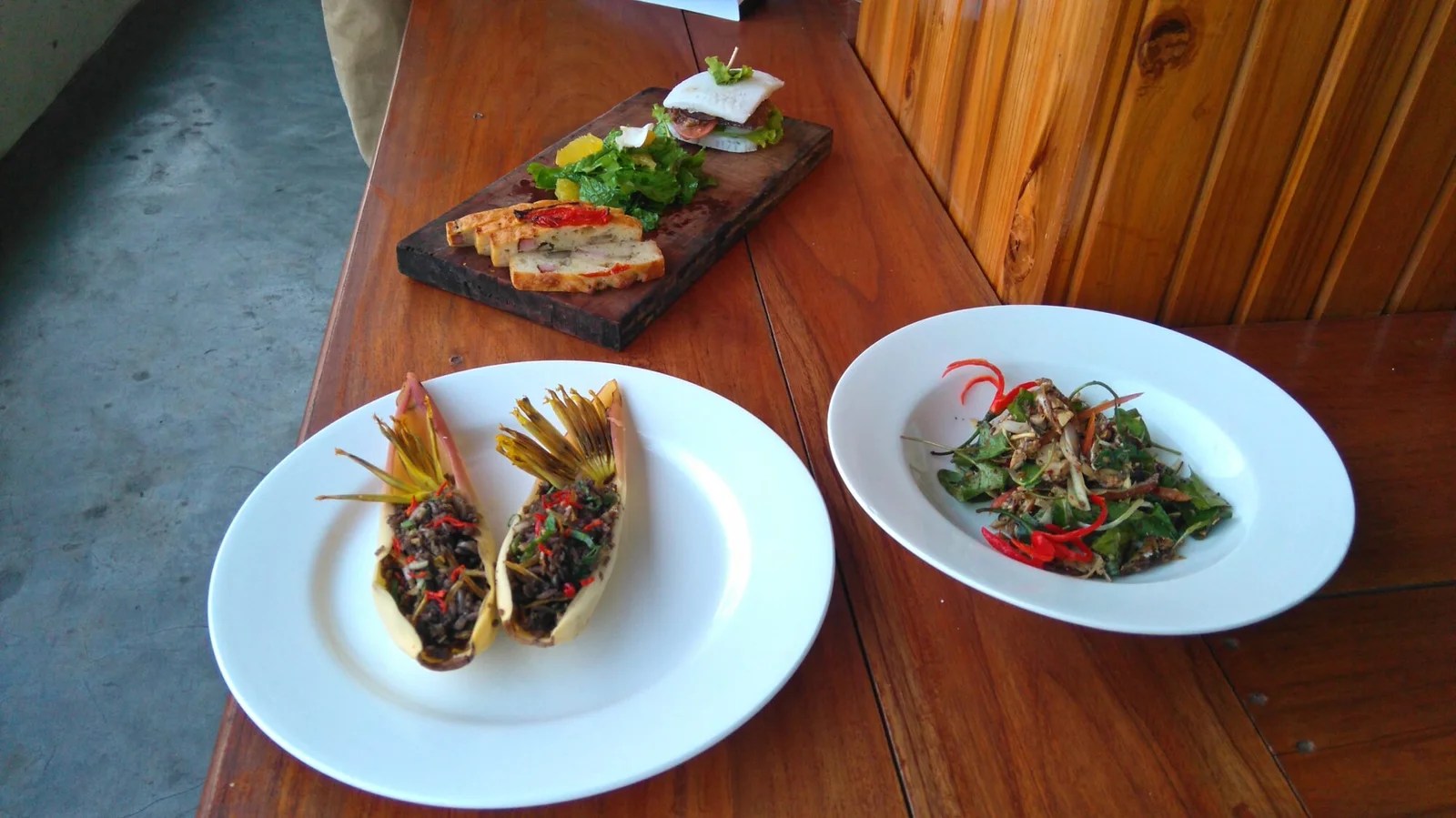 While the Chefs were clear that they do not want to be individually credited for the creation of these exclusive dishes, they are united in their agenda of making Khasi cuisine at the event as aesthetically pleasing to the eye as any world cuisine, an aspect which they feel is lacking in the current Shillong restaurant scene. As the popular saying goes – We eat with our eyes first.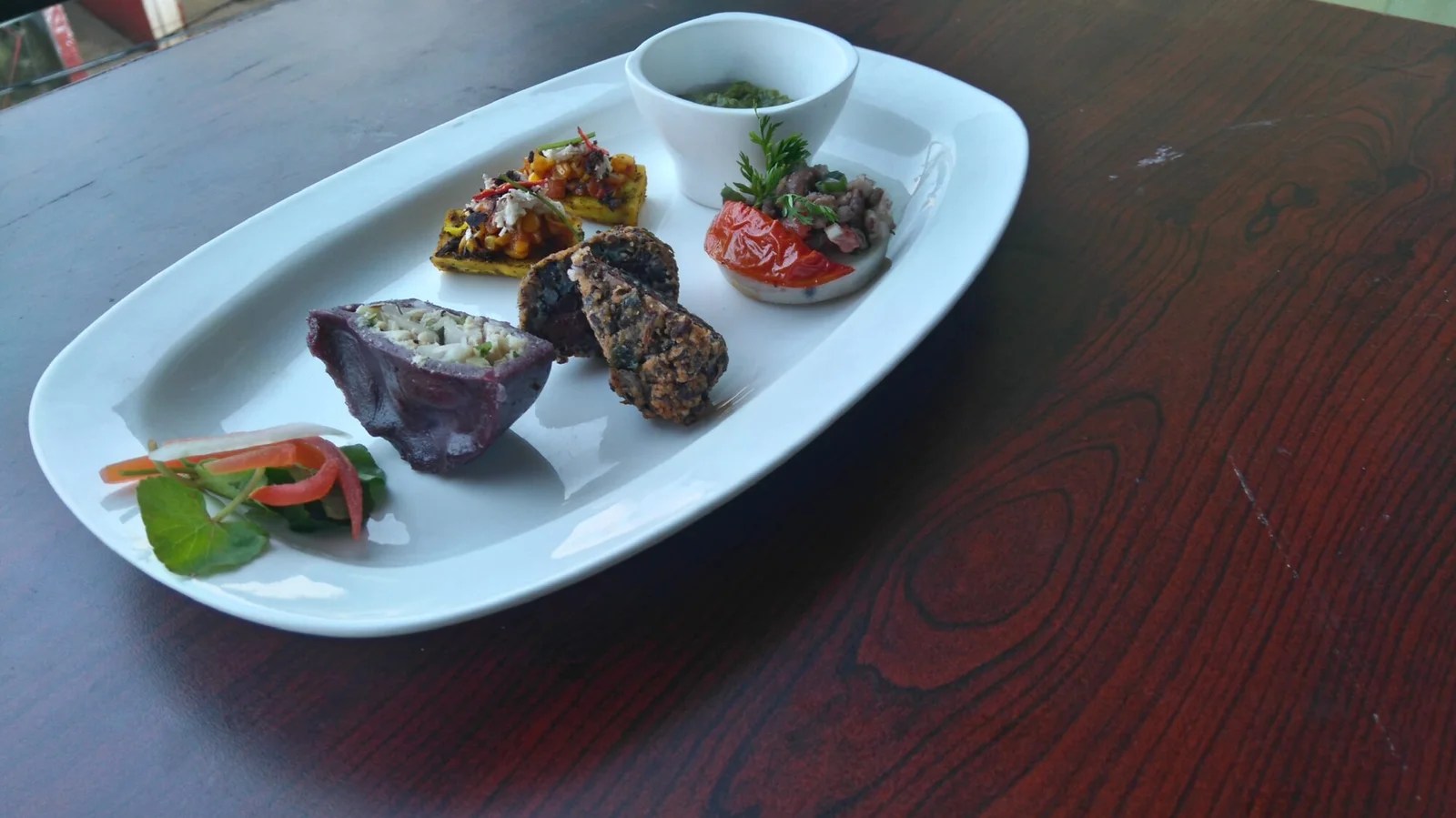 'A Taste of Mei-Ramew' is a sit-down eat-in to be held at Lil Chef on 17th October, 2015 as a precursor to the International Terra Madre. For ticket prices, availability & more details, please contact NESFAS office or the venue.
Comments
comments