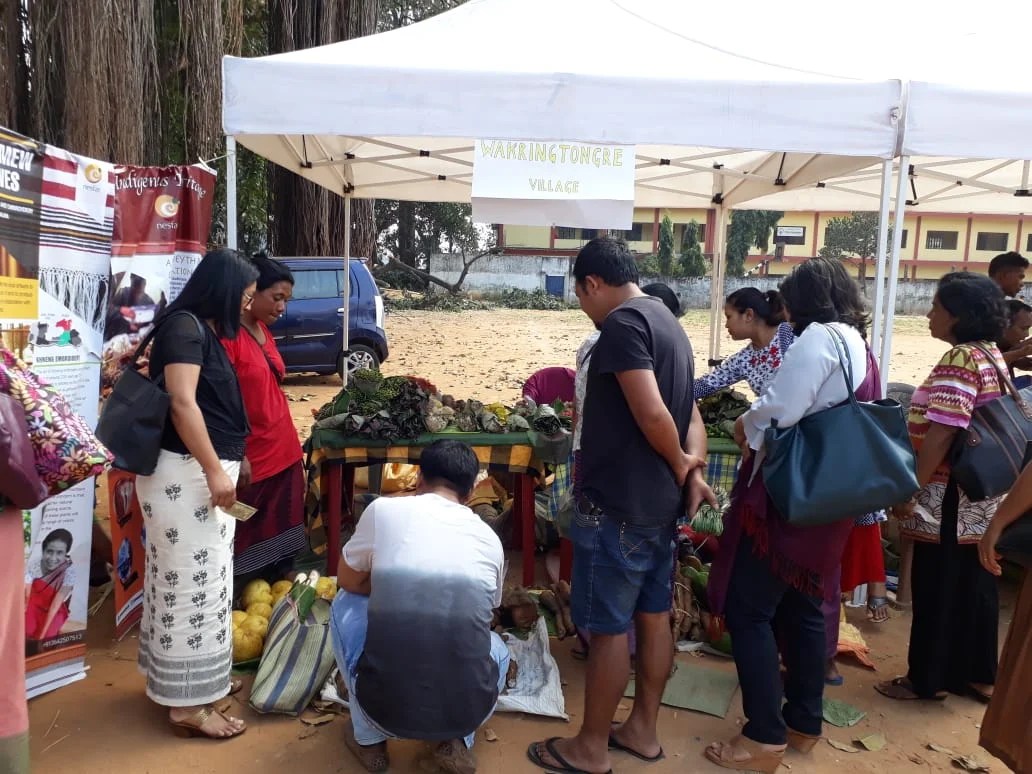 This year's first Mei-Ramew Farmers' Market, the "Aman A•song Farmers' Market" was held on 15th March 2019 at Police Parade Groun, Tura, West Garo Hills.
Participating communities include Dura Kantragre, Darechikgre, Wakringtongre, and Bibragre from West Garo Hills, Rongram Block.
Some of the produce brought by the communities
The farmers from Dura Kantragre shared that the market is a real platform for them to get connected to consumers, and it was the first time they saw people taking importance in their vegetables produce.
Mr. M N Sangma, District Horticulture Officer shared, "This is a good initiative towards preserving our ancestors' knowledge on local food".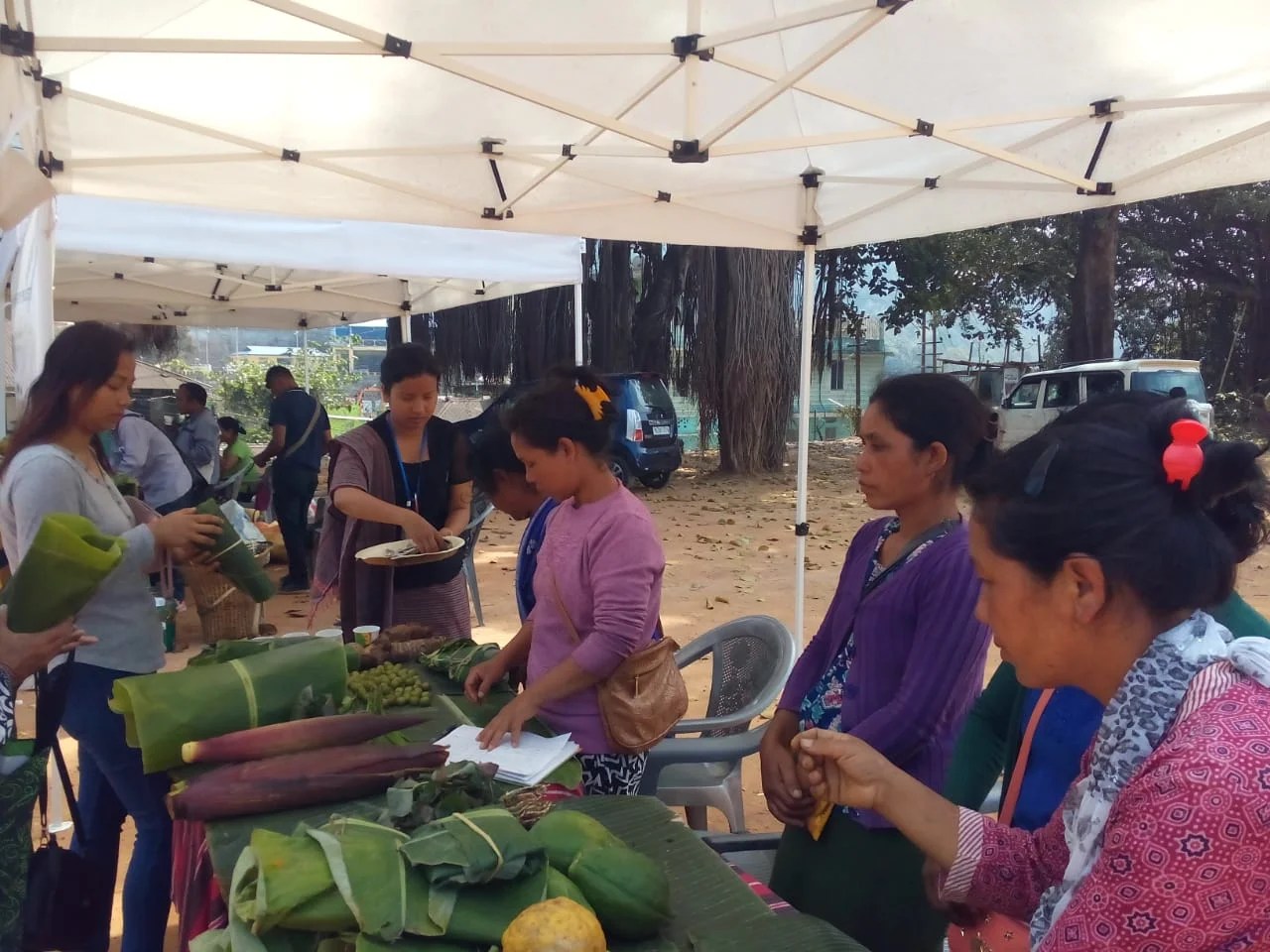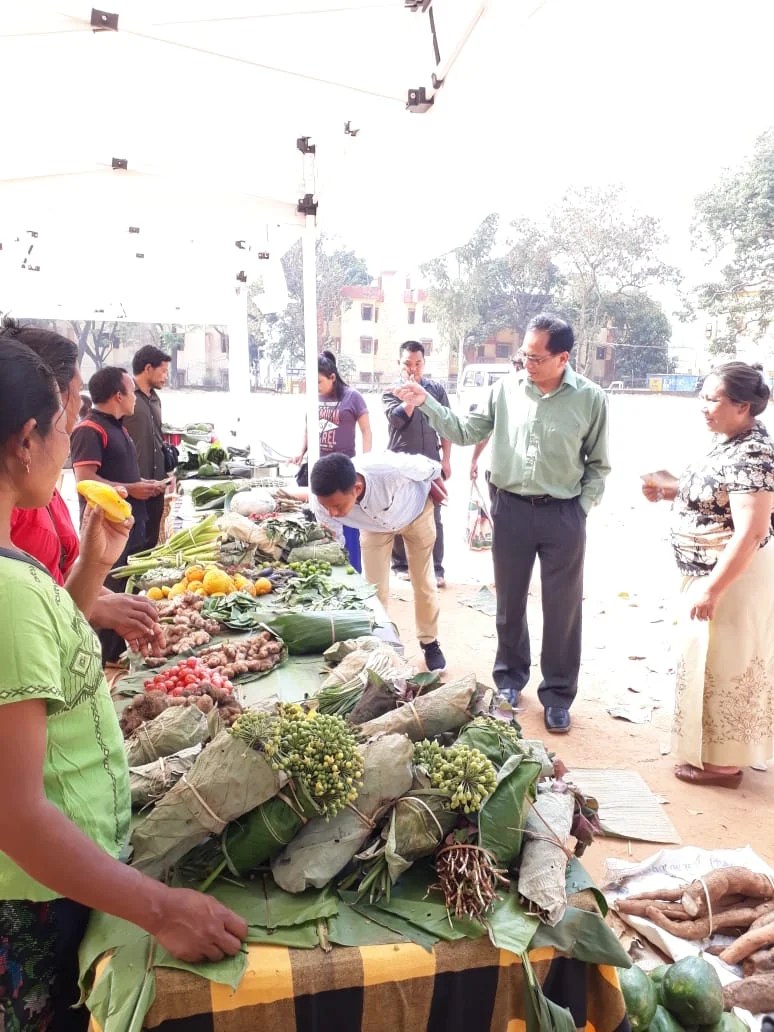 Comments
comments