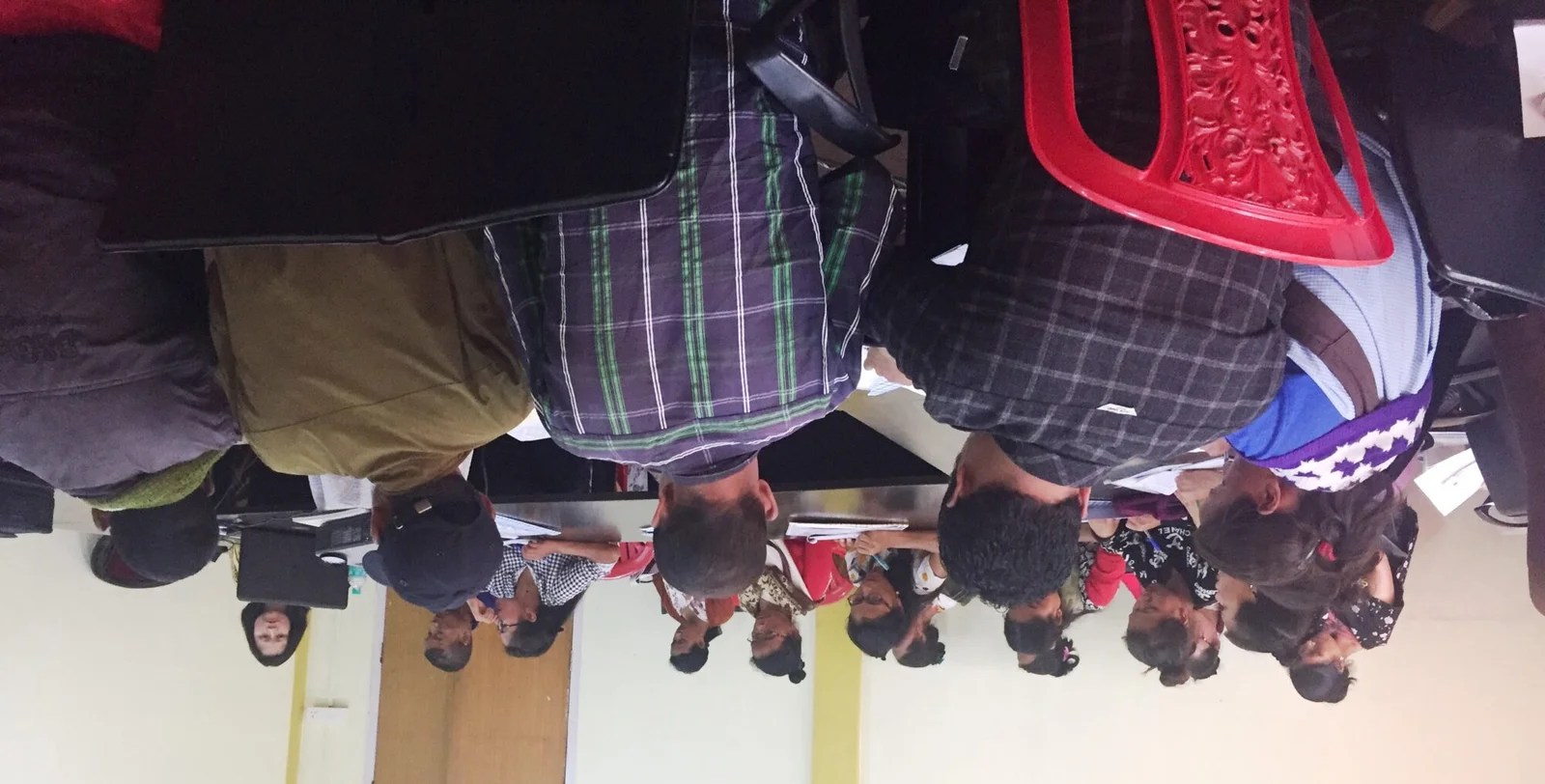 The Bio-Resources Development Centre (BRDC) on Tuesday launched a five-day training programme on Sustainable Green Technologies at the office premises in Upper Shillong from April 23, 2019 till April 26, 2019.
Farmers from NESFAS' partner communities participated in the workshop where they had an introductory session on sustainable green technologies with junior scientist T Iangjuh. He said the farmers will be able to share the knowledge and insights of what they learned with other community members. Iangjuh stressed on the importance of off season tomatoes which do not require any chemical fertilizers to grow.
Ledran Suting, a participant farmer, said, "The workshop has been helpful to me as a farmer." On the other hand, Shanbor Kharbani, another farmer, said, "I am satisfied with all that were taught to us today. I am glad I got the opportunity to learn new things and I am looking forward to sharing it with other people in my village."
The farmers also got the chance to be part of the hands-on-demonstration on composting.
On the second day, the farmers received a hands-on-demonstration on botanical pesticide where they also learnt about using biodegradable waste.
They also received a demonstration on trapping insects — light trap, yellow sticky trap, bait trap and pheromone trap. Members of BRDC the demonstrated the art of vertical farming which is the way of planting crop in vertical stacked areas. Only green leafy vegetables can bed using this technique. They were also briefed about energy pillar technology.
Raja Rishi Bhattacharya, a researcher from Rain Forest Research Institute (RFRI) Jorhat, spoke about healthy soil, composting focusing on vermi-composting and vermi-wash on the third day of the workshop. Krishna Giri, a scientist from RFRI, on the other hand, briefed the participants about the importance of application of bio fertilisers and bio-pesticides for sustainable agriculture.
The farmers were taught on how to maintain records and to document their products. On the same day, members of the Meghalaya Basin Development Agency also shared their views with the on the importance of gender issues.
They received a certificate of participation and were also asked to volunteer to train other members of their own respective communities. On the other hand, NESFAS will facilitate to share the learning of the workshop, along with the participants, at other communities.
Comments
comments