NESFAS organized it's first ever 'Mei-Ramew Rice Festival' on 13th March 2019 at Liarsluid, Ri-Bhoi. Nine communities from Umling and Bhoirymbong C&RD Block, Ri-Bhoi, Meghalaya worked together to commemorate and promote the importance of this staple food. This event aimed to document and display the different indigenous varieties of rice from different communities who participated at the event. Around 58 varieties of rice seeds were brought together in one platform.
Bah. H Jalong, a custodian farmer from Liarsluid, Ri-Bhoi commented, "A festival like this is like a blessing to our community. It is through these festivals that we come to know about the gifts from Mother Earth and the diversity of food that exists in other parts of the state."
Rice is integral to the custom and tradition of indigenous communities and is cultivated over a stretch of alluvial lowland in the Ri-Bhoi district of Meghalaya and as hill paddy in jhum cultivation areas in other parts of the state.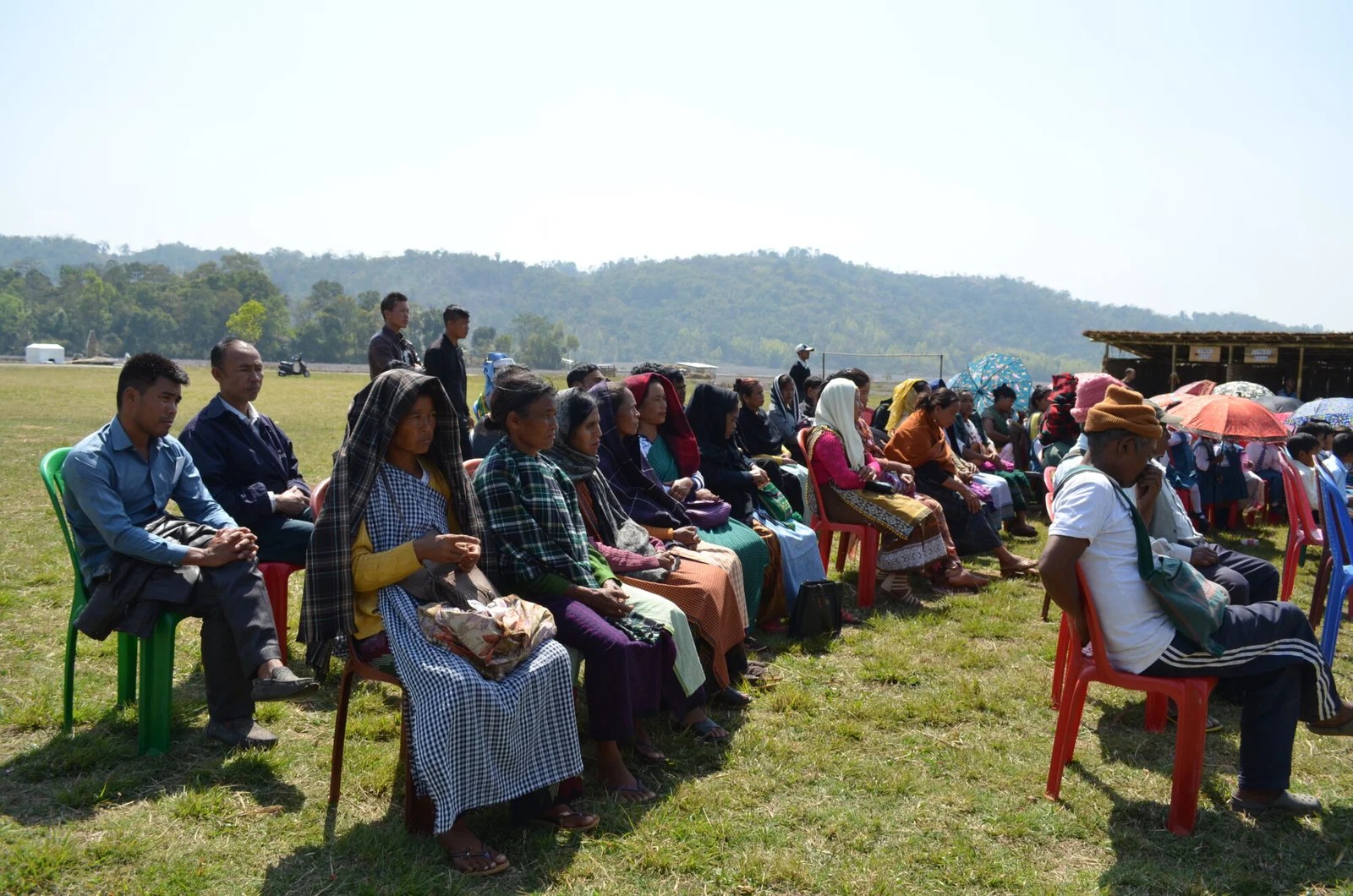 2 representatives each from 11 communities of East Khasi Hills, and West Khasi Hills also delegated at the event. The communities exchanged various rice seeds to diversify the rice cultivation at their home communities.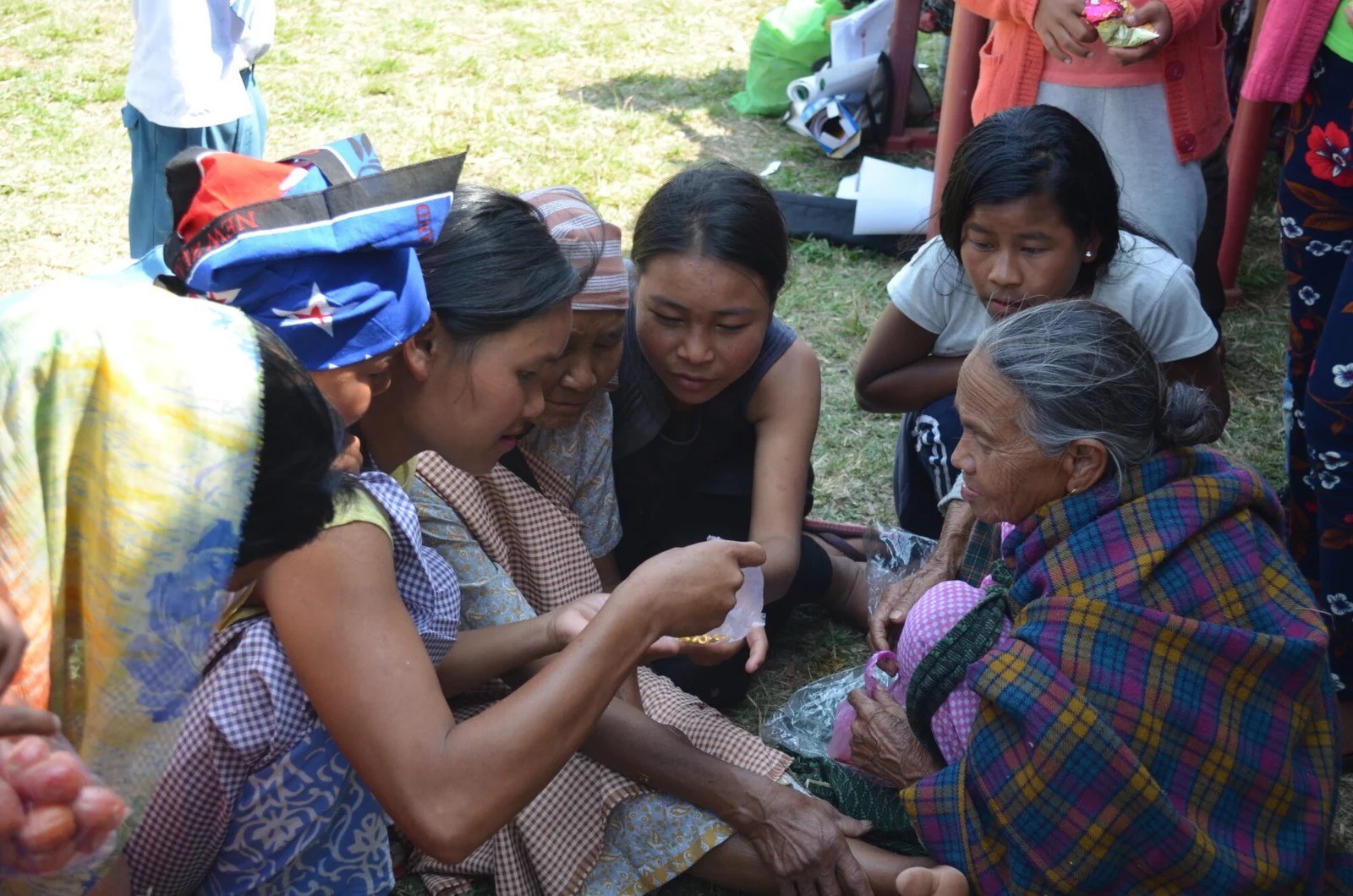 Cultural programmes at the inaugural ceremony dedicated to stories on a local rice variety known locally as 'U Khaw Jwaiñ'. This variety is consumed very often at the communities of Khweng and Liarsluid as it is known to be very filling.
In his opening remarks, Bah L. Jalong, farmer from Khweng, Ri-Bhoi, shared, "Our land, our community, our home, looks different from what it used to back in the days. We cannot let Mother Earth remain naked and it is our duty to clothe her. This can only happen through biodiversity and sustainable food production."
After the inauguration, the delegates from 20 communities, including the Ri-Bhoi communities, took part in the workshop called "Nutrition and Culture in the rice farming systems" facilitated by ethnobotanist, Lukas Pawera, who is presently a consultant for NESFAS.
The event also had 9 stalls, including food stalls, rice beer, farmers' market, bamboo handicrafts, etc.
Comments
comments