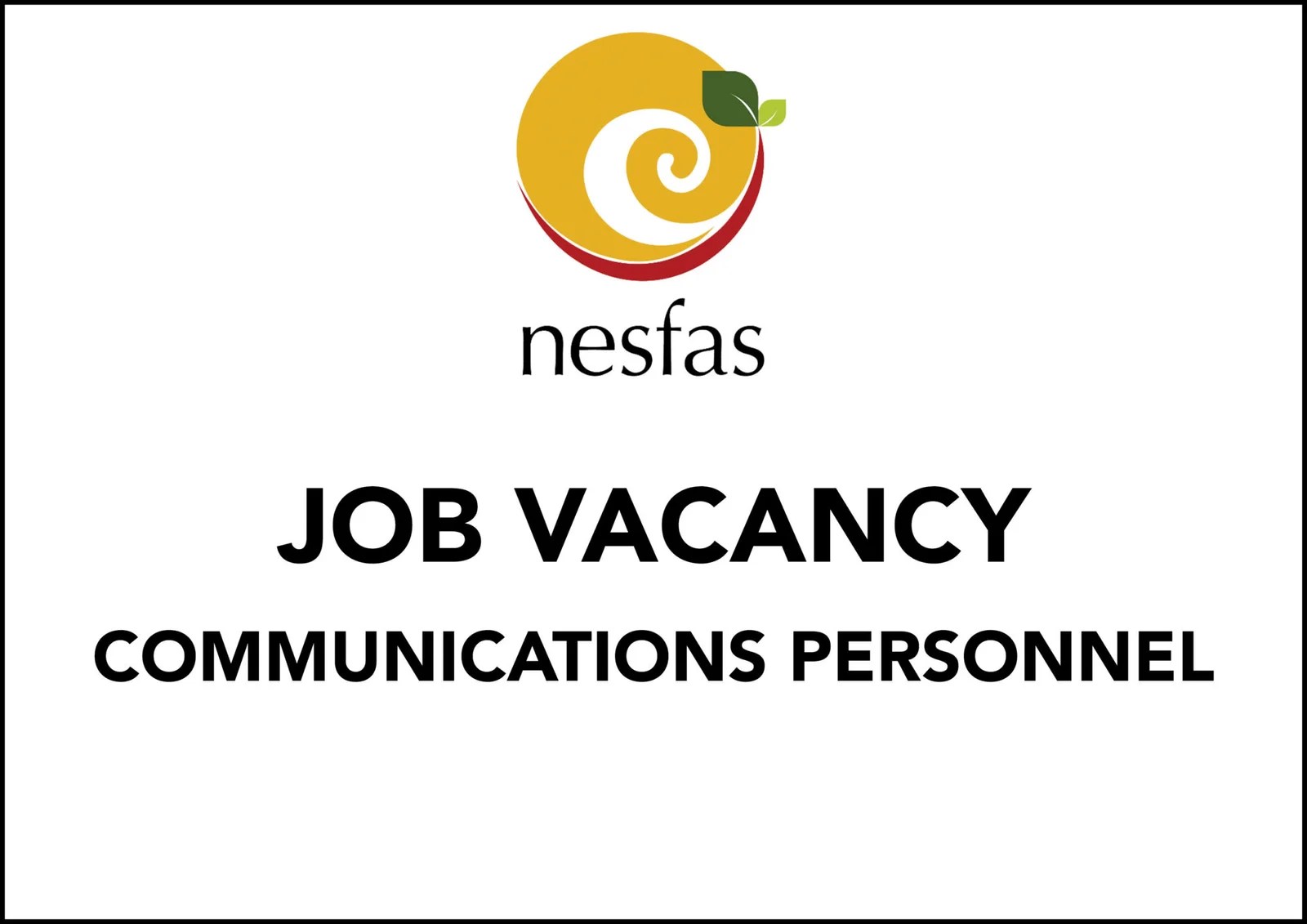 Job Vacancy at NESFAS
Communications Personnel required for REC Foundation funded project "No One Shall Be Left Behind Initiative: Biodiversity for Food, Nutrition and Energy Security for 3000 Households in Meghalaya and Nagaland, North East India".
NESFAS encourages young people from rural areas who have a passion to work towards the upliftment of rural communities to come forward for the following positions. We also encourage women candidates to apply.
Minimum qualification: Bachelor's Degree in any field
Experience: Preferred
Number of posts available: 1
Duration: 1 year (probation of 3 months)
Age limit: 4o
Skills: 1. Copy writing 2. Social Media tools and activities 3. Media Relations 4. Content creation 4. Basic graphic design tools and activities 5. Reporting
Interested candidates can mail their CV at info.nesfas@gmail.com on or before the 13th January 2019. For more information contact 8259045252 or write to info.nesfas@gmail.com.
Short listed candidates will be called for an interview.
Comments
comments