NESFAS and SSC (Social Service Centre) Shillong Archdiocese organized a Mei-Ramew Farmers' market on the 26th July 2018 at Savio Hall, Laitumkhrah Shillong. This market aims to promote and generate awareness on Indigenous Food Systems and its contribution towards food sovereignty and nutrition. It is also a platform for consumers to access organically produced food items and varieties of wild edibles.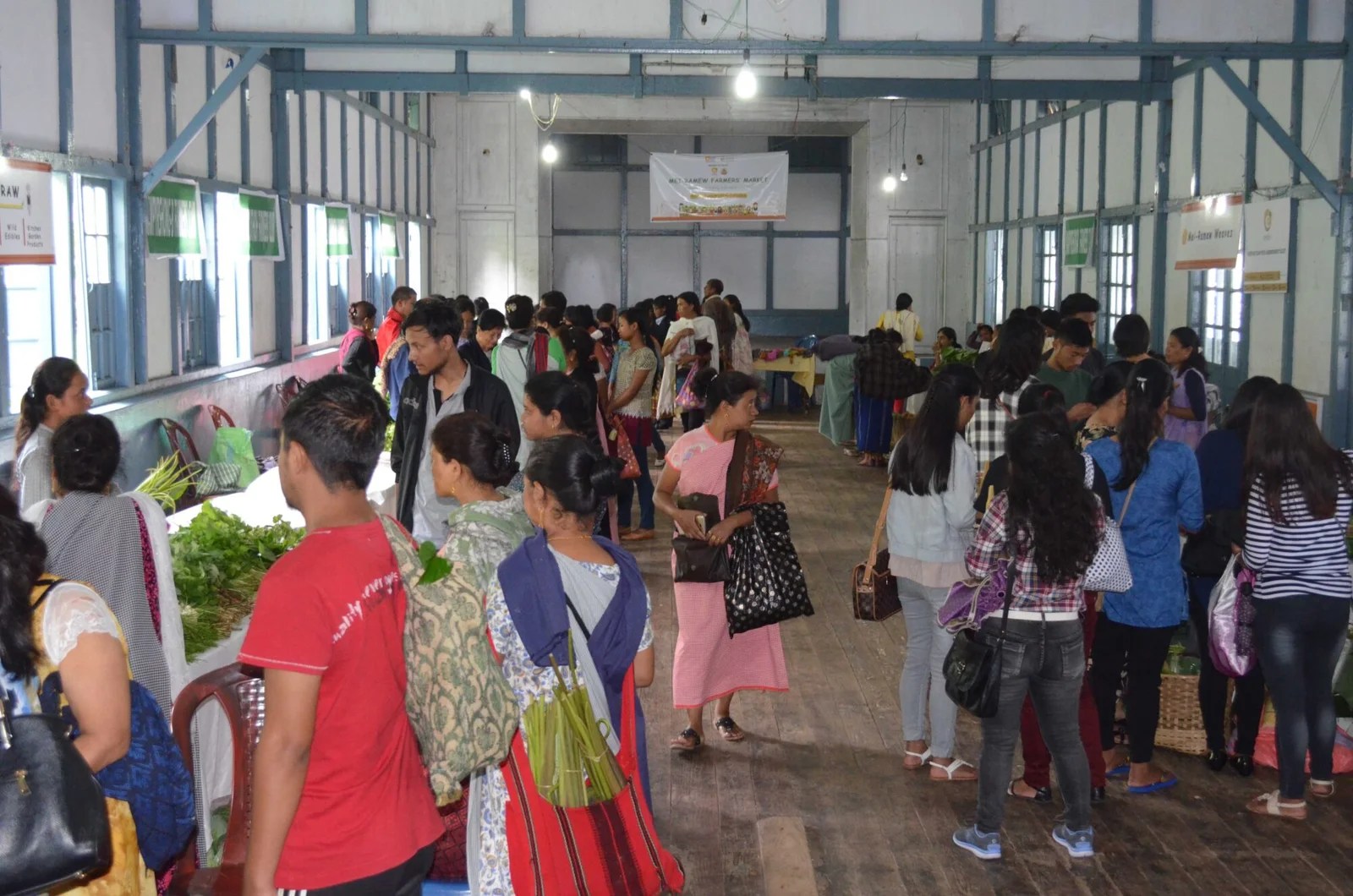 The stalls in the market included food products stalls, food stalls, Mei-Ramew Weaves stall, Millet stall and many more.
This market showcased and sold food products brought in from 7 villages, whereby different farmer groups and individuals gained an opportunity to not only profit from sales but also share and exchange dialogue about the local variety of food products with the people of Shillong.
There was also a NESFAS Kitchen that was handled by local young enthusiast cooks; Siegfrid B Sangma, Nocy R Marak, and Teiskhem Lynrah. They are part of "NESFAS tastes and flavors network". They prepared and showcased recipes which are the modern take on the locally available indigenous ingredients, vegetables, and resources.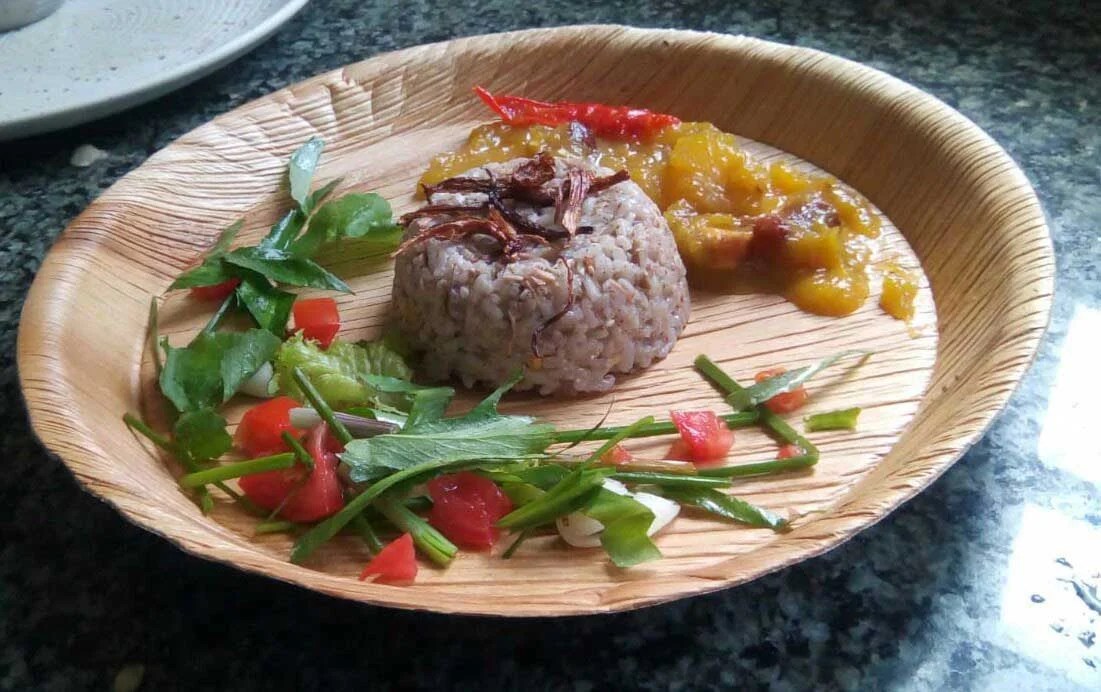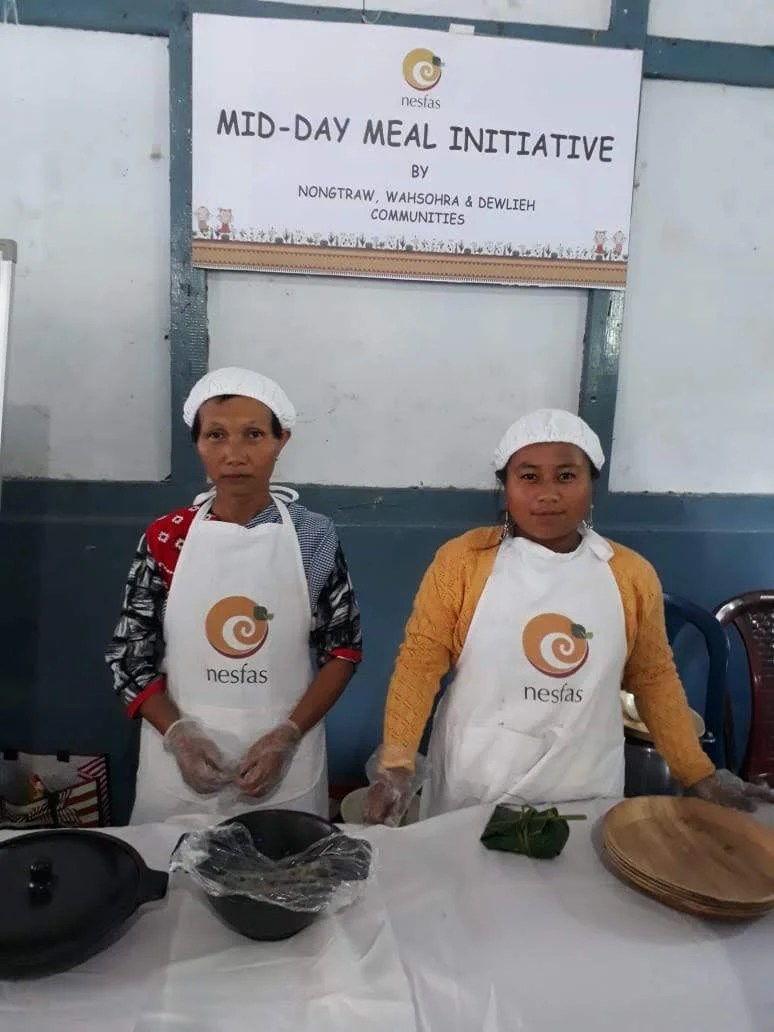 Another highlight at the event was a stall called "Mid-day meal initiative" which prepared and presented proposed food items for the mid-day meals programme that is common for school children. This is an encouragement towards the advocacy of "eat your rainbow" approach to food consumption and promotion mainly for young children. NESFAS has been experimenting with rural community cooks of Nongtraw and Khweng to provide nutritious innovative meals to school children and encouraging children to eat more local, colorful and healthy foods.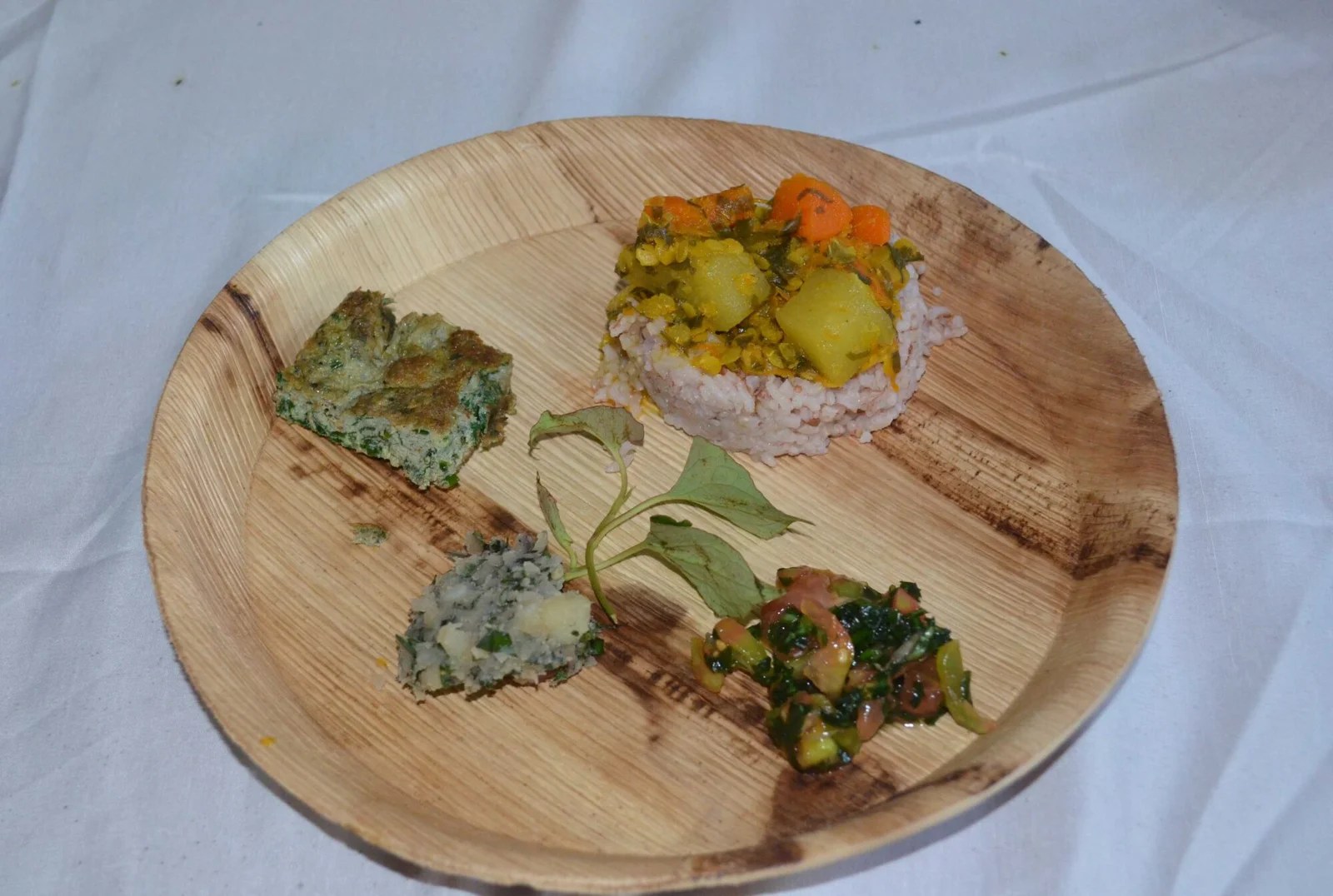 Mrs. Emdor Khymdeit, a farmer from Khweng, Ri-Bhoi shared, "This is my first time selling the food products from our village in an Urban setting.It has been a great experience and I would like to take part in such events the next time." Ms. Matrisha Nongspung, a young farmer, and teacher from Lamsain East Khasi Hills said, "I was also part of the last event- the Indigenous Food Fest that was held recently in Savio Hall. I am glad that I received this opportunity because I could bring and sell the wild edibles that are abundantly found in our area, and these plants are not easily sold in the rural markets."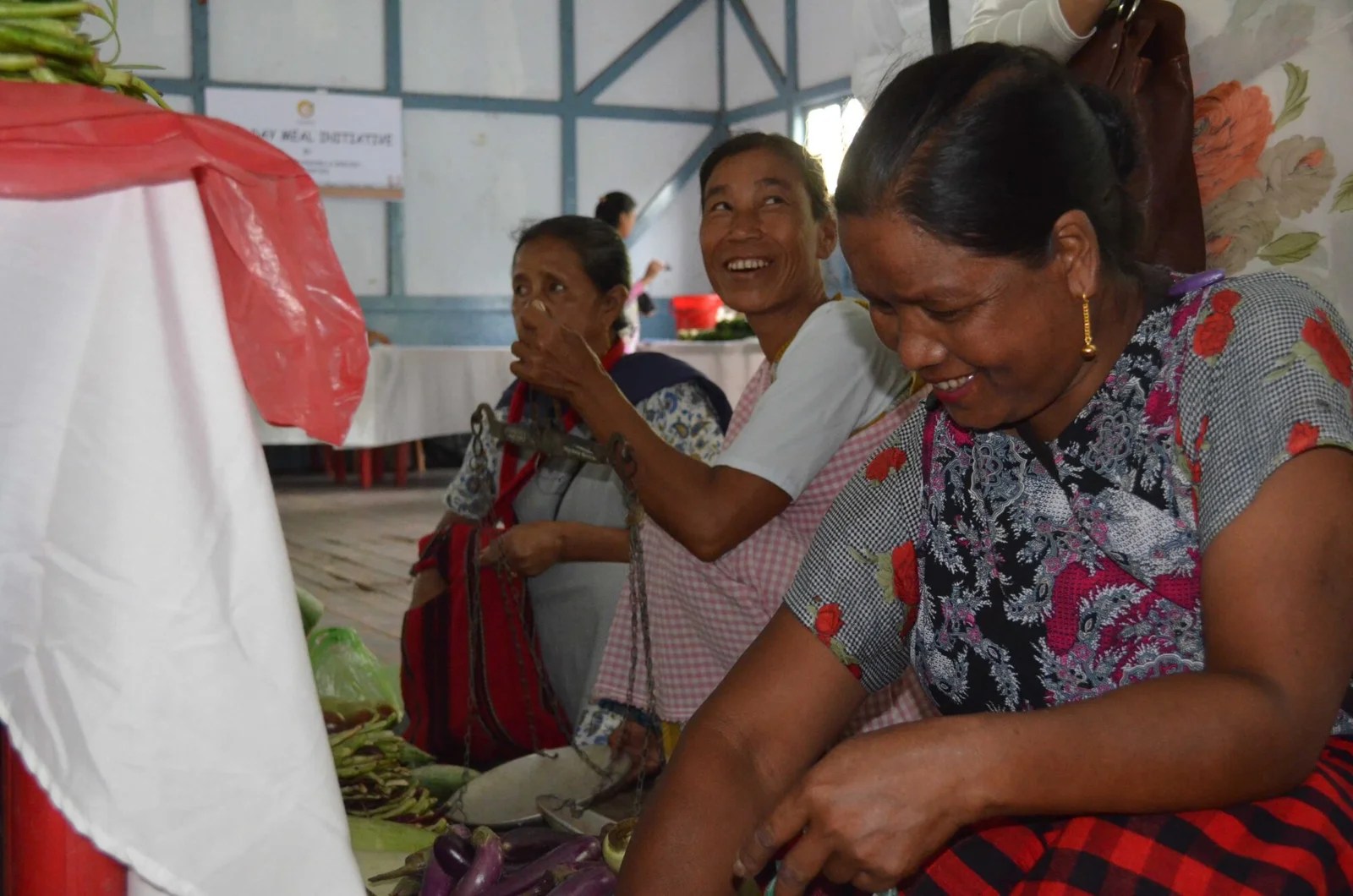 Fr. Bernard Laloo, Director, SSC commented, "Most of our farmers in the villages are trying their best to earn a living through agriculture, but they lack marketing facilities. This kind of an initiative will in some way help these poor farmers to sell their local products and especially the wild edibles which have high medicinal value."
As part of the REC funded initiative "No One Shall Be Left Behind", NESFAS and its partners aim to improve local livelihoods opportunity and hope to turn this initiative into a regular event, serving as yet another platform to bring people together and connect them to "tasty, healthy and local food"
Comments
comments