Shillong: Deputy commissioner (East Khasi Hills district) M War Nongbri inaugurated the Mei-Ramew Farmers' market and Poshan Mela on Friday at All Saints Hall, Shillong.
The Farmers' Market is an initiative by NESFAS, which is organised monthly wherein several communities from across Meghalaya take part in to sell their local and chemical free produce. The Poshan Mela, on the other hand, is an initiative under the Prime Minister's POSHAN Abhiyan which is a month-long nutritional campaign.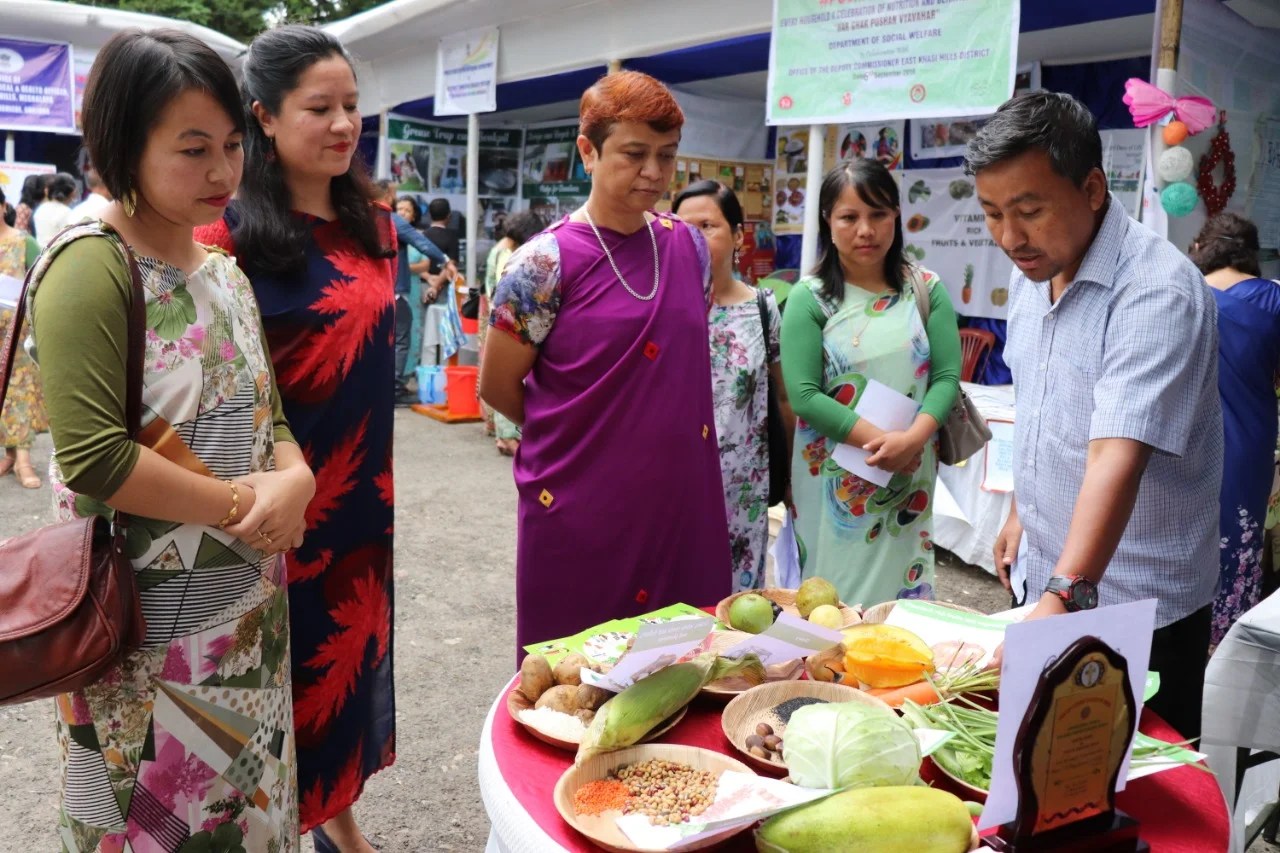 Nongbri said, "We have just let the importance of a balance diet go astray. We have lived a lifestyle and are still living a lifestyle that has been made easy for us." She added, "We don't walk or run as any mode of transportation is easily available now. We have also taken for granted of the fact that food is easily available everywhere but we should keep in mind to focus on organic food."
The focus areas of the Poshan Mela are on 1000 days, Anemia, Diarrhoea, Hand washing techniques and Optimal diet and nutrition diversity. There were nine stalls that were on display as part of the Mela including NESFAS. The event showcased a successful convergence for promoting nutrition through indigenous foods.
The best stall prize was awarded to NESFAS wherein the team put up a school garden model, a food groups model, a seed display unit and Mei-Ramew weaves products.
Dr Barikor Warjri, assistant professor Department of Home Science, St Mary's College, who spoke on the occasion, stressed on the importance of eating healthy. "Around 10% of the people are obese in Meghalaya (both rural and urban areas). The main reason behind it is due to junk food and also processed food which are cheap and ready-to-eat," she said.
The communities that participated in the Farmers'Market September edition are Mawlyngngot, Pyngkya, Laitthemlangsah, Mawhiang (East Khasi Hills district) and Umwang Them (Ri-Bhoi district). On the other hand, community members from Khweng (Ri-Bhoi district) and Mawkma (East Khasi Hills district) set up two food stalls for the consumers.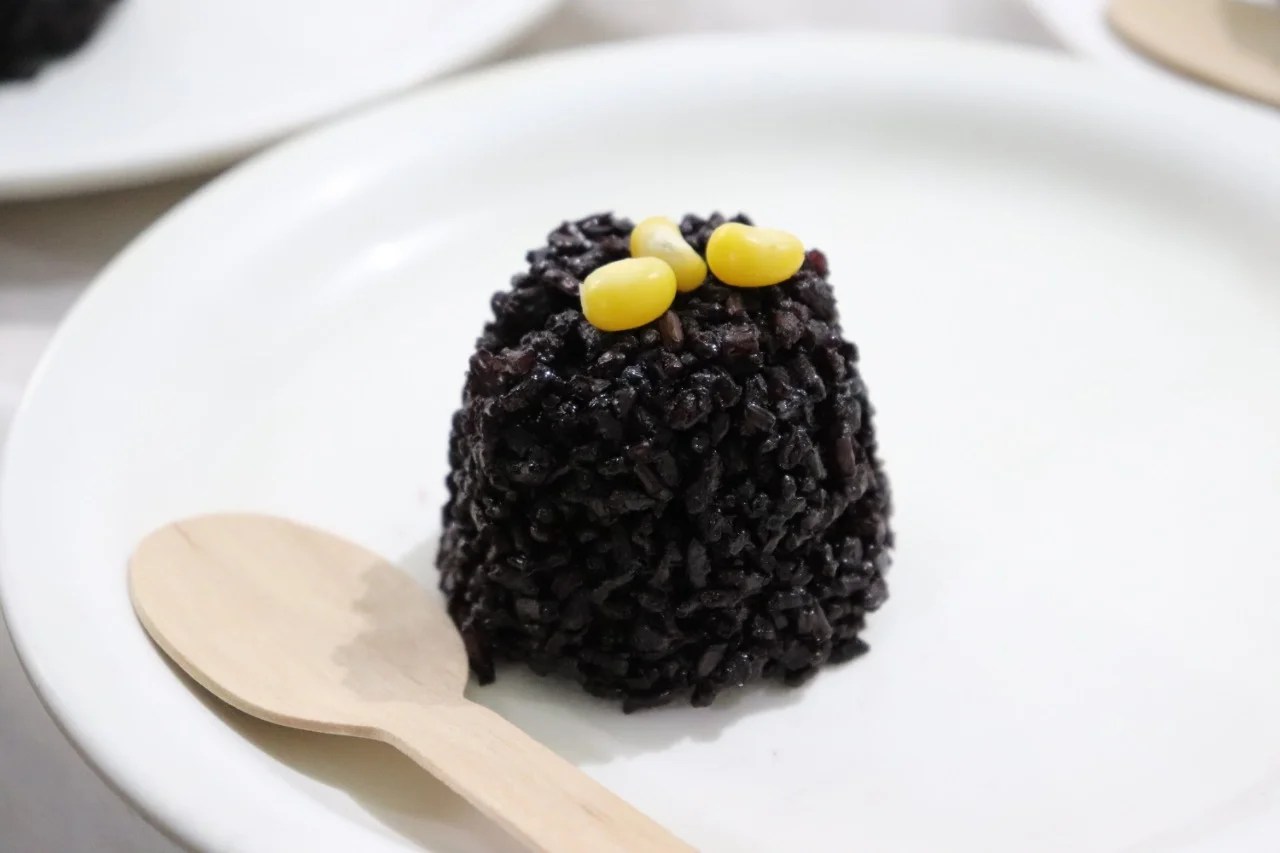 L. Sumer, a 45-year-old government employee said, "Today's programme was very interesting and informative. It's very helpful to know that such indigenous and traditional food helps us in maintaining our health."
Comments
comments