NESFAS has taken up a sincere interest in the field of folklore and oral storytelling as a means of communication of indigenous cultures. As a platform, the organisation aims to understand the subject in more detail and to strategically support the preservation of this intangible cultural heritage by directly linking it to tangible values such as biodiversity preservation, food sovereignty and food security.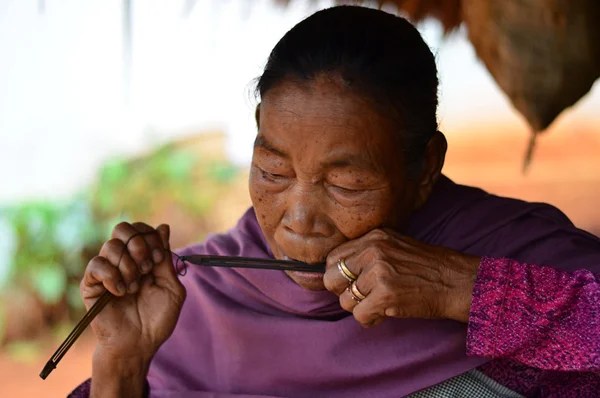 Being in contact with experts and storytellers from Darjeeling through a nodal organization that is supported by the Sikkim Government, called Acoustic Traditional (AT), NESFAS represented storyteller communities through a visit to Darjeeling where insights were gained on how to initiate the gathering of impressive storytellers.
The learnings from the meeting with AT were further discussed and applied in the field together with the head of the department for cultural and creative studies at NEHU, Shillong. Besides collaborative field visits that resulted in the identification of impressive storytellers in Ribhoi, a one-day workshop elaborated a baseline strategy on how to identify storytellers for ITM 2015 and beyond.