Recipe for millet pancakes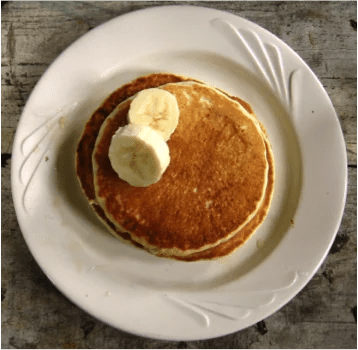 250g of finger millet flour
100g of wheat flour
A pinch of baking soda
A pinch of salt
One egg
300 ml of milk
100 ml of water
Preparation:
Mix all dry ingredients first and then add all wet ingredients (water, milk and egg) while continuously mixing with a whisker until you get a batter that is not too thick and not too runny. Let the batter set for 20 minutes. Heat a teaspoon of unsalted butter in the pan and add a ladle full of batter. Rotate the pan carefully so that the batter gets distributed evenly and bake golden brown from both sides. Serve hot with bananas and drizzle with local honey and ground cinnamon.
Millets are nutritional powerhouses
All types of millet have very high fibre and mineral contents that make them one of the healthiest cereals. Iron content for example is 5 times higher in finger millet than it is in rice and calcium content is 30 times more in millet than in rice. This is why millets provide a perfect solution to malnutrition that affects a large majority of the Indian population. Besides, millet helps to prevent and cure modern life style diseases such as diabetes, high blood pressure and high cholesterol.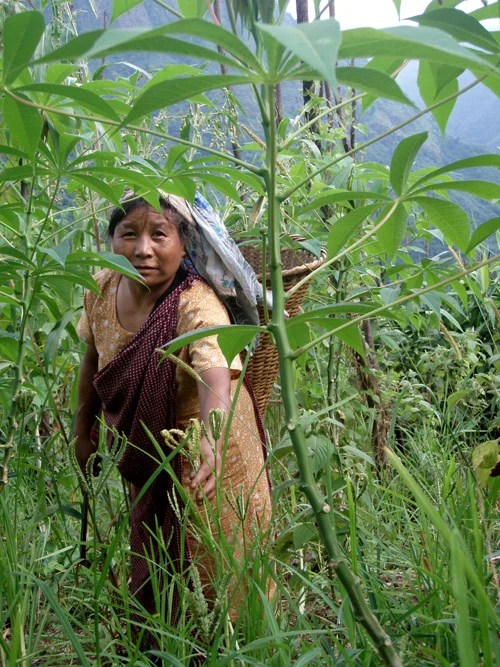 Good for our health and the environment, fair to our local farmers
Millets are pest free crops that require no chemicals. At the same time they are climate smart crops that increase food security for farmers and can be sourced locally. Villages in East Khasi hills and Garo hills have pledged to never give up this precious crop. Let us support them by consuming delicious millet foods and benefiting from their health values. At the same time, we contribute to a local economy, which is good for our people, health and the environment!
Click here to see more about Nesfas projects on millet
Recipe and photos by Annelie Bernhart
Comments
comments