The International Day for Biological Diversity, 22nd May 2021, commemorates a day to highlight important issues surrounding Biological Diversity and raise awareness for the same. Variety of life on the planet is on a gradual decline and initiating a conversation about this is the need of the hour. This day is also a chance for individuals to begin work for the environment in their own right and create ecological change to promote and preserve Biodiversity. This day is also a golden opportunity for us to appreciate the work done by the custodians of the environment who are the safekeepers of biological diversity. Hence, we at NESFAS find it imperative to shed some well-deserved light on six such individuals from within our partner communities who have raised the bar for the rest and have proven to be strong voices for the global biodiversity movement.
Kristina Rani, Nongwah, East Khasi Hills
Kristina is a 43 year old farmer and part the Participatory Guarantee System (PGS) group; her main area of expertise is planting, cultivating and processing of vegetable crops. 
Mission: She wishes to preserve and restore cultivation and plantation, and promote farming activities as a stable profession to the younger generations from her village. 
" I hope people understand the significance of traditional methods of farming and decrease the dependency on external methods of farming with pesticides and chemicals in order to improve health and nutrition standards."
Aidira Khasain, Nongwah, East Khasi Hills
Aidira is a 52 year old farmer and member of the Agroecology Learning Circle (ALC) who specialises in knowledge of crop cultivation. She is working with the ALC to promote traditional techniques and learn new methods of protecting crops from getting infested with pests without the use of pesticides.
Mission: Her main motive is to preserve and protect the endangered plant species and to safeguard existing ones from becoming scarce.
"It is important to emphasise the traditional methods of farming to conserve the fertility of the soil and the health and well-being of plants, animals and humans."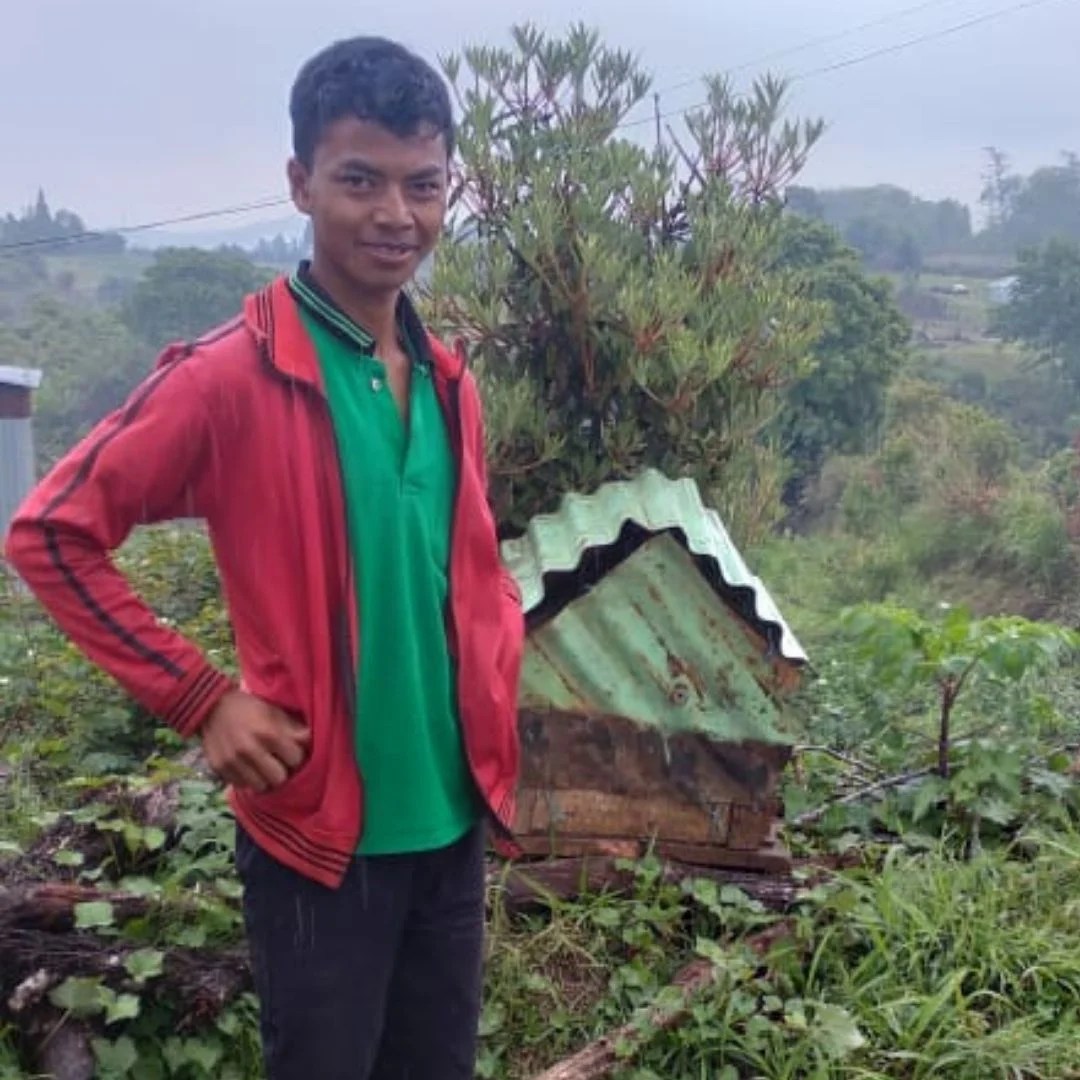 Khlainborlang Rani, Nongwah, East Khasi Hills
Khlainborlang, age 18, is a young beekeeper who has mastered the art of traditional beekeeping and harvesting. He believes that the voiceless endangered species on earth should be taken ample care of.
Mission: His mission is to continue to be a vocal individual in standing with endangered species on earth and to promote the conservation and protection of the same. 
" I want people to value all forms of wildlife and protect the abundant flora and fauna that we are surrounded with. I hope that people speak up to promote functional ecosystems and carry the conversation forward to future generations."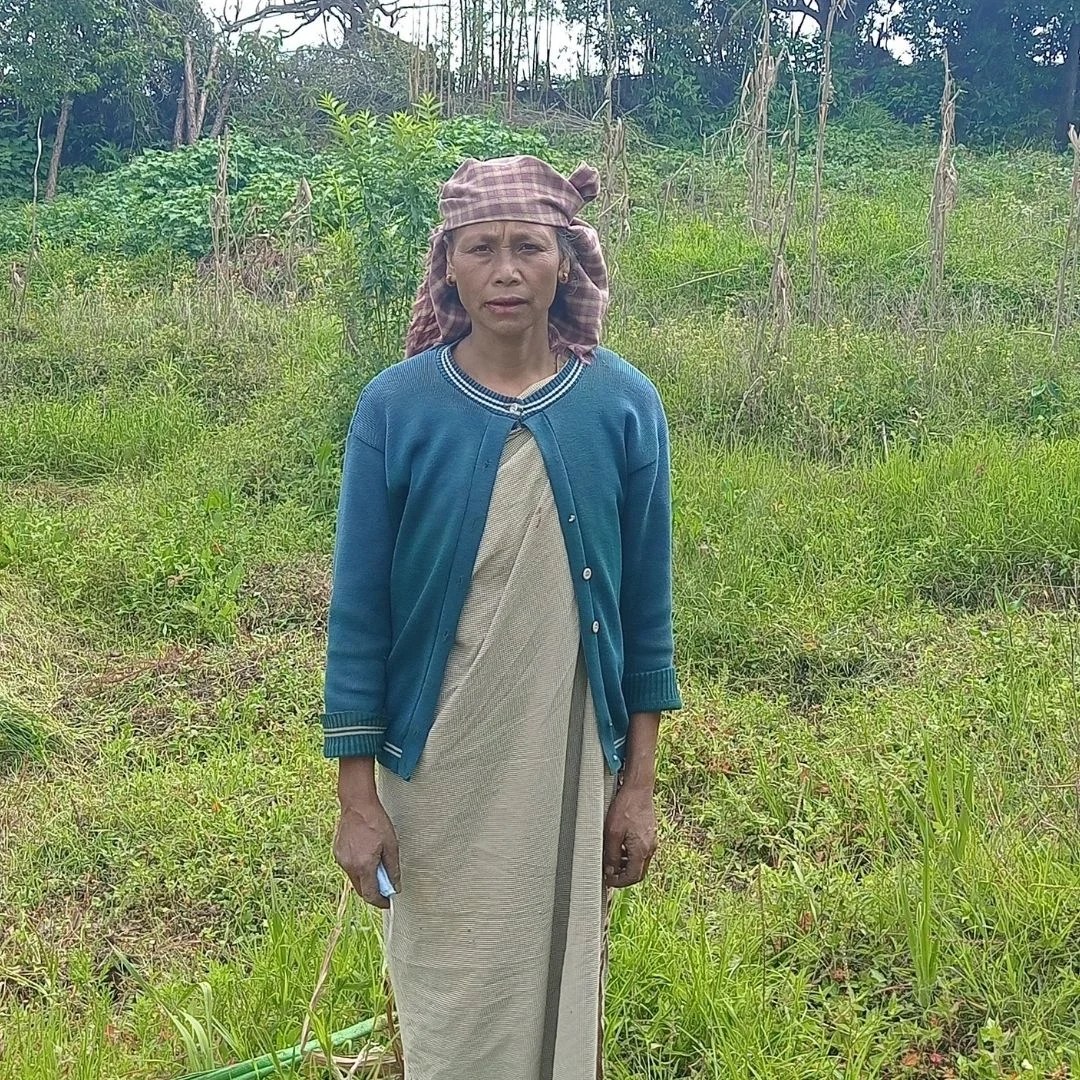 Bibinora Swer, Laitsohpliah, East Khasi Hills
Bibinora is a 48 year old farmer and ALC member who specialises in seed keeping with local knowledge and experience of crop cultivation.
Mission: Her mission is to encourage the youth to learn more about farming and the importance of food sovereignty; she also emphasises on self-cultivation and reducing the dependence on markets for organic and healthy produce. 
"I save different kinds of seeds and saplings and it is important for everyone to cultivate self-sufficient methods of growing and using food resources." 
Hendri G Momin, Darechikgre, West Garo Hills
Hendri is a 44 year old farmer who is skilled in cooking, baking and carpentry. He is also the proprietor of the Aman A•song (Mother Earth) Café. On the occasion of International Day for Biodiversity, he is going to prepare several indigenous recipes to showcase to the community using wild edibles; he will also plant trees. 
Mission: He wishes to continue serving unique food items in his cafe using underused and untapped food resources from the forest which are in nutritional values. He also wishes to continue supporting the local farmers by buying their goods and supporting the local economy in the process. 
"I want people to stop using chemically processed fruits and vegetables and make a switch to organically and locally produced food resources and wild edibles which will enhance their health."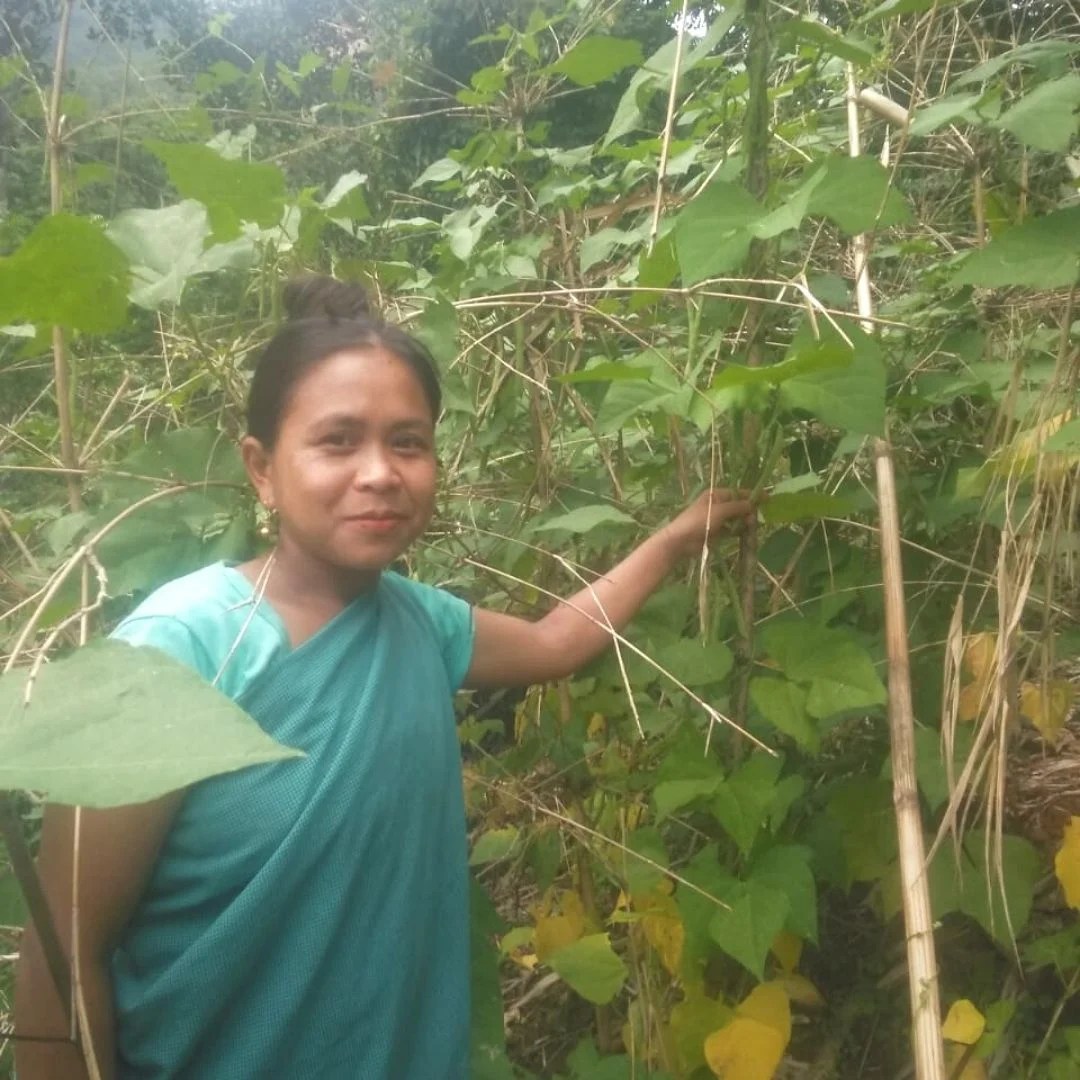 Ambious Umsong, Khapmaw, East Khasi Hills District
Ambious is a 34 year old farmer who specialises in crop cultivation and sale.
Mission: She wishes to use traditional methods of farming and develop a new and unconventional style of farming using a variety of seeds and saplings.  
"I encourage people to uplift the economy by buying from farmers who produce goods locally and organically."
These custodians have not only been supporters of global biodiversity on their own but also are strong pillars to the local economy that runs because of their hard work. This teaches us to value what is around us and decrease our dependence on store bought and chemically produced goods. Their small yet significant efforts at the grassroots level set a remarkable influence to fellow community members, and others as well.
Comments
comments